Hello my lovely ladies! Hope you all had a great weekend, as for me as I was computer-less, as I was out this entire weekend and wasn't even near a computer, but like I mentioned a few posts back my company was hosting a Casino Cruise last Friday, so I thought id post some pics with some of my co-workers/friends. It was really fun even though I got a bit sea sick at first! But the view was so gorgeous...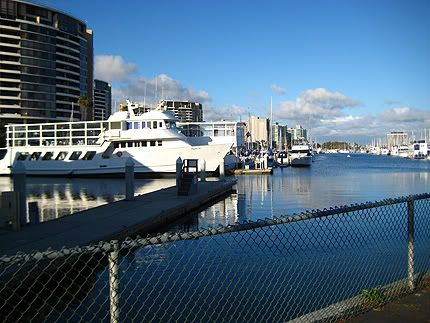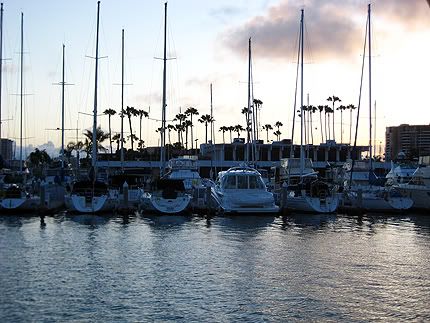 Irina's tat:



My sales team all wearing heels, LOL.



Me and Carolina (not my beer, I was holding it so he could take our pic, LOL)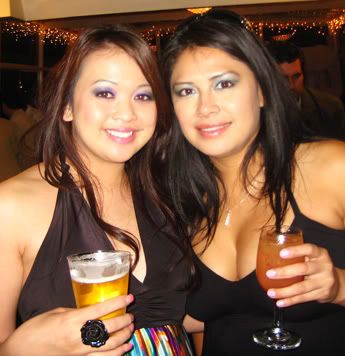 Me and mom-to-be Stacey (the same co-worker that had the wedding a few posts ago)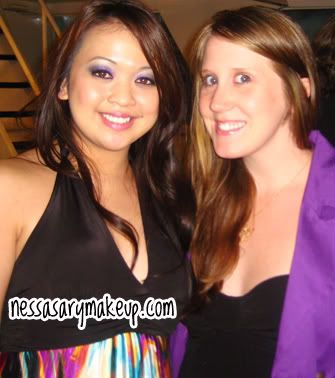 My co-worker Cynthia with my other co-worker's daughter Aubrey, isn't she CUTE!?