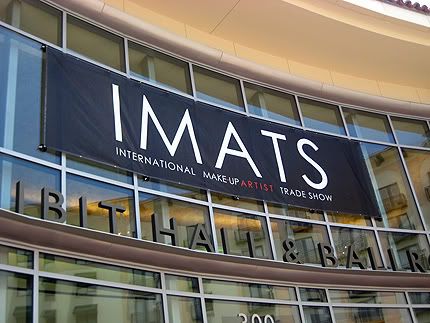 Hello ladies (and gents)! I have missed y'all dearly! I am on my last lap of my hectic schedule and come July I should be back to my blogging schedule where I at least post once a day. So I am slowly trying to get back into the groove of things, I haven't had internet access in about 3 or 4 days since I left my laptop at home and spent the weekend at the BF's mom's house so I was twittering from my phone, so sorry in advance for you ladies that have emailed me. (https://twitter.com/nessasarymakeup)

For last year's IMATS photos: CLICK HERE




Since I went picture crazy (as I was there for both days of the show), I am splitting IMATS into about 3 separate posts since there are tons to cover. I was part of "Press" so I tried to document as much as I could as if you ladies were there yourselves! So I will post my haul in my next post. I met some really awesome ladies- my blogger sisters and readers and it was SUCH A PLEASURE and an AWESOME experience meeting you all, and thanks to those that came up to say "Hello!". I finally met the gorgeous and talented Christine from Temptalia.com, Elessa (aka Pursebuzz) once again, as well as a few famous YouTubers like Sparkage, Judy, Fafinette (Aubrey) and Petrilude.

They are all so awesome as they are online and I was so excited to have met these wonderful people who share the same passion. I was sad I missed a few bloggers and friends such as Robyn from Purely Cosmetics, Linda from myprettypinkbox.com, as well as a few others. But I was happy to see the awesome gals i've hung out with before like Imee, Christiana, Jackie, and of course the readers! Bonnie and Ingrid you ladies are so sweet and I truly appreciate the wonderful gifts and it's such a pleasure to meet you Bonnie!

IMATS this year wasn't as good as last year's in my opinion. For some reason, as much as the venue itself seemed bigger, it felt much much smaller in the sense that not too many companies exhibited this time around, the economy perhaps??? Nonetheless, there were still some great deals to be snagged, such as Makeup Forever (MUFE) which gave 40% off all their products during the show, MAC PRO gave 20% off (they DID NOT give the MAC PRO cards without proper credentials anymore), and of course great deals on brushes galore.

I received a PRESS KIT goodie bag which I will post soon, but it had some awesome products I can't wait to try out. Unfortunately I got sick this past weekend, probably due to the fact that it was supposed to be sunny on Saturday but instead it was raining! So I wasn't dressed for the weather and now my head is stuffy so once I am in the makeup mood I'll play with 'em. I also have some new Purely Cosmetics goodies to share with you all as well soon!

They had a chalk festival across the street and it was SO INCREDIBLE how talented these people are, these art pieces were all done with pastels and chalk!

***IF ANY of you ladies have pics from the show, send 'em to me please!***

Anyways, here are some pics: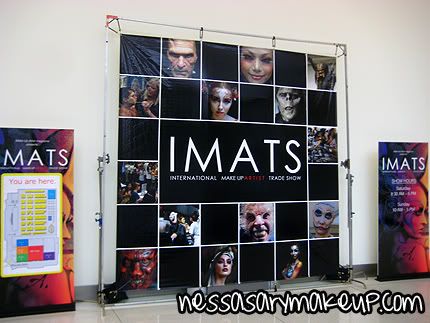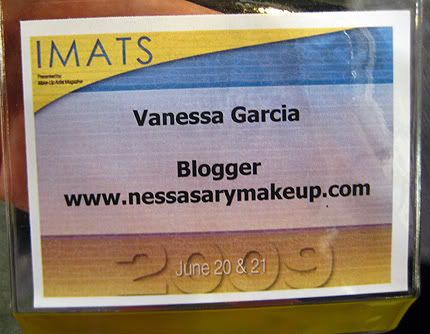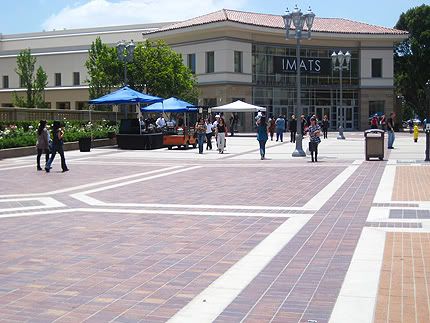 CLICK TO ENLARGE SOME OF THE PICS: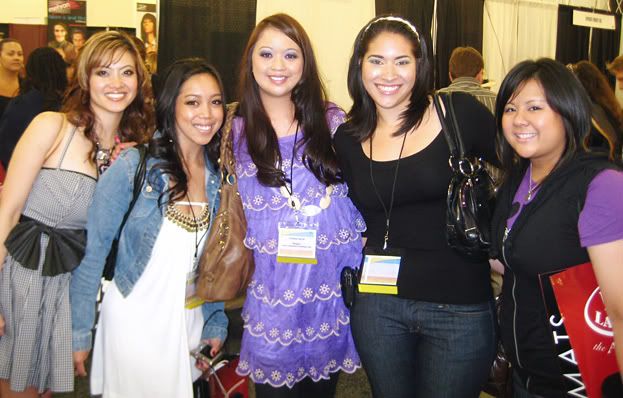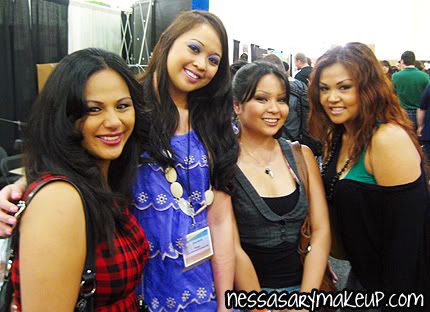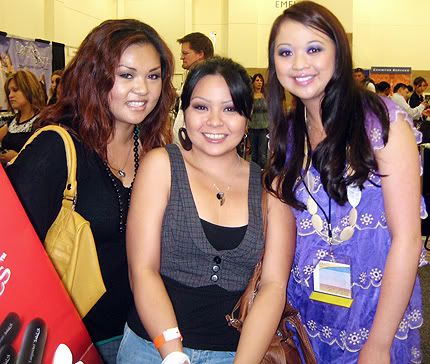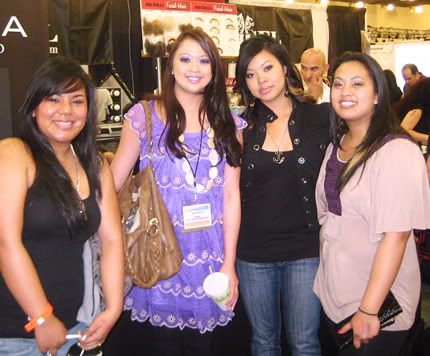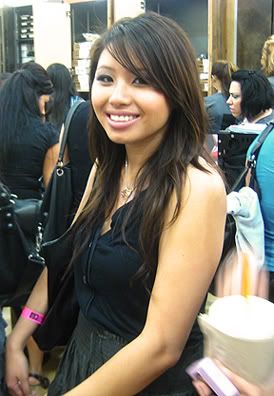 Me and Pursebuzz!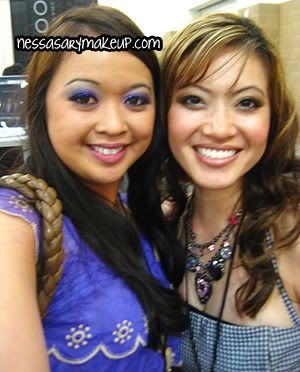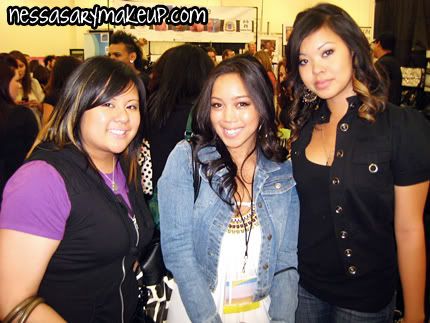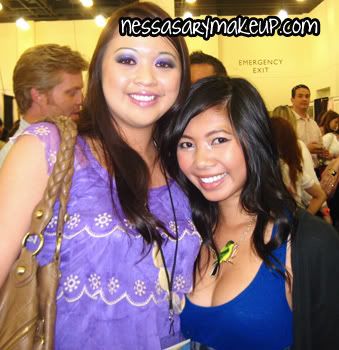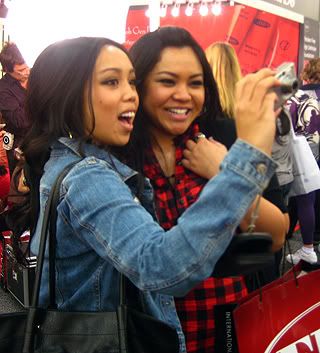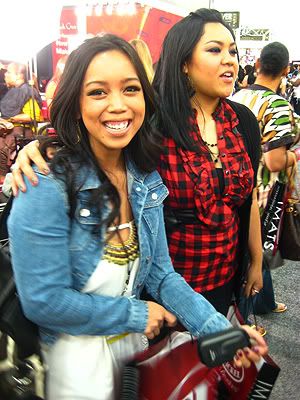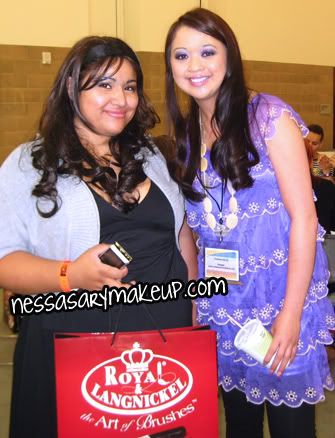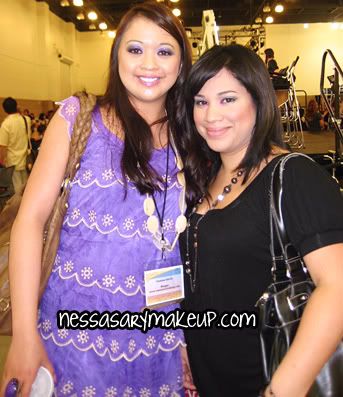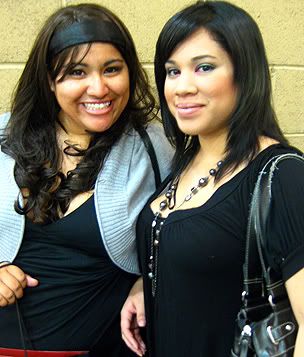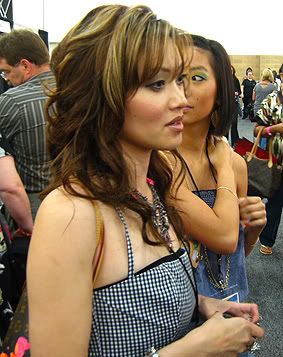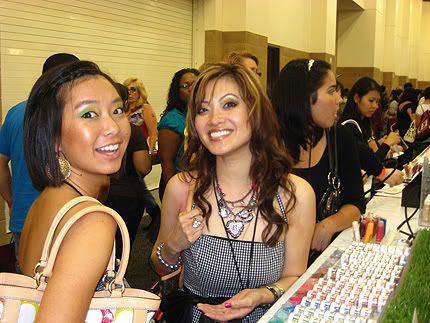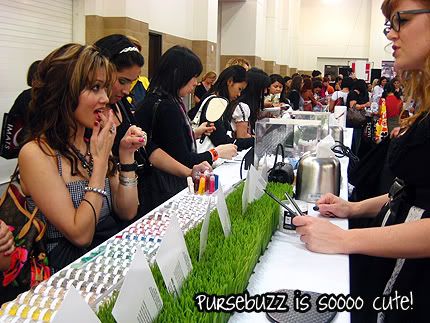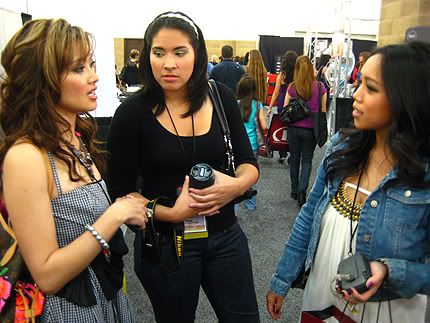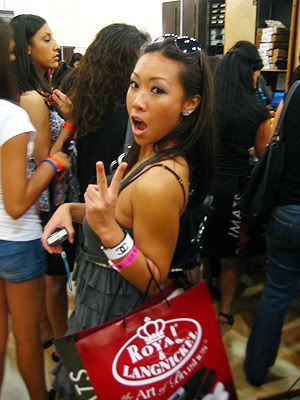 Eve Pearl and Ingrid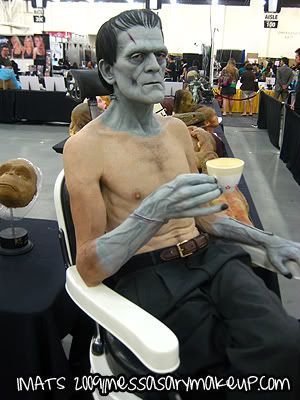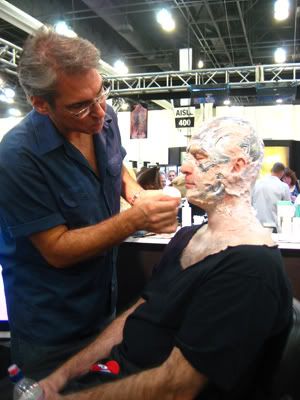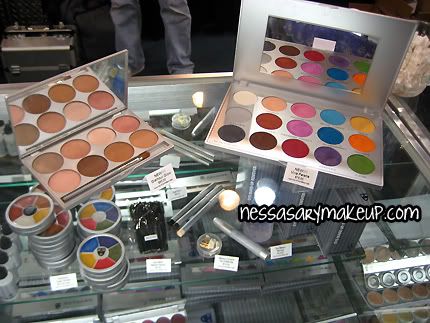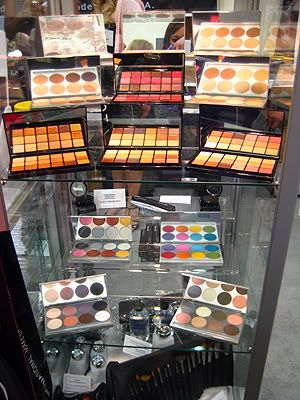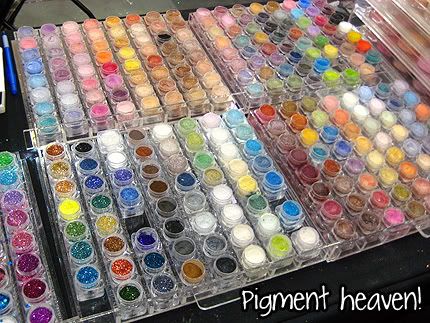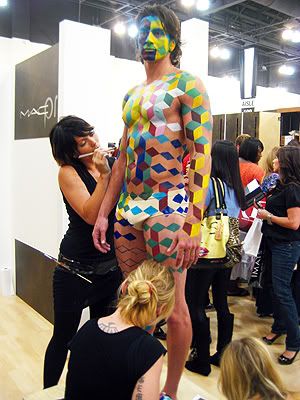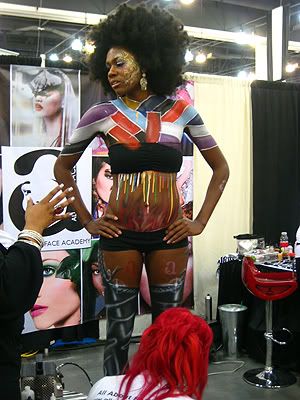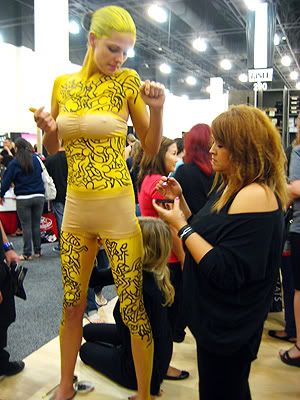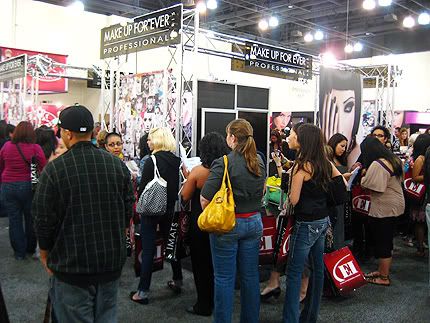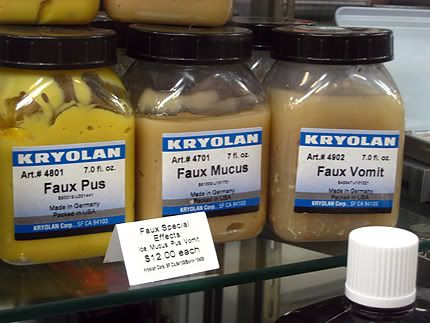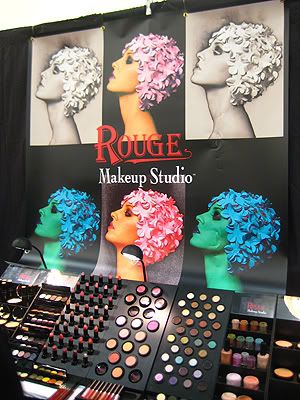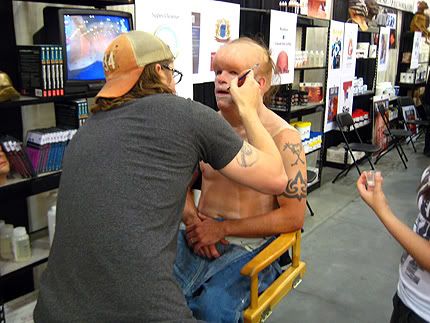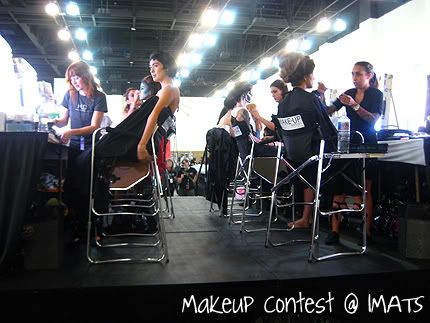 Maxi from "Blush"



Obsessive Compulsive Cosmetics