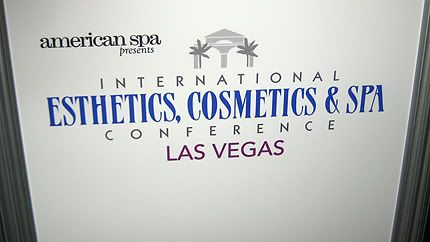 Yay! I am back from Vegas and it feels good to be home, the weather in Vegas was ridiculously hot and I honestly missed the 70 degree weather the valley has been having for the past 2 weeks, although this weekend it's supposed to be hot...I can't believe it's been a year since last year's IECSC show, seems like yesterday!

The show in Vegas was nice as always, it's the IECSC show and they don't just do makeup which is always refreshing. They have spa treatments, massages, tanning, hair, nails, makeup, etc. and it's always nice to see new and upcoming companies and their innovative products. The NYX booth had goodies bags with various products at a great deal, like 22 eyeshadows or $15.

I didn't haul much since there's also IMATS this weekend, but I was excited to get my hands on a Konad Nail Stamping Kit! I also got more stencils for it and I loved the results! I will do a full post on it soon and how to use it. I also got the cutest nail dryer ever....it's a duck! I also got my favorite Ojon shampoo since it was more than half off at the show! Retail it's $22 an $18 for the conditioner and shampoo and at the show I got it for $10 and $12! I also got a couple China Glaze nailpolishes, some NYX lashes and a smokey eye palette, and just a couple brushes from of course Crown Brush. I also got 3 Modern Basic lipsticks and a blush which I forgot to take a pic of, so I'll add it in another post later.

Anyway here are some pics!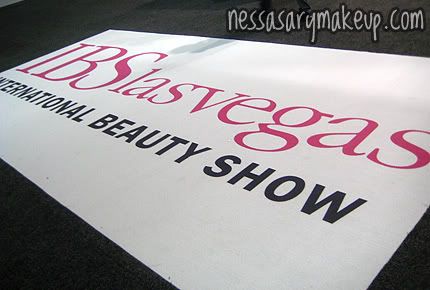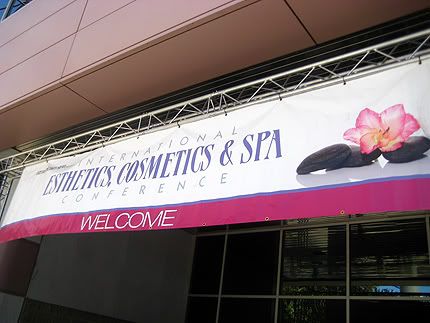 The outfit: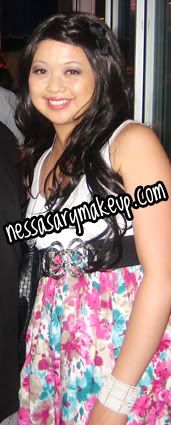 My haul: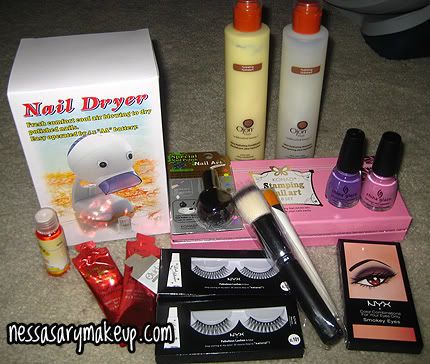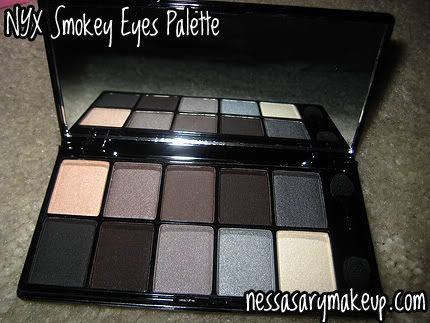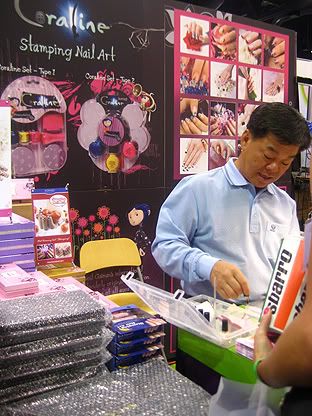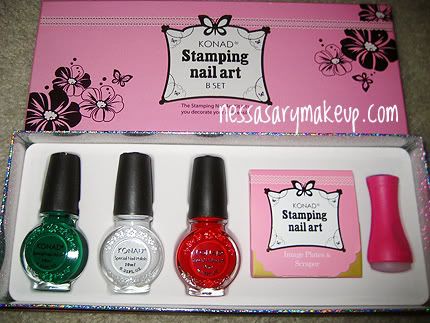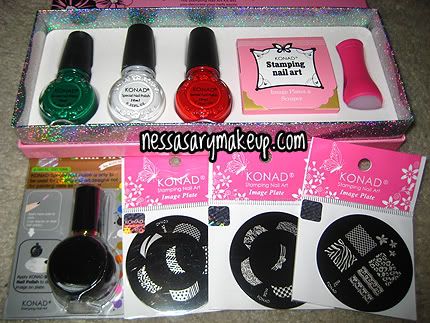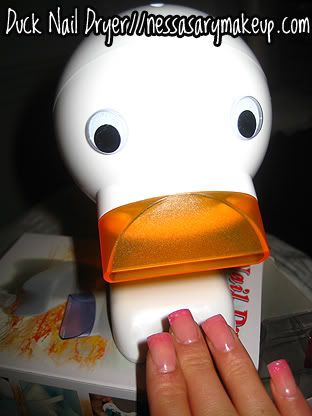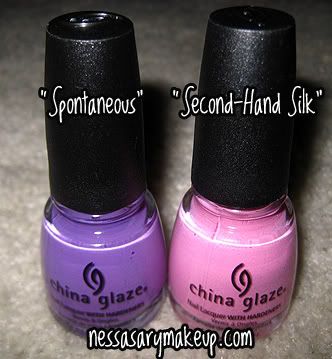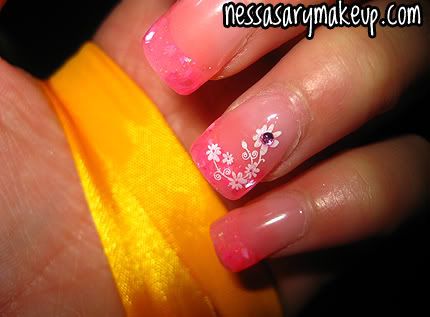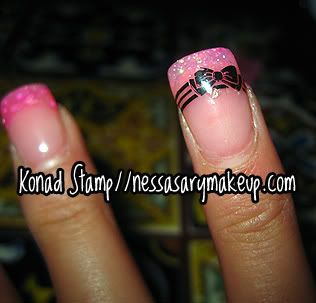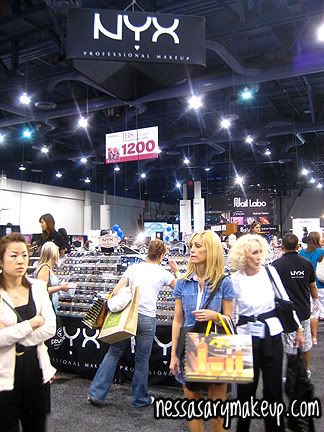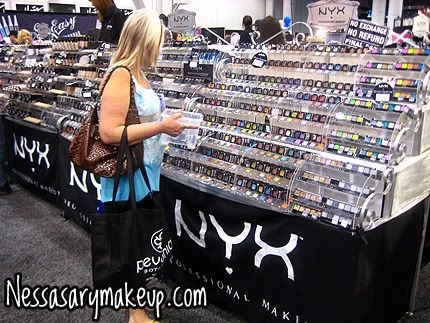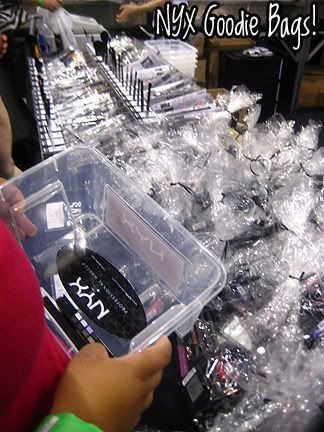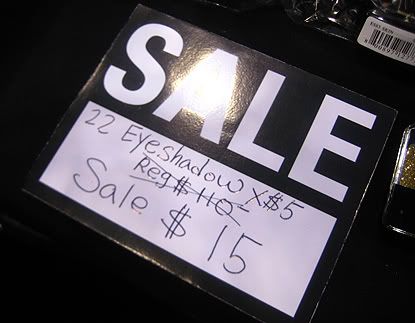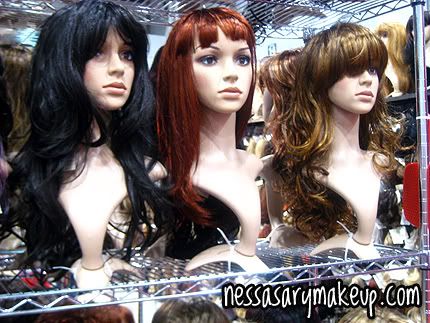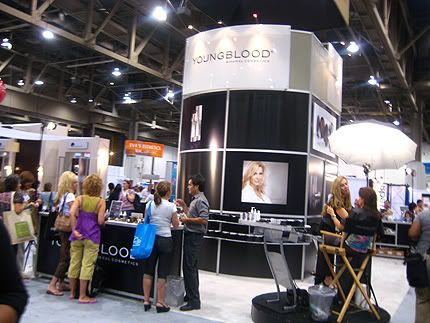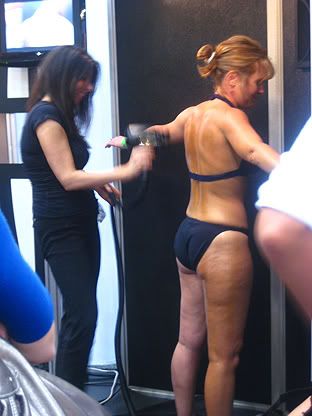 Teeth Whitening: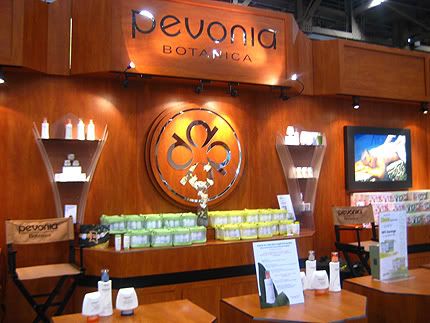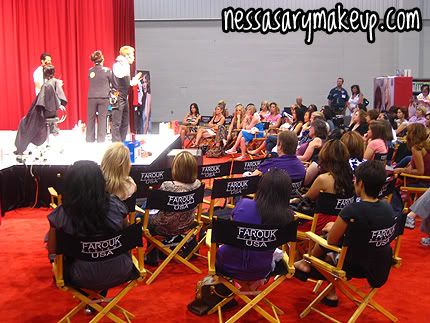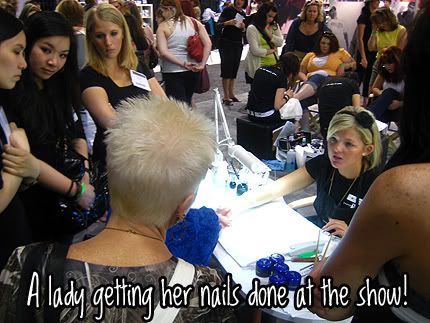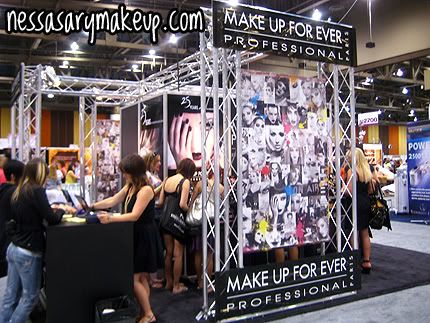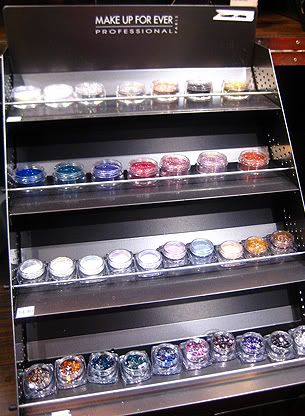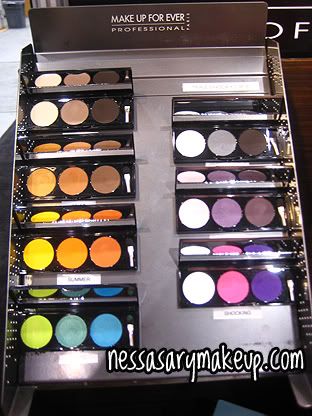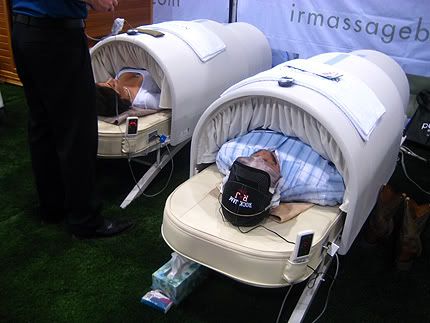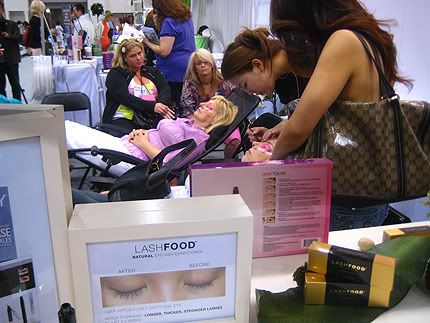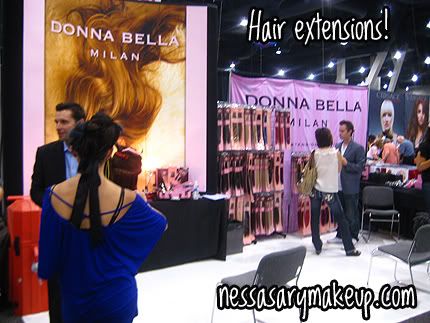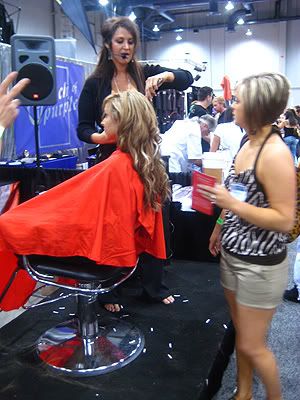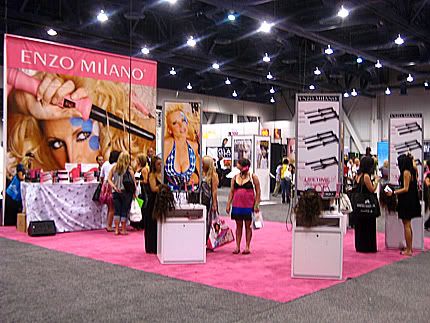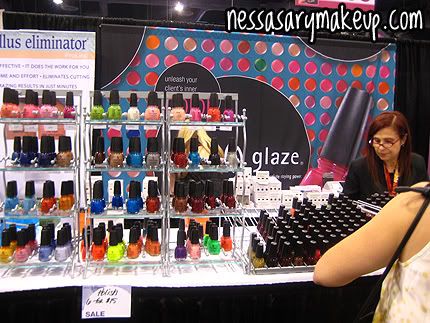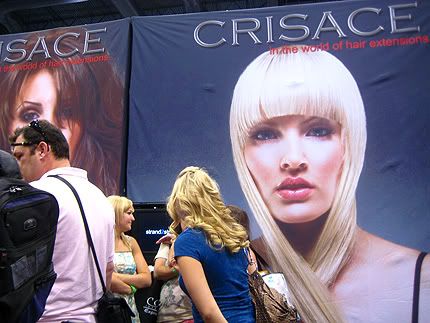 Crown Brushes had 2 booths: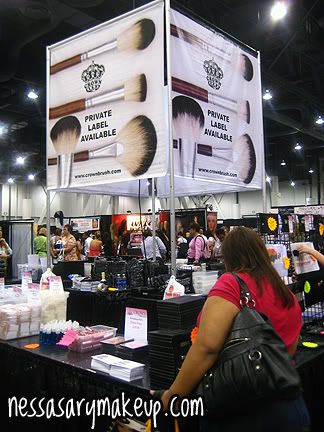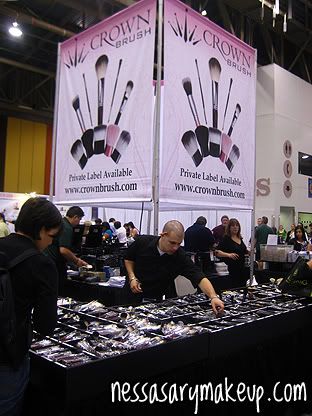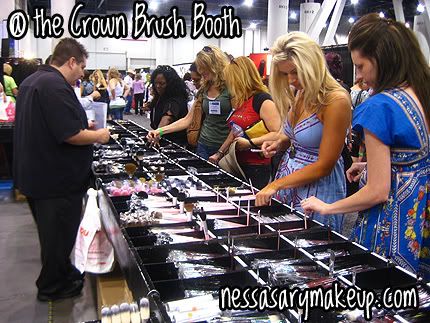 With some of my friends: