***NEW POLL!*** ------>

Here are the two recent hauls I got: one from Avon, and a couple of the new Revlon Matte Lipsticks I bought from CVS in "Pink Pout" and "Nude". I bought two Glazewear Lip Liners, which are glossy lip liners that glide on in "Sheer Nude" and "Sheer Spice", and their ColorTrend lipliner in "Neutral". I also bought their angled eyeliner brush which is SUPER tiny, fits in the palm of my hand! And their liquid freeze quick dry nailpolish spray.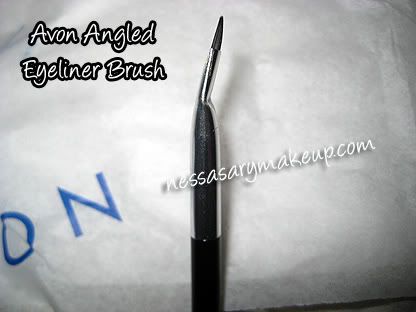 And here are the Matte Revlon Lippies I got, they are actually really pigmented, and I would say they are close dupes to MAC "angel" or "snob" lipstick and the nude color is a good dupe for MAC's "myth" lipstick.