I picked up a few things from this collection, and even though I am a brunette, I ended up buying from the other 'hair colors' instead! LOL. The lipsticks and lipglasses are really pretty, although I just ended up getting "Red Devil", "Strawberry Blonde" lipglasses and "Flip" eyeshadow. "Red Devil" is a bright coral-pinkish color with shimmer and "Strawberry Blonde" is a gorgeous medium rose pink with shimmer. I also picked up the #226 brush which is the baby of my #138 rosebud brush. This brush is PERFECT for contouring eyeshadow on the crease as it's small tapered tip shades those tiny areas perfectly. Here is the eye map diagram I made again just so you can see the various areas you can use this brush for...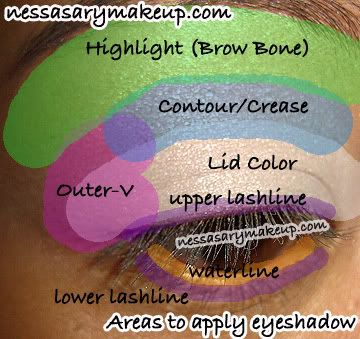 And here it on the very right compared to some of the other blending brushes I have, as you can see it's quite unique!




Also, I will be answering more of your reader questions soon (hopefully in between Gossip Girl commercials!), but many of you asked where you can get the beauty blender sponges and you can get them at various places, like beauty stores such as Planet Beauty, or online from my friend Robyn PurelyCosmetics.com, or even Amazon. To see my review on it as well as a quick demo on how to use it, CLICK HERE.

So here is my haul from the collection as well as a few impromptu swatches, "Strawberry Blonde" is such a gorgeous color!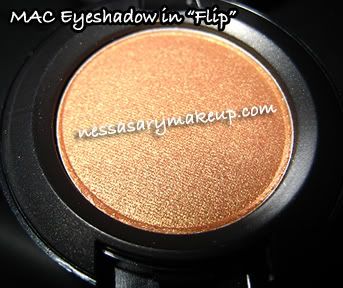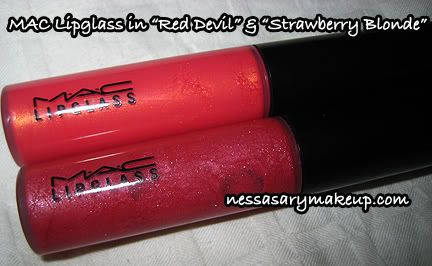 Closer look at "Strawberry Blonde":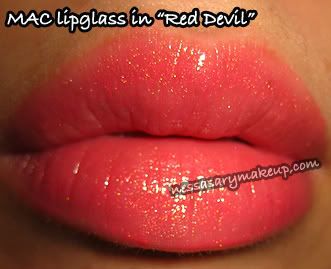 We had a photographer take updated pictures of the staff at work (as they go in our email signature) since we hired so many people since the last time, and of course me and my best gals at work had to squeeze in something funny while the photog tested the lighting...