So you probably visited this site and did a double-take to make sure you were really here huh??? LOL. I mean after all, I had the same boring, ugly, and drabby standard blogger template ever since I started blogging...yeah it was nice and simple, and fuss-free, so WHY the change?

Because change is good- sometimes. And because I wanted a little 'pizazz' to this place I've called home....and because my co-worker Kyle thinks I look like the girl on top, (I say minus the skirt, curves, and heels!) LOL. What sucks is that some old pics from older posts that fit on the old template are now clipped but oh well, just copy and paste the URL into a new browser for now to see the entire image. I gotta train myself to make them smaller and just have it clickable for the "enlarged look". I know I could have re-vamped things sooner, I thing mere laziness as well as the lack of time to even allow the creative juices to flow, pretty much stopped me from bothering to do anything about it, well New Year- so new layout! Hope you gals (and guys) like it and find it easier to find stuff...

Anywho, how was everyone's V-Day? I made V-Day cards for everyone at my work, what can I say, I love stickers, LOL.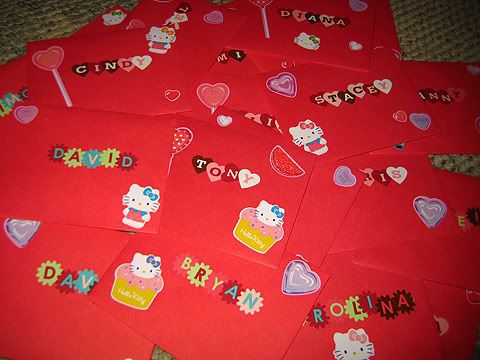 The weekend with the BF was nice and chill, I made enchiladas for the first time, and they actually came out better than I thought, simply because I improvised on some of the ingredients (since I don't like spicy food) and I thought it would come out terrible, but not so bad for the first time!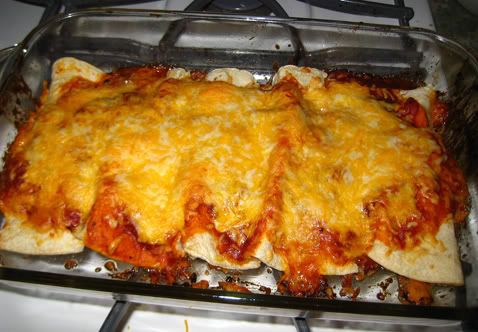 Anyway, sorry this is a useless post, I just got back from Erica's house teaching her how to blend colors on her eyes, so I am trying to hop into the shower before I end up sleeping late again; AND because photobucket is going through routine maintenance so I can't get all my pics at the moment....but I will be posting another FOTD and product reviews next! In the meantime enjoy the new layout!