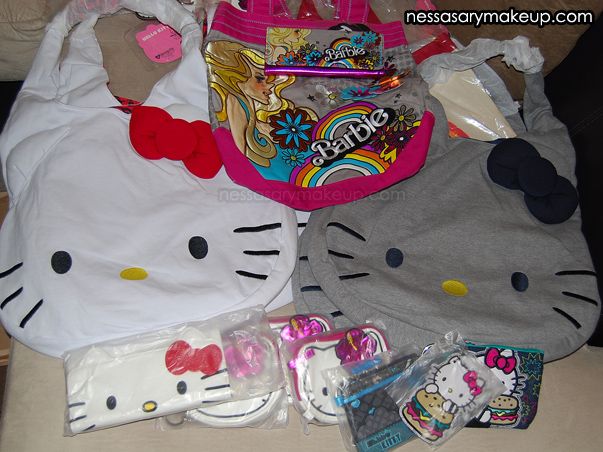 Today was literally Hello Kitty heaven and Hello Kitty overload (as if there is such a thing!). My friends were so thoughtful and got me so many cute little items for Xmas, and got a few goodies from a sample sale, and of course the Sephora Hello Kitty Brush Set I bought last weekend at their online private event arrived (which I will review in a separate post tomorrow). The fiance works right next to the
Loungefly
warehouse where they sell a lot of Hello Kitty items (as well as other brands like Disney and Barbie) and they have random sample sales so everything is more than 50-75% off; so of course I give him money and made him sneak over there to snag me whatever he can haha! He texted me this morning that the line was around the building and that there were people lining up before 7 am (the sample sale is from 9am-5pm), so I didn't think he would be able to check it out, but the owner/manager let people from his company just go in. Score!
We mainly got a bunch of things to give as presents and for friends, so not all of this is mine, just one of the gray HK bags, and the Barbie bag with the matching wallet (which is just adorable). I am giving my little sister one of the cute coin purses for her lunch money since she loves HK too. The Barbie bag I figured would be a nice little carry-on bag on my flight this Friday to Washington.
So funny too because the love for this kitten started as a joke, and people just started getting me HK stuff, and I went with it! And why not, she's too darn cute.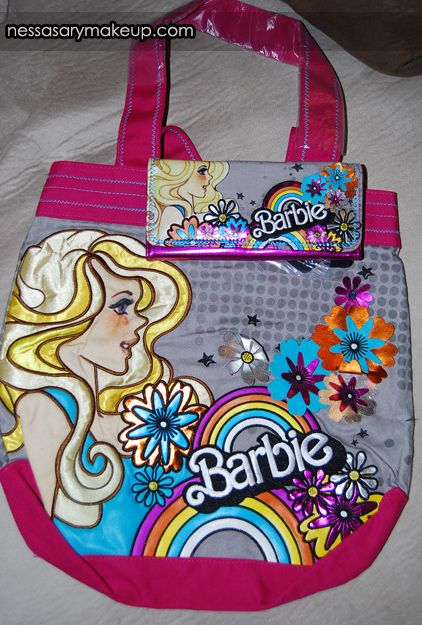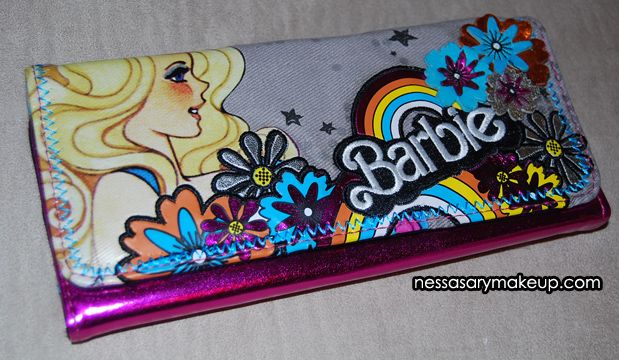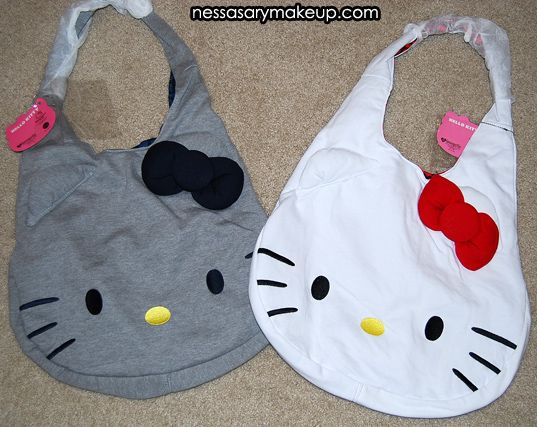 Then earlier this morning, I got the cutest gifts from my coworkers/friends. Carolina got me an HK shirt that says "Food Coma" which totally describes us after lunch! My other friend Mare got me a cute Hello Kitty wallet and keychain set, and my other good friend Kyle who is just the sweetest, is literally doing the 12 days of Christmas, and has given me a gift for each day so far. Right now we are on Day 9, and it's so amazing where he finds this stuff! My other co-worker Mike jokingly said that my cubicle was like a Sanrio store! LOL!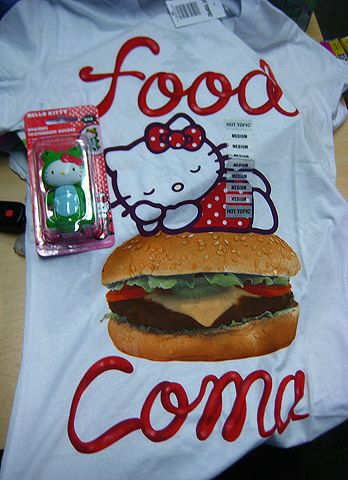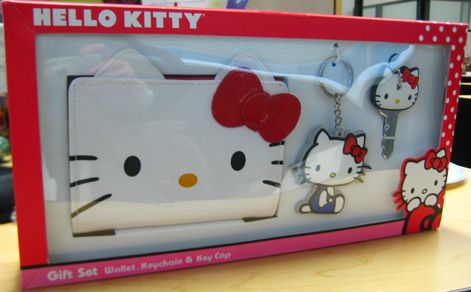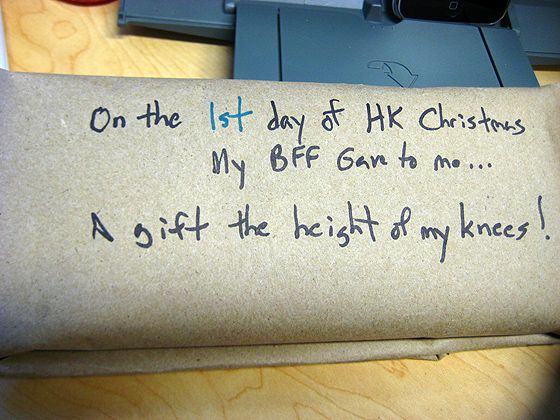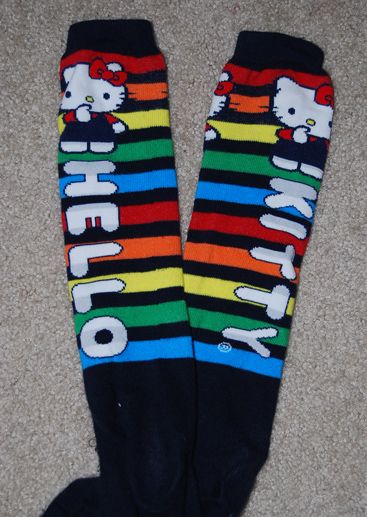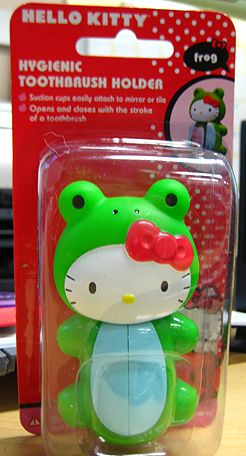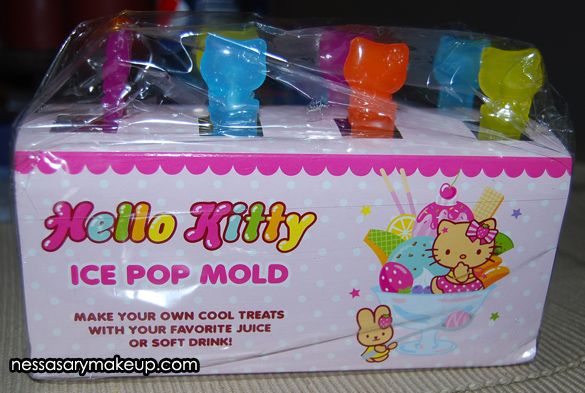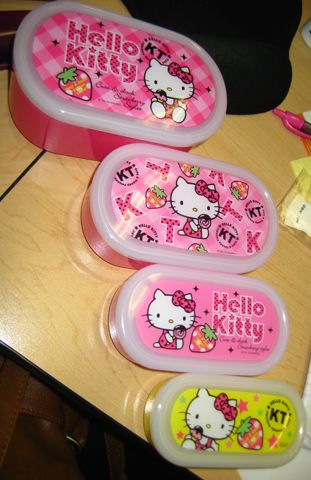 Hello Kitty Brush Set from Sephora Collection (in stores and online Jan-Feb)