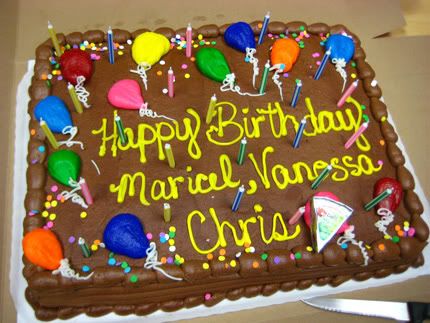 Now that we have a lot more new employees at work, we now celebrate staff birthdays quarterly. So although my birthday is June 1st, I celebrated it yesterday along with my fellow co-worker and Gemini Chris and Maricel (who was sick yesterday). The cake was chocolate mousse that had delicious fresh strawberries and whip cream filling, and we had a side of vanilla ice cream to go along with it, man it was yummy! I told my BF I wish my birthday was every month and he was like "You and everyone else" haha.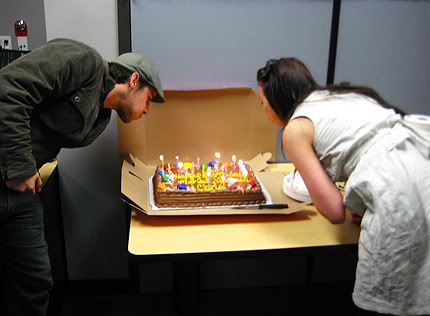 Me and Stacey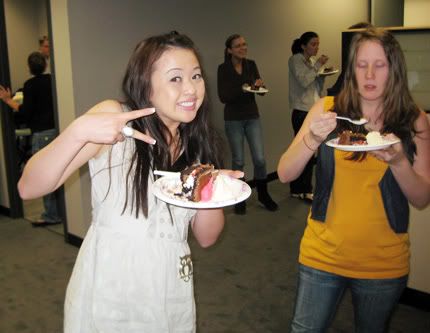 __________________________________________________________________



Vegas- ahhh my second home. I love it. It's always fun to go there, even if I am not gambling or partying, it's just nice to know that you can always find something to do in the middle of the night. And the Wynn buffet was amazing as always, they didn't have the mini candied apples so I was bummed about that, but they had these cream puffs that were so good so it totally made up for it!

The Wynn: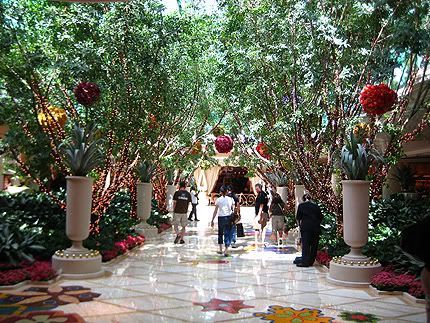 This interesting sculpture I saw: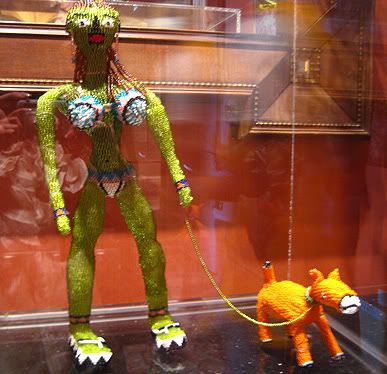 Dessert from the Wynn buffet: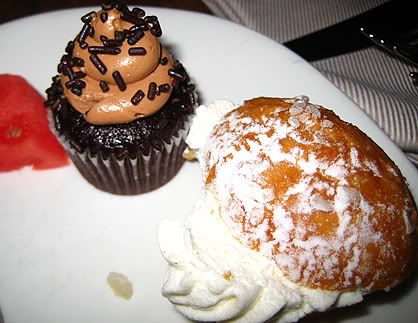 Forum Shops in Caesar's Palace: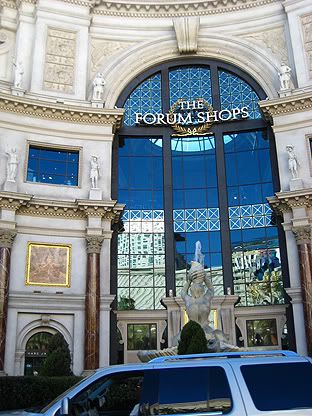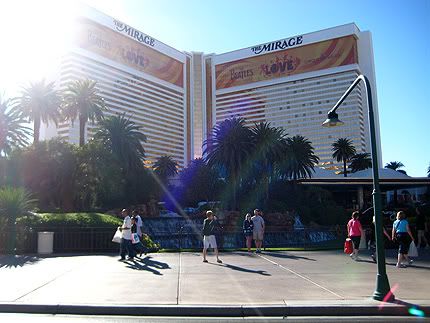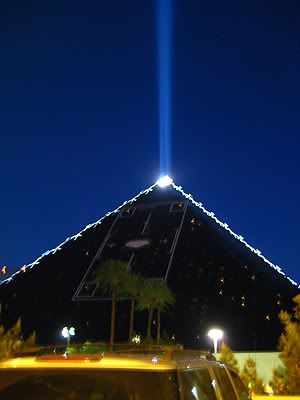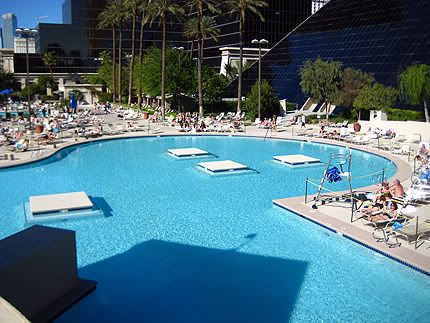 The real reason I love Vegas- the sweets!