Here are some step-by-step pictures of some creative ways you can play with applying eyeshadow, as well as some before/after pics:

Me WITHOUT A DROP OF MAKEUP (I know scary huh!?? Thank God for makeup! haha)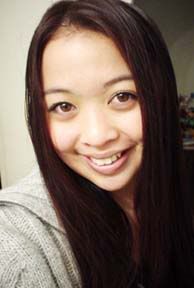 Me AFTER putting Laura Geller's Spackle Face Primer and Revlon's Skinlights in Buff/Chamoise.




STEP 1:
Apply light eyeshadow base. I chose Revlon's "White Whisper" and blended it with limelight.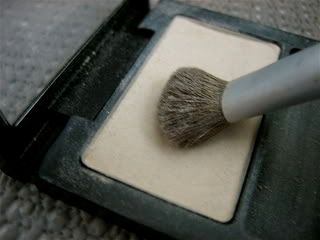 STEP 2:
Starting from the middle of your lid, sweep your brush to the outer corner of the lid, and blend.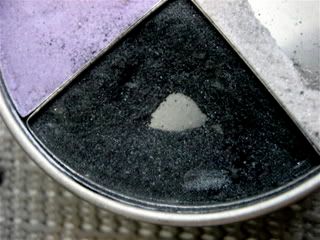 To achieve this: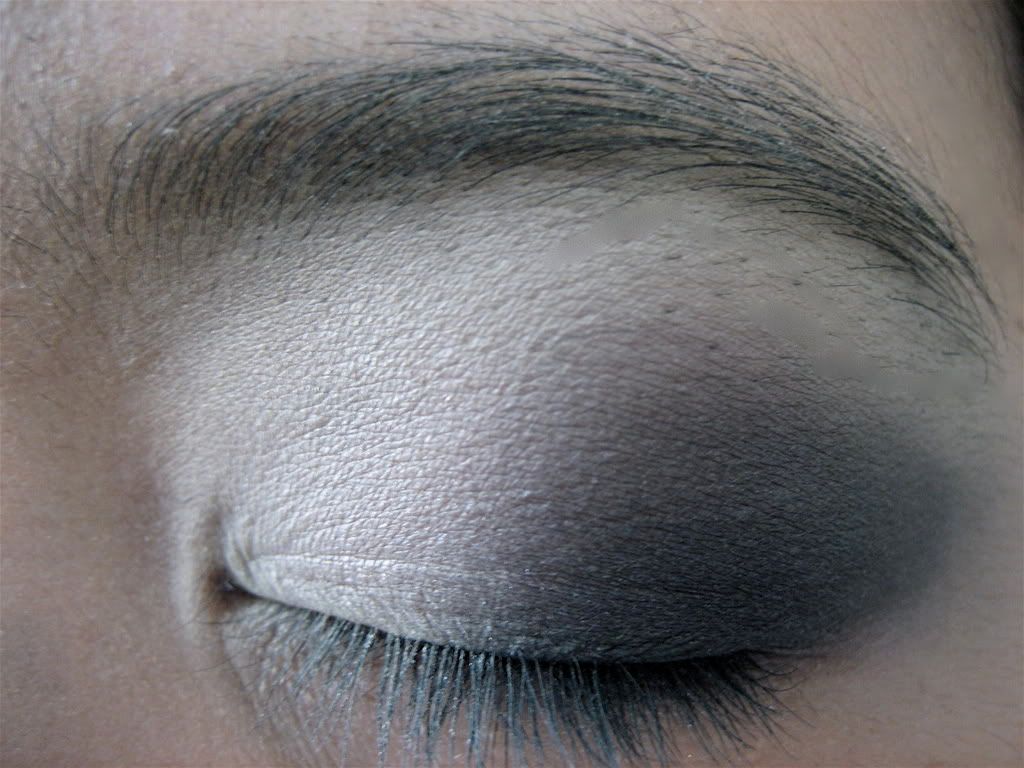 If you feel like getting more creative, make your eyes stand out by adding some bold bright colors, in this example I used MAC's "Creme de Violet" and L'oreal's Teal.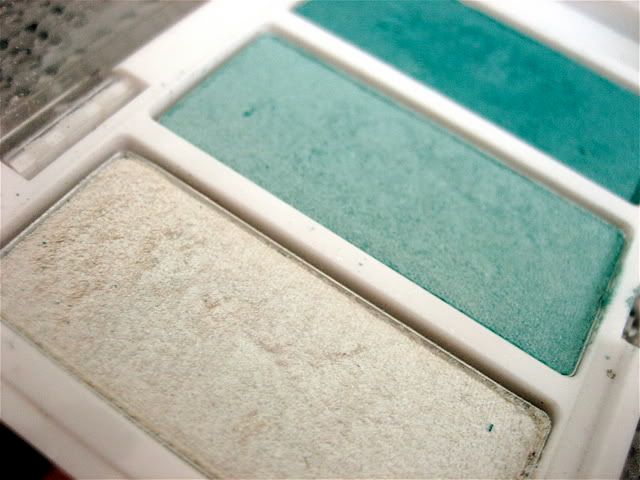 STEP 3:
Start by making 'swatches' of each color side by side, blending it with each other little by little.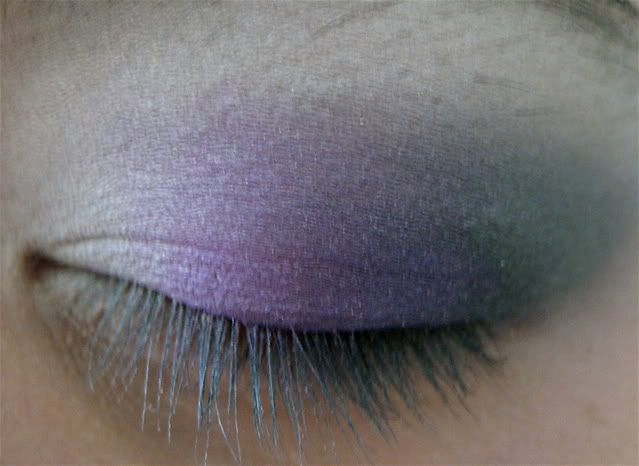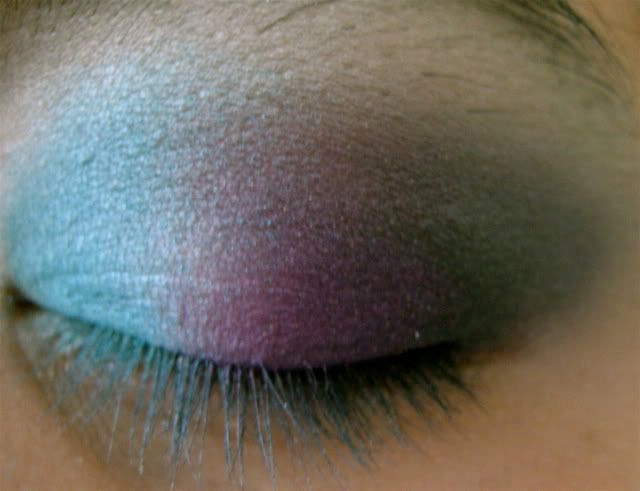 STEP 4:
Line your lashline with black liquid eyeliner (I used Revlon's "Blackest Black").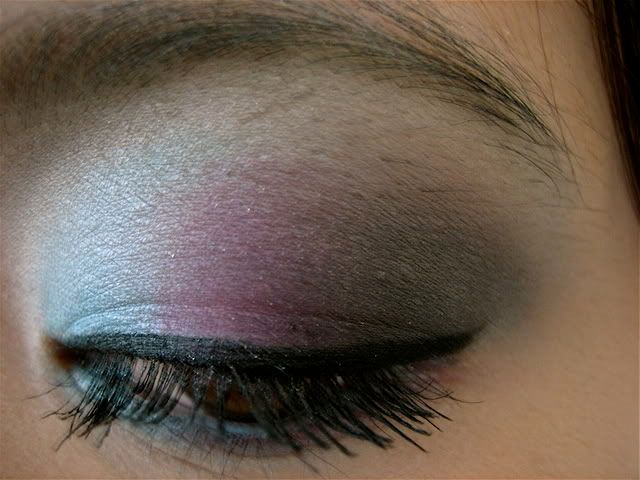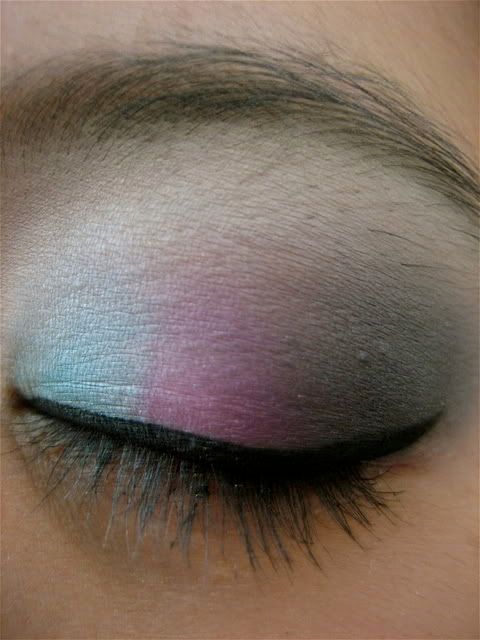 See the BIG difference makeup makes? My eye with makeup looks so much more wider and brighter!





STEP 5:
Line bottom lashes with the same colors using a smudge brush.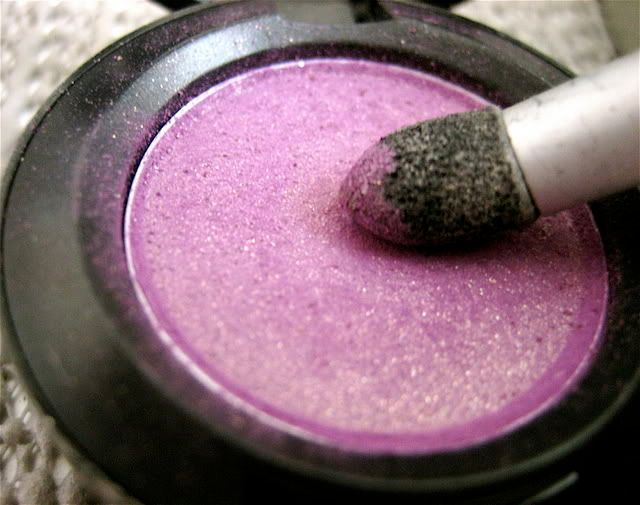 Almost finished!




Lastly, for eyebrows, shade in your eyebrows with an eyeshadow or eyebrow powder one shade lighter than your natural hair color, using a SMALL BRUSH and follow the natural arch of your eyebrows. DRAWN IN eyebrows are tacky and make you look like a clown. Spray a little hairspray on your eyebrow brush to keep those little flyaway hairs tame! Comb in one direction towards your ear.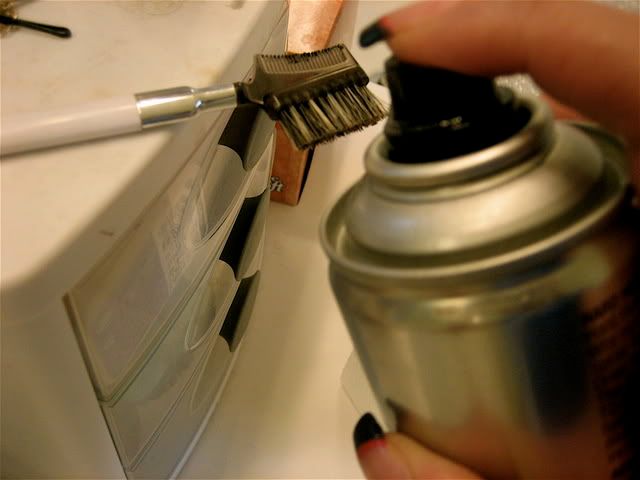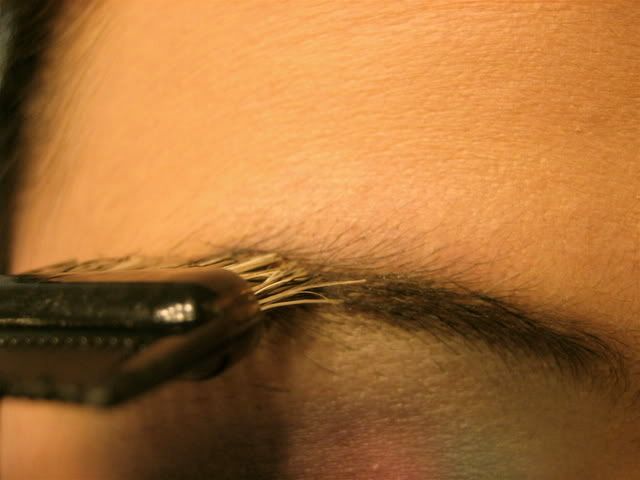 Finally, the finished product!