**EDIT** Forgot to add my paint pots! (Just added it)

Here is my makeup collection as of late (NOT including mineral makeup such as eyeshadows and blushes)...this is about 3 years worth of makeup, so don't be alarmed, LOL. I don't even think it's that huge compared to others i've seen so I am pretty proud for not going TOO crazy! Some of them are gifts from the BF or friends, others were products I reviewed for companies, but mostly gifts to myself, LOL. I have enough makeup for my future daughter and grand-daughter! Of course the makeup habit is a deadly one, but I have been a lot better at not buying the first thing I see just for the sake of having it; as well as not buying items that are dupe-able, or i'd rarely use. (How many variations of "Deep Truth" eyeshadow do we REALLY need?!)

The only thing I really like "collecting", are the MAC lipsticks and lipglasses (LE items), because I love lippies above everything else. Even if I am having a no-makeup day, I like adding some lipgloss on my lips. Do I REALLY use all this makeup? For the most part, yes. Obviously not all at once, LOL, but I do bring things out from the grave and use them every now and then.

Some of the products featured I have not done a review yet, but I will soon!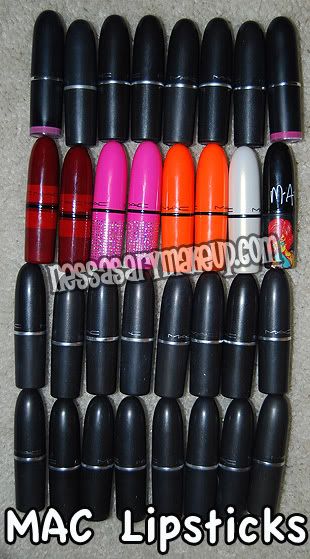 (I included my one and only NARS "Turkish Delight" I got from Pretty in Pink)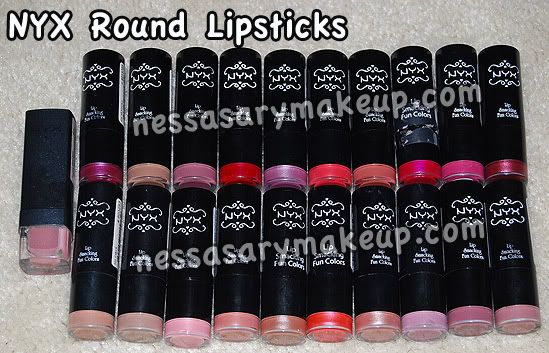 I forgot to add 2 NYX lipglosses in the last pic, so I just added it here...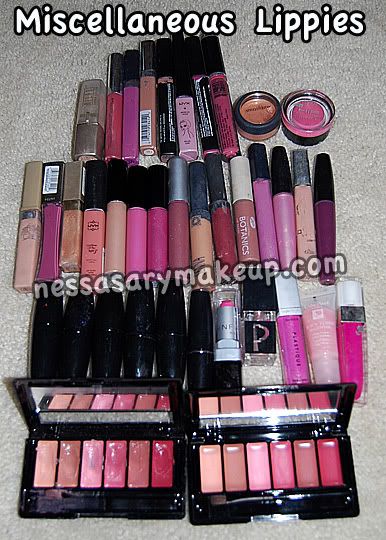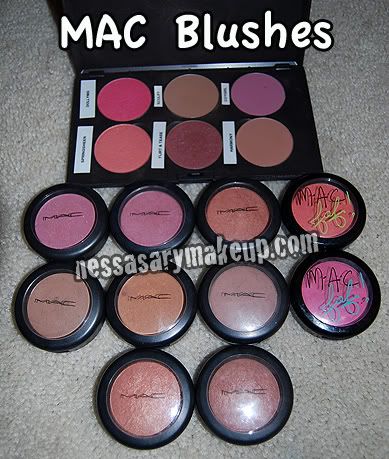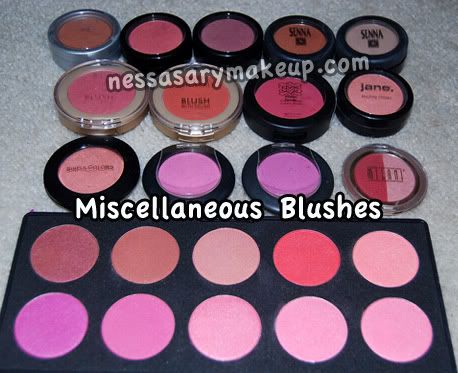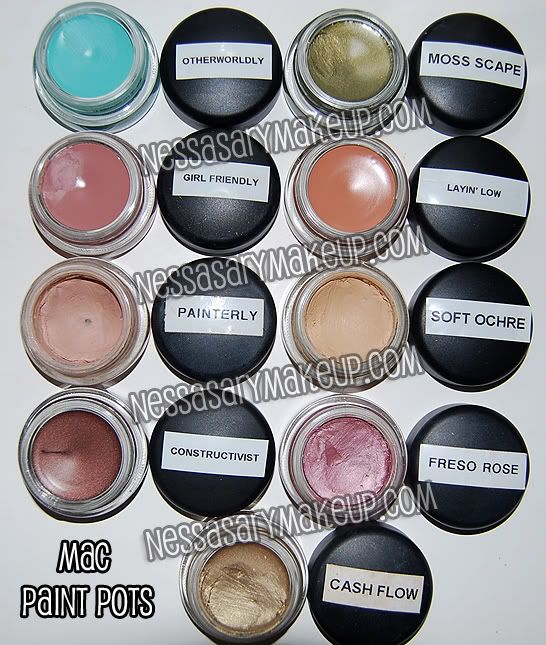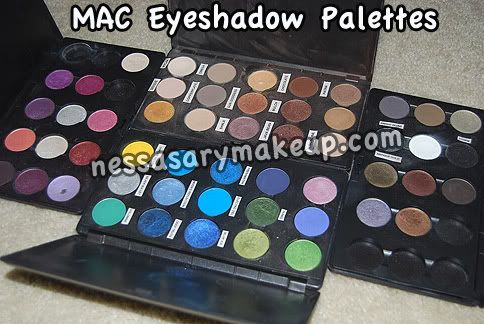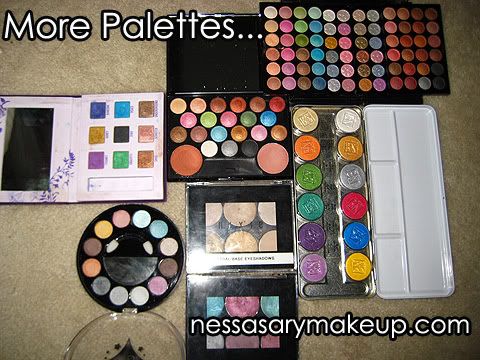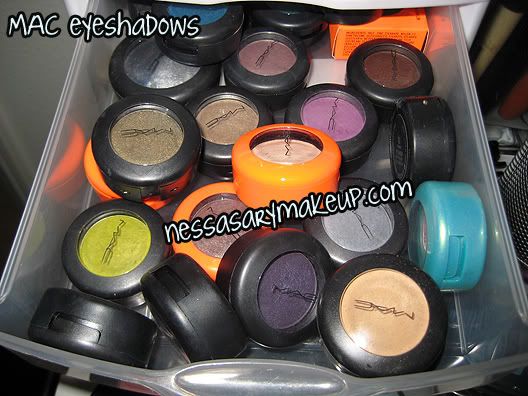 Miscellaneous Products: