Here are some items from my haul a week ago which I didn't have time to post up, but here they are for swatch references:

I love this eyeshadow!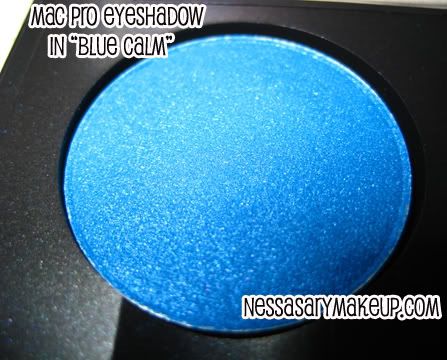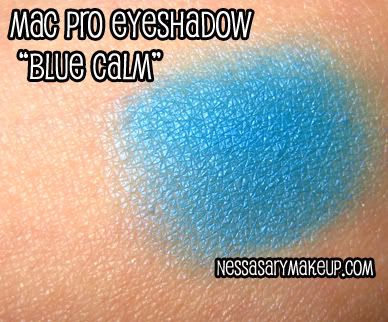 Top: Blue Calm, Bottom: Cobalt and Idol Eyes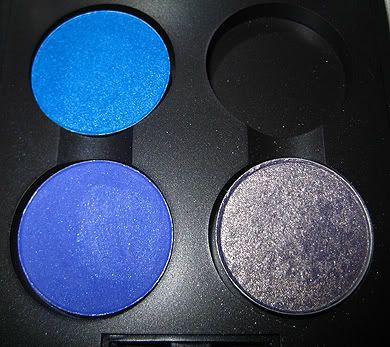 Gorgeous "Grape" Pigment!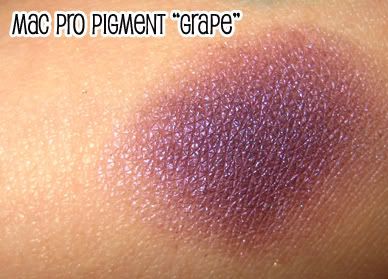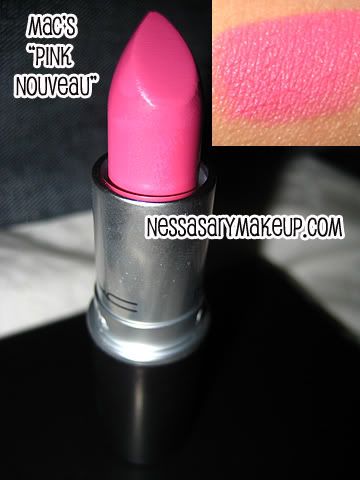 MAC Mineral Sifter Jars, these babies are nice and huge for my mineral foundation!