Like Emilee from GMM who has reviewed the Spinlash already, I am barely getting around to doing my review which was sent to me a few weeks ago from Danielle.


Product: 3 out of 5
Packaging: 4 out of 5
Practicality: 3 out of 5
Overall: 3 out of 5
Price: Around $12-$14, Target

PROS: It allows you to coat your lashes while combing it at the same time since the barrel spins in two directions (whichever button you choose, left or right is the direction the wand will spin), allowing you to also comb your lower lashes. It comes with its own mascara which is built-in the cap so you have a toothbrush holder looking tube, that way when you uncap it, there's mascara already on the wand. The wand is similar to that of L'Oreal's Telescopic Mascara or Covergirl's Lash Exact mascara.

CONS: Like all mascara's, it only lasts 3 months (90 days), or when the battery runs out, whichever comes first. It's battery-operated with a built in battery that you cannot remove, hence you have to toss it out. It's quite huge to be carrying around in your purse, and it's quite expensive considering you have to toss it out in 3 months anyway. Might as well buy a $6 or $7 mascara and call it a day!

Overall: I am glad I received this product pro bono to test out, but I wouldn't buy this on my own because there's just no use when you can achieve the same results using a good eyelash curler, mascara, and an eyelash comb. And the thought of spending $14 on something that's only going to last 3 months is crazy, I might as well spend that $14 somewhere else that WILL last me.




Comes complete with instructions: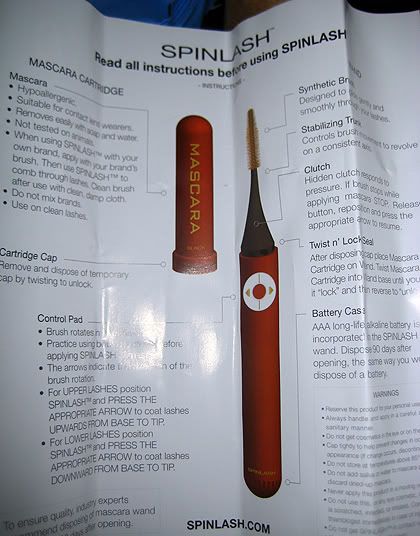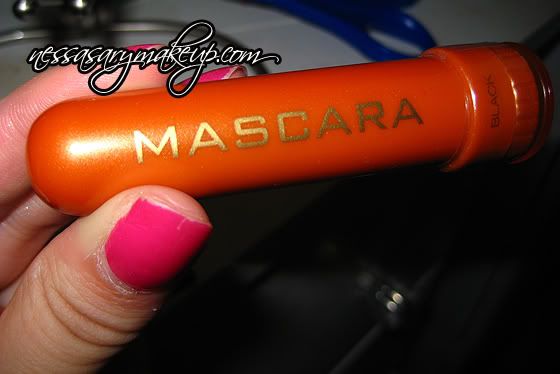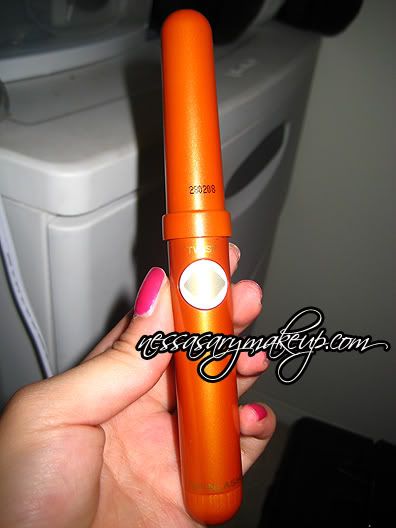 *edit* I did not curl my eyelashes...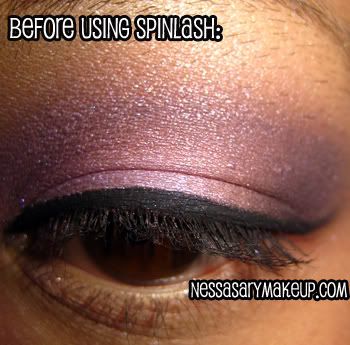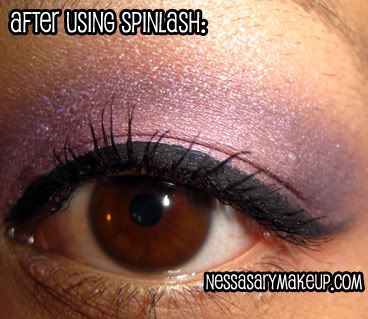 Here is a ghetto video I did on it, so y'all can see how it works, sorry for the scary close eye pic, lol.