Argh, I don't know if mine is defective, but it sucks. My blue pigment that I tried to press is STILL wet and I pressed it on Friday. WTH!?? And yes I watched their video and followed the directions on the back of the damn bottle, but to no avail. I even busted out my blow dryer to "speed up the process"- NADA.

What a waste of pigment...I had better luck with alcohol so I think i'll continue to use that because it dried up in an hour, not frikkin' 3+ days! And that bottle was $10! A bottle of alcohol...$3 tops. I know it worked for some of you but I think mine was more oil than anything else.

It's now a cream eyeshadow...that's really wet, LOL.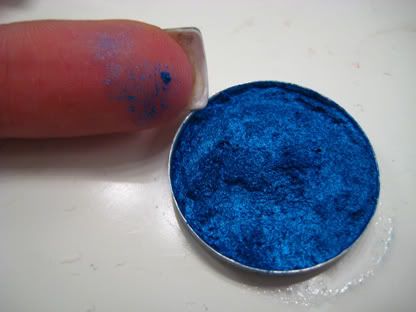 Anyway, moving on to more exciting news, my relatives from Canada are visiting and of course brought me some ketchup chips and Flakies (my fav!) I loved them ever since I was little and it sucks because we don't have either of those things here in Cali, so to my CANADIAN SISTERS, I'll gladly pay you to ship me some flakies!!! Yes I am that obsessed with them because I haven't had them in years and always find myself asking relatives to smuggle me some, LOL.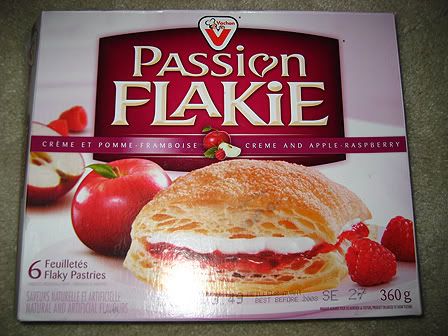 I am working on a few videos that I haven't had time to post up...and of course more Anastasia brow stuff....so stay tuned!