I am truly loving all the Anastasia Brow Products, and I will be reviewing them one by one as well as trying to get a few tutorials in here at the request of Lurve. Here is a review on the brow pen I got a couple weeks ago, and I love it! A must have in my makeup bag! It's like a liquid eyebrow pencil (pen form), and it doesn't tug like pencils do and gives a nice natural look.

Product: 4 out of 5
Packaging: 5 out of 5
Quality: 4.5 out of 5
Staying Power: 4.5 out of 5
Price: $21, Sephora.com & Sephora stores
Color: Only one color, "Universal Shade"
Would I buy again: YES!

You will LOVE this pen!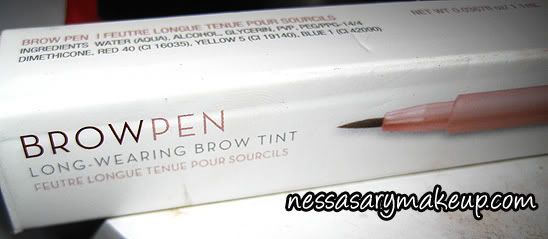 What they say: A long-wearing, soft-tipped brow pen. Anastasia Brow Pen glides on easily, clinging to both skin and hair, for a lush and natural look. Use it as a base to increase your current brow makeup's staying power or to fill in sparse areas for a fuller look. It dries quickly, lasts all day, and its water-based formula is easily removed with soap and water.

I describe it as: A felt-tip marker pen, similar to that of watercolor pens used in art, light feather-like strokes is the way to apply this like you normally would with a regular eyebrow pencil, just gently stroking the color on in one direction.

PROS:
- The color matches me, easy to use
_ Great if you are in a hurry and don't want to deal with messy powders or stencils
- Easy to take with you in your purse or makeup bag, it's in a pen form
- $21, not too shabby since it's a unique product, although there are many companies that are catching on to this revolutionary product such as the Kanebo version on Sasa.com, and it's cheaper at $8 a pop, I just ordered that one too so I will compare the two once I receive it.
- Gives a nice natural and soft look
- Stays on for a majority of the day

CONS:
- Only has one universal shade so it may not match everyone
- It's like a marker so it can rub/come off easily if you are touching your face, wearing a hat, working out, etc

Overall? I really enjoyed this product, it's part of my daily eyebrow routine (yes tutorial coming soon!) and I like to mix it up by tracing my eyebrows with the Anastasia pencil, then filling it in with this brow pen or the Anastasia Brow Filler (future product review!). I would DEFINITELY buy this again because it's just brilliant, easy to use, and since I am always in a rush it's easy to do my brows when I am short on time. Also $21 is pretty reasonable...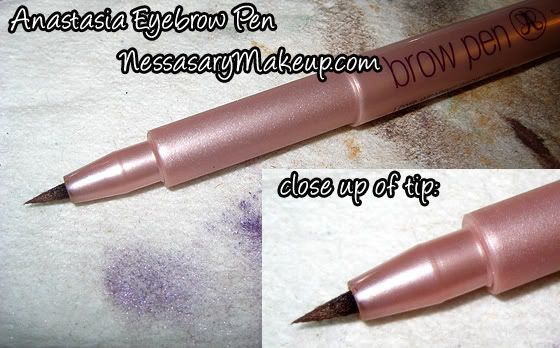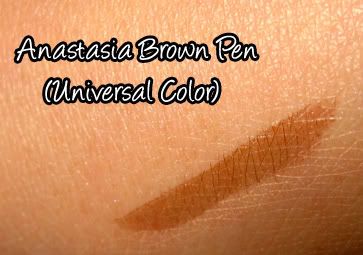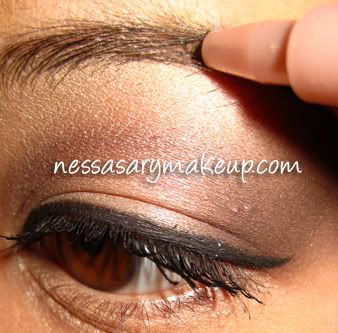 The Kanebo version for $8