As you know, I am winter ready, so what's a winter season without boots!??

I bought a pair of Blowfish boots, I already own one of their other boots from last year, and was happy to find these slouch, distressed-looking boots at DSW (www.dsw.com). They were $109, which is what I am used to paying for boots (especially cute ones!), I just absolutely love the style and the heel, and it's so cute with a skirt, skinny jeans, or even leggings! I can't wait to wear 'em when it gets colder.

Then I got these other cute tiny wedge Kelly & Katie shoes for ONLY $17! They were on sale!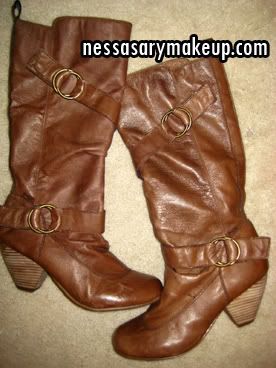 These are the boots I got last year for about the same price...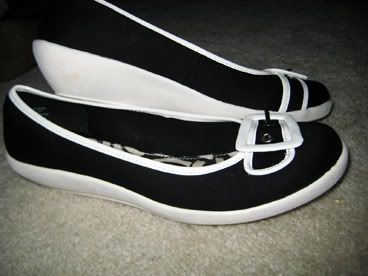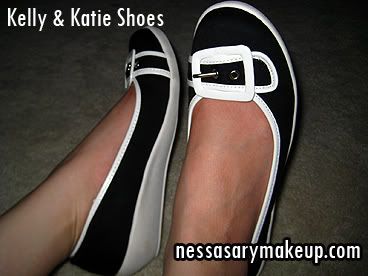 Of course I had to get a cute matching ring too! (From ForLove21)