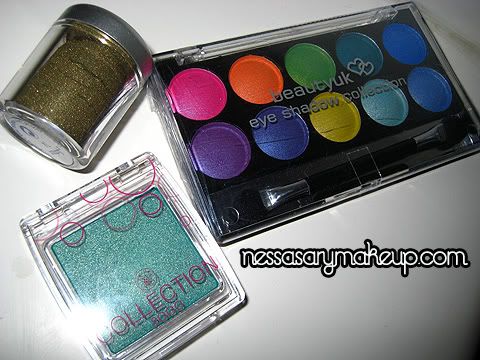 A good friend and reader, Neha, was kind enough to send me some surprise goodies! She is just so sweet and thoughtful and wanted me try out some of the drugstore brands they have over there in the UK. And I must say, if these are just drugstore brands, I really want to move to the UK! LOL.

Just look how pigmented this palette is!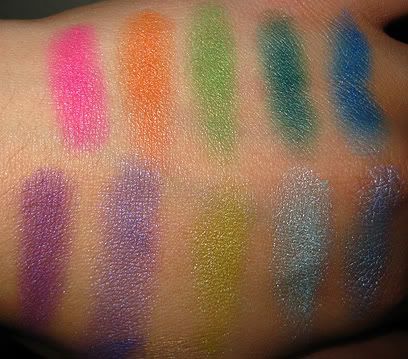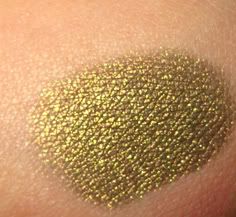 Also here are some posts I am working on to deliver y'all to satiate your cravings!

- Review on the Acmemedia powder
- Perhaps some more Halloween looks (fairy, etc)
- Hair products/tools
- Review on the Kanebo eyebrow pen
...and more!