Thanks to all of you ladies and your sweet, kind compliments on my last post. I liked the way the overall look turned out given that I didn't prepare myself in terms of having a look already in mind, what accessories to wear, etc. I seriously just did something spur of the moment and just went with it. I had a lot of fun, and yeah the BF wanted to match...shocker right!??? He picked the tie himself like a big boy! If only I had the patience to really fix myself everyday....LOL. Someone asked if I could do a tutorial on the holiday look I just did, so when I get a chance i'll do that one as well, just haven't had time to really sit and do a video tutorial on any of the FOTD's i've done.

My co-worker Maricel invited me to attend a designer sample sale at the California Marketplace where a lot of top designers work, and they create gorgeous pieces and then sell them at such a low price to get rid of them since they are basically extras in that line.

So I bought this Velvet Torch dress, which is regularly close to $70, for $20! I already have a FOTD in mind for this dress with all the beautiful colors on it. I also bought the cutest skinny jeans (not pictured), but they are awesome when paired with boots.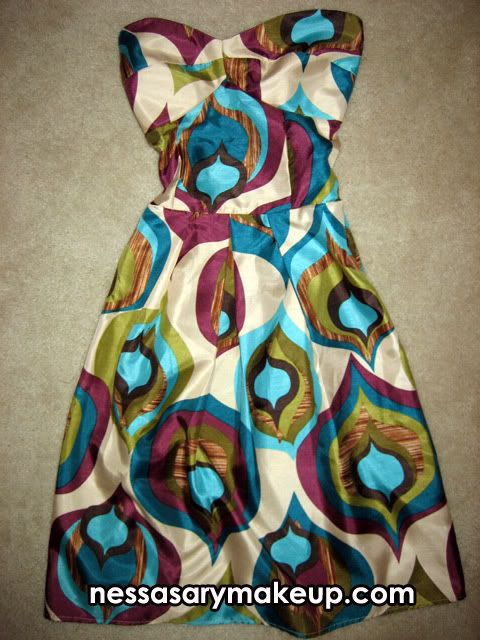 And then I saw these adorable flats!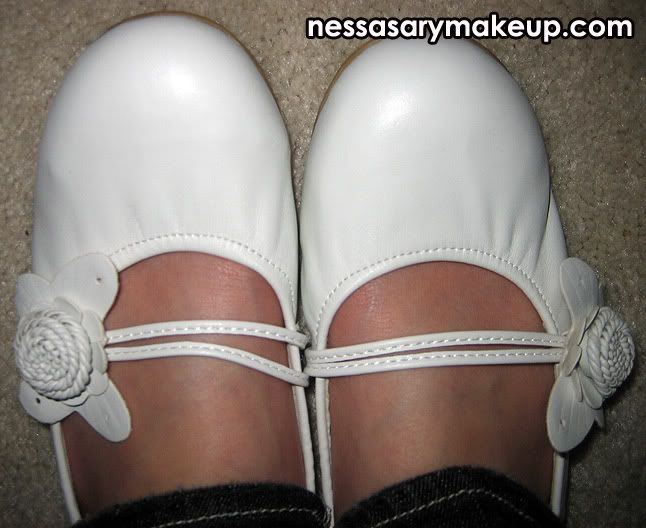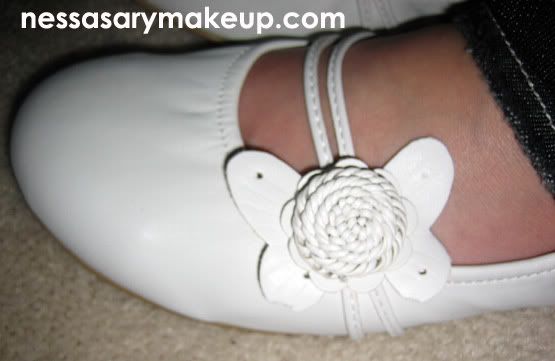 Found the perfect yellow shoes...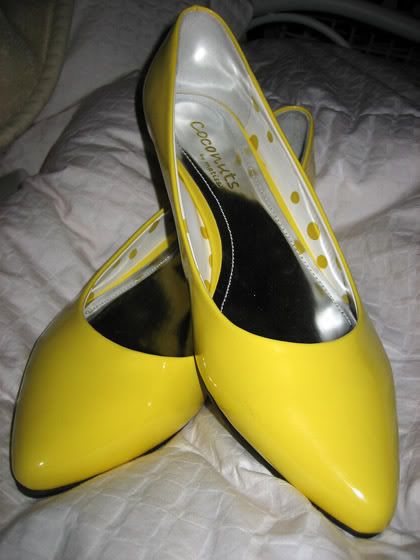 Some lipglosses from Ten Beauty (don't ask me where to get Ten Beauty I honestly am trying to find out myself, I know they have some products at select stores like Target and believe it or not the 99cents store, but a rare find indeed. I just see this brand in random spots but I am loving this brand!)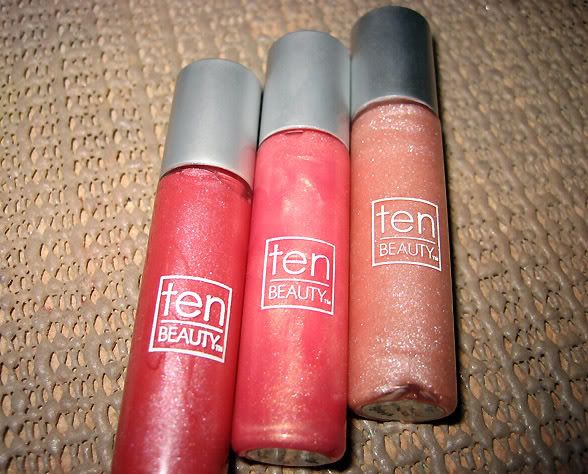 This weird air freshener that has scented pearls, it's so strange yet cool at the same time haha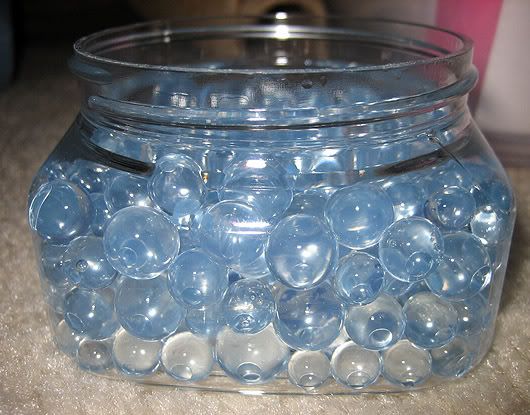 And an early Christmas present from Santa, eyeshadows from the C-Shock Collection, I like "eyepopping" and "wondergrass". I might be selling the other two because I have similar colors already, so if you are interested holla at your girl haha.



My parents are arriving tonight from Washington! I am sooOooo excited to see them and my sisters. I really love the holidays and I am just so happy to spend it with my fam bam. I think i'll take advantage of my sisters while they are here and just do makeovers on em, yeah sounds like a plan.....