I received my Aromaleigh samples from their Elemental Lustre Collection and their Duo-Fiber Eyeshadow brush.

First of all, I must say how much I love "Alloy", it's just such a gorgeous dirty antique gold, definitely a color I don't have and it's really pretty in color.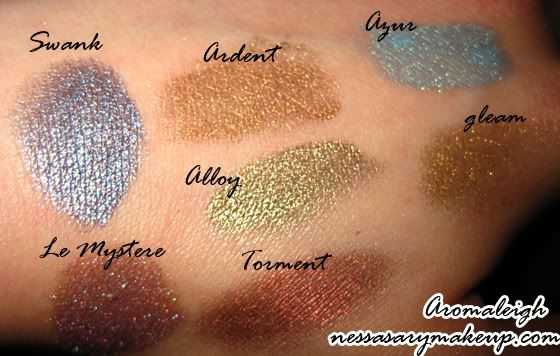 I used "Alloy" today:



I also bought the Duo-Fiber Eyeshadow brush (flat head not round head), also from Aromaleigh; this allows for LIGHT application of eyeshadow or minerals on your eye, also great for light blending.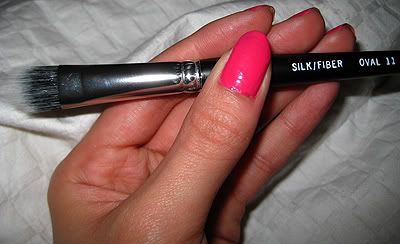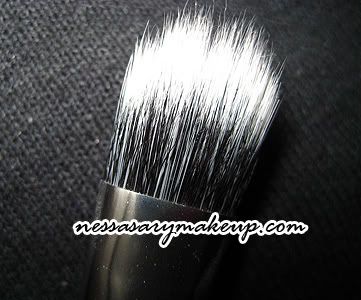 I also bought a yellow dress for Spring, since it's such a hot color right now, and this is just a perfect yellow, not blaring bright (it's a lot softer in person). I bought it at Forever 21 (at the mall not online), for $11.50! For a dress! What a deal! The belt is my own, I forgot where I bought it from, I bought it long time ago, I just added it with the dress to make it stand out and "pop" more.