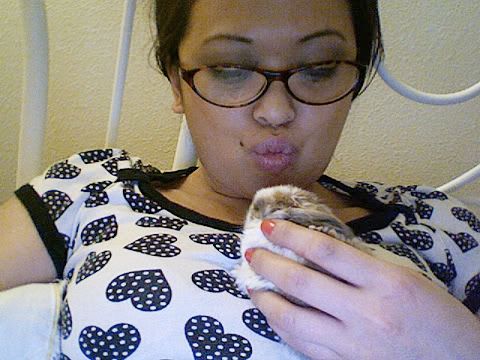 I am having fun spending quality time with my bunny, I found out yesterday that it's actually a GIRL, sooooo that means I am changing the name (thank goodness! LOL), I haven't decided what to name it yet, im on the fence whether to name it a normal "human" name, or a cute pet name...so if you have any ideas on the name, let me know!

Q: Vanessa, how do you organize your mineral makeup samples? I have tons of them and want to know what's the best way to store and organize them...thanks!
_______________________________________________________________________________

A: I store all my mineral makeup samples, jars and baggies, upside down in a large sterilite plastic drawer. I store them upside down so that I can see the color of each one quickly and easily, this includes MAC Pigments. I don't worry too much about the product overflowing through the sifter stored upside down because luckily there's always enough product and not overflowing, and besides it's easy to sift it back in the jar...

I use a plastic tray I bought from Wal-Mart, I think it was meant to store pens or kitchen items, but I love it for brushes, pens, etc. You can use a BIGGER tray if you wish, I just store the pigments I use frequently in this tray so it's easy to find, and the trays are pretty deep.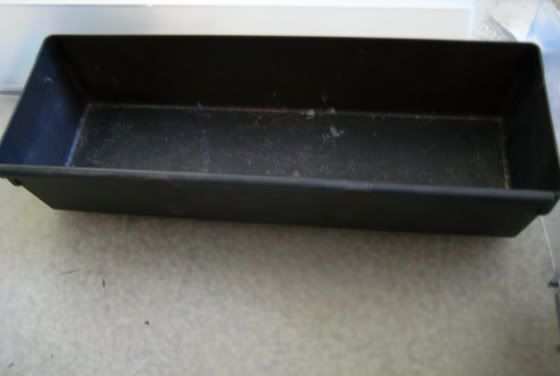 I then organize all of them...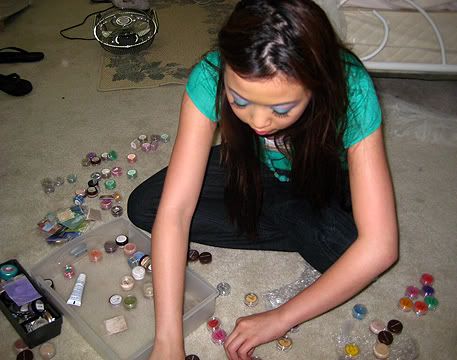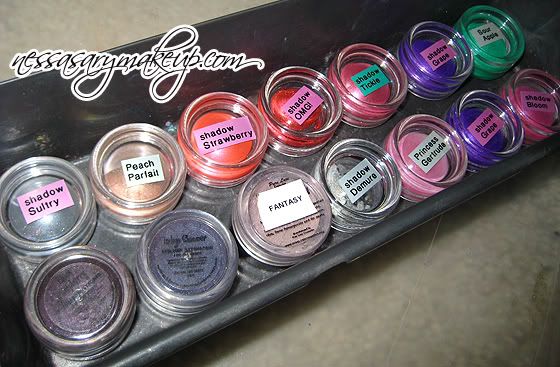 Placed them face down so I can see the colors...