So for the next week or so, I will be going back in time and making posts for all the different swatches I currently have to date. Each post will be unique in correlation to ALL of the swatches for that company. (NYX, MAC, Pure Luxe, etc)

The reason for this is because while we are in the process of transitioning to the new site, I figure it's best to re-organize everything and put all the swatches in it's own post as well as help those who are new to this blog.

There are going to be many big things for the next two weeks, so bare with me if it seems like we are going all over the place!

Here are some upcoming posts I am trying to hammer out (in no particular order):

- Product Review: MAC Fix+ Spray
- How to know which lippie to choose with your eyemakeup
- Honey Brown Tutorial

Now on to the show, I got bored so I started playing with bright colors and such, I was just messing around so I didn't really go through all the effort of applying eyeliner/mascara/fake eyelashes, etc. Especially since I was about to take a shower I got lazy, LOL.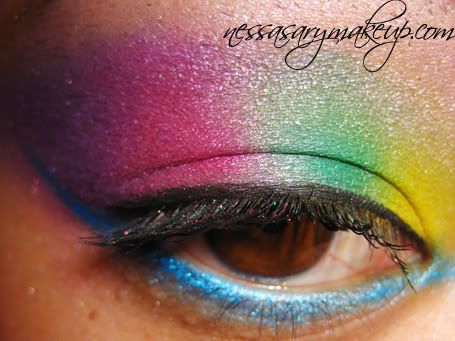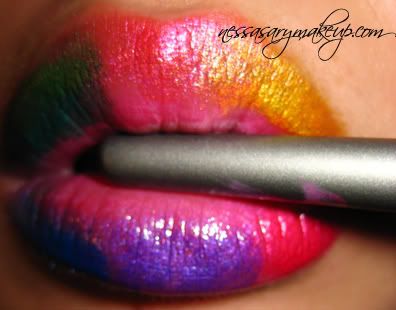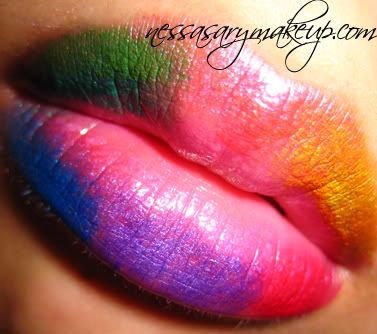 What I used:
- UDPP
- MAC Chrome Yellow e/s
- Pure Luxe e/s in Venom
- Pure Luxe e/s in Bloom
- Pure Luxe e/s in Grape
- Pure Luxe e/s in Shameless on lower lashline & wing
- Nixie l/e
- L'Oreal Telescopic Mascara

Lips:
- All of the above
- MAC l/s in Melrose Mood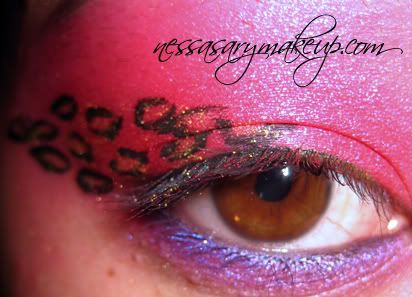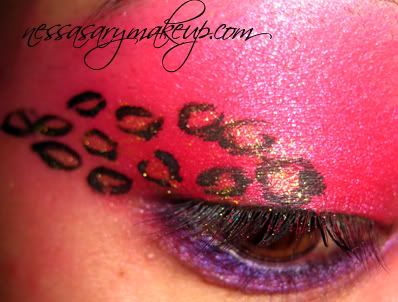 What I used:
- MAC PRO Pigment in "Bright Fuchsia" all over lid
- Nixie Liquid Eyeliner to draw the "spots"
- MAC "Golden Lemon" Pigment inside spots
- Pure Luxe "Grape" on lower lashline

Am I excited that NKOTB is reuniting? Hell to the YEAH! Haha, I swear I was 9 years old when they were such a hit and man did I love them, LOL. So I thought id make my desktop at work my little dedication to them for all the fun memories, haha.



Got my items today from Mario Badescu (www.mariobadescu.com) and my mixing medium, I love 'em!