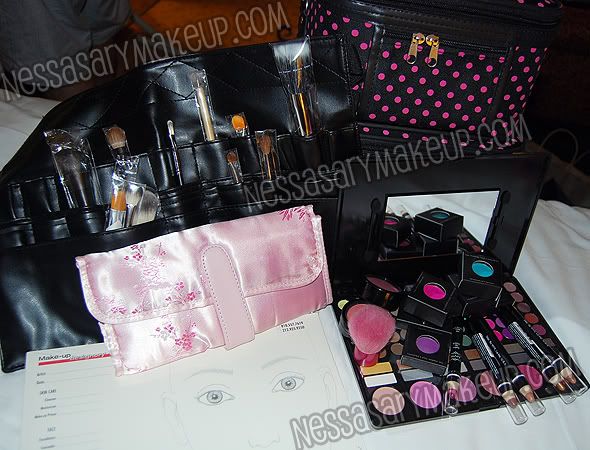 As promised, here is my haul from the recent show. I will do another post in detail on the brushes I bought from Crown Brush. I like how I can test these products to see if I like them. Hopefully these products can be distributed to the general public (more salons, etc.) where individuals can buy them.

I bought:
- A bunch of brushes from Crown Brush: small pink kabuki brush, concealer brush, angled blush brush, stippling brush (because I love em), some eyeshadow brushes, a big fluff blending brush, a nail stylus (to create dots on your nails with nailpolish), etc.
- Ojon Nurturing Hair Kit for $25
- Brush Apron for $15
- Face Chart Pad from MUD (Makeup Designory) for $9.50
- 12 5-gram jars with black lids $1.75 for a pack of 6
- 78 piece eyeshadow and blush palette (exact same one as the one on CoastalScents), $17-$20 at the show as various booths had different prices.
- 2 polk a dot cases with a shoulder strap and mirror, both of them were ONLY $20 together! One I will be using for my makeup, the other for my skincare/face stuff (I will be doing my skincare regimen post soon).
- 2 blushes "Zen" and "Captive" from Lady Burd Cosmetics for $4 each (someone asked if I can explain them a little more, and all I know is that they sell the indelible eyeliners and eyeshadows, as well as other mineral makeup, they are a private label company meaning you can put your company name on their makeup to sell if you wanted to).
- Nail gems to decorate my nails
- A brush roll from Modern Basic for $5, and some eyeshadows that were $2.50 each (looked like MAC wannabes but very pigmented!), and 2 blushes for $3 each.
- 5 NYX lip pencils (I forgot the colors so I will swatch them in an upcoming post)




The BF threatening to throw everything! LOL.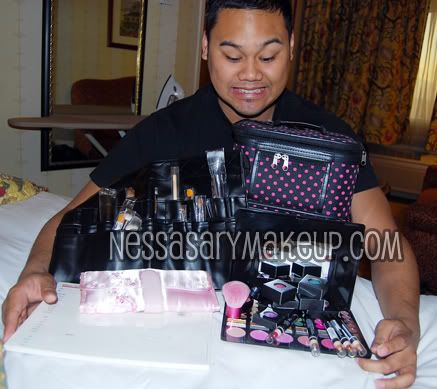 My cases (the small one fits inside the big one):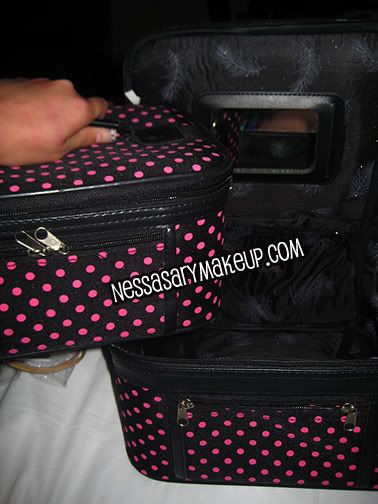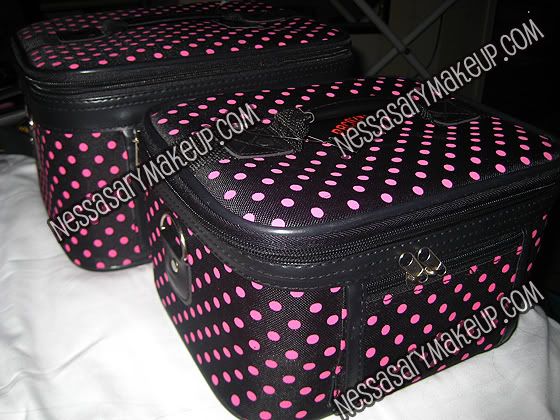 Inside: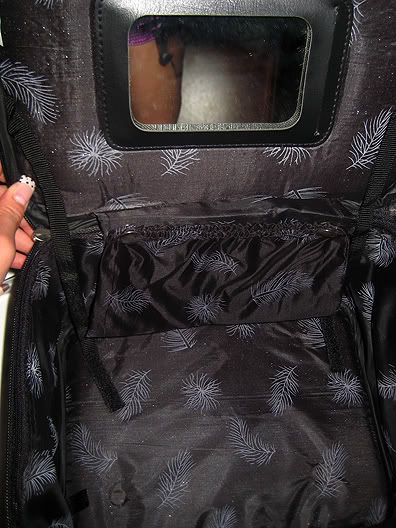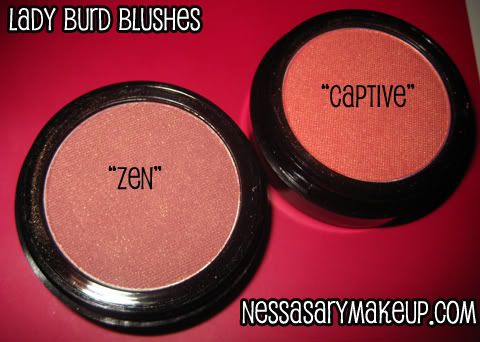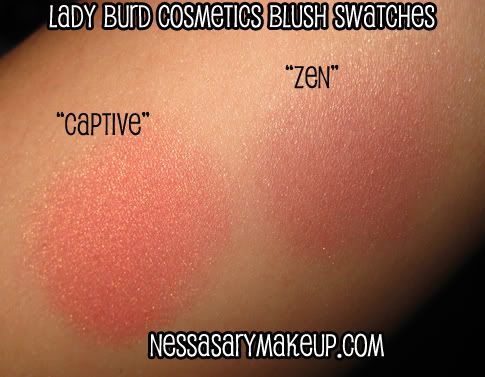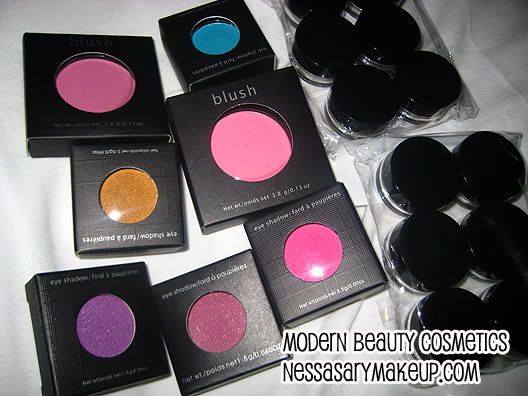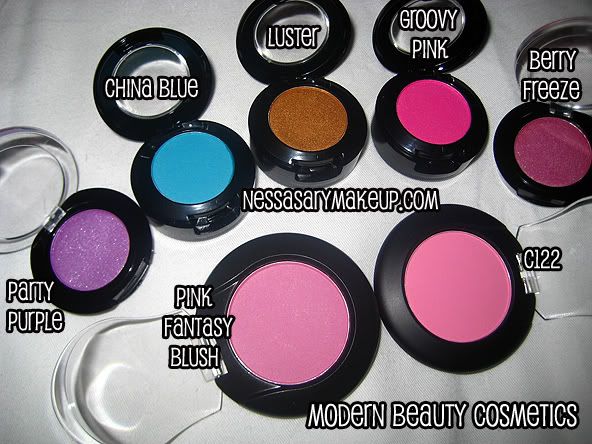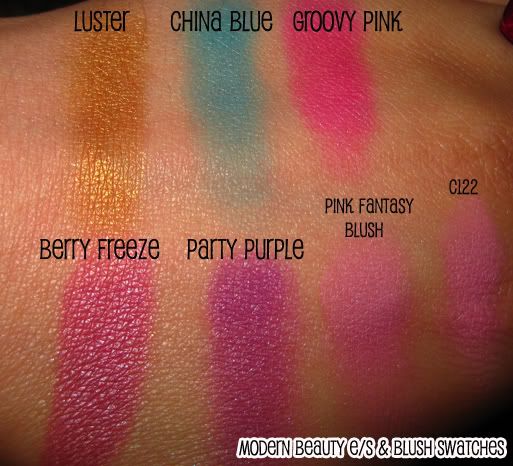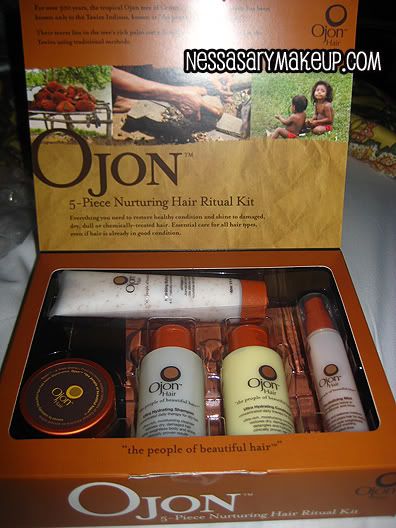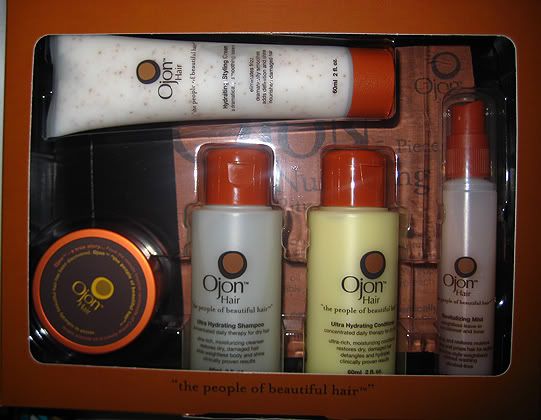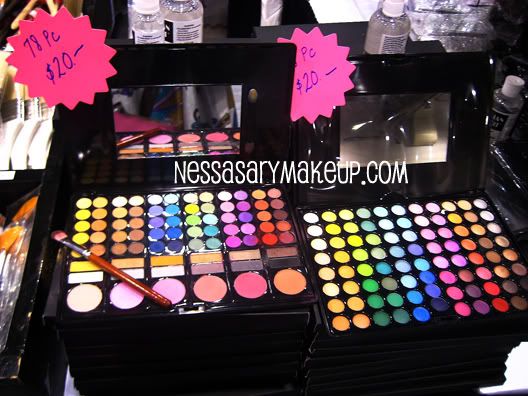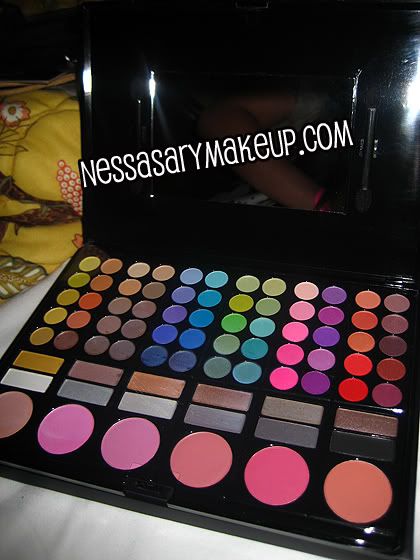 CLICK ON PIC TO SEE DETAIL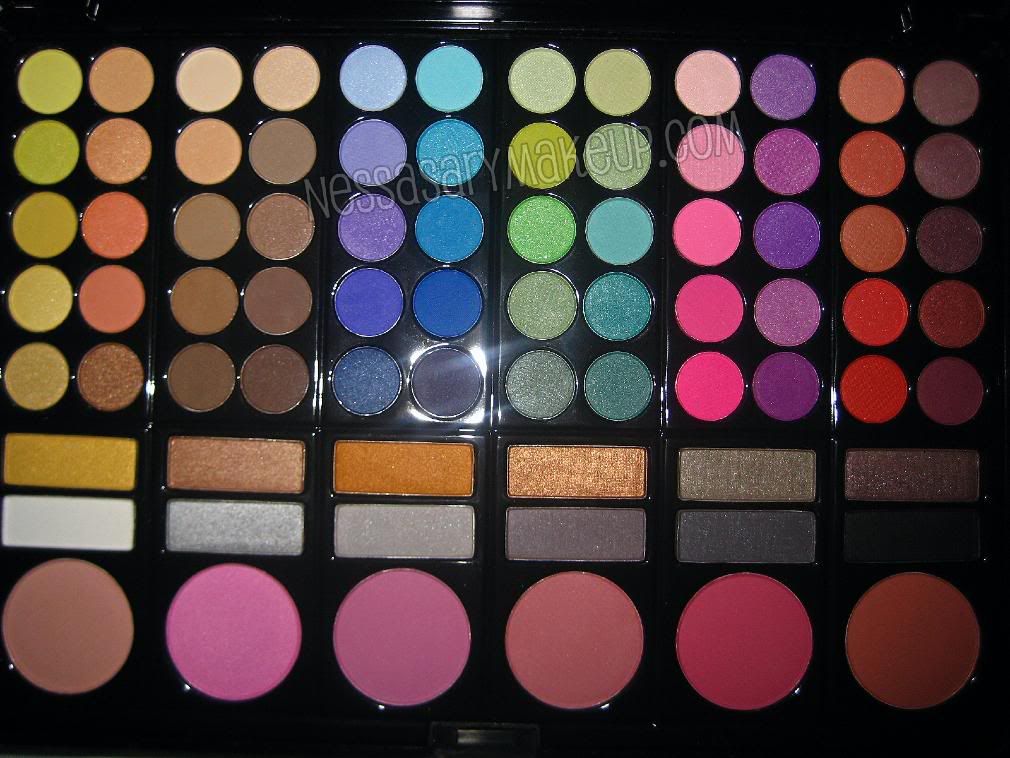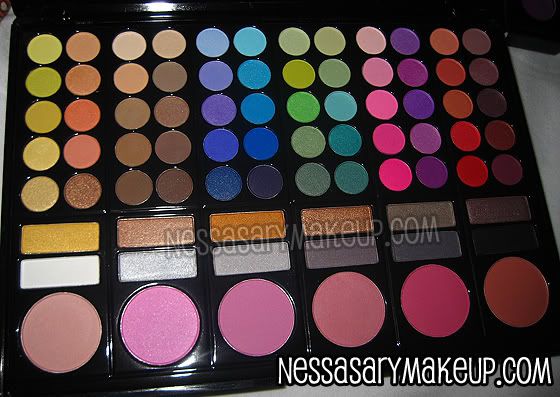 Brush Roll (closed):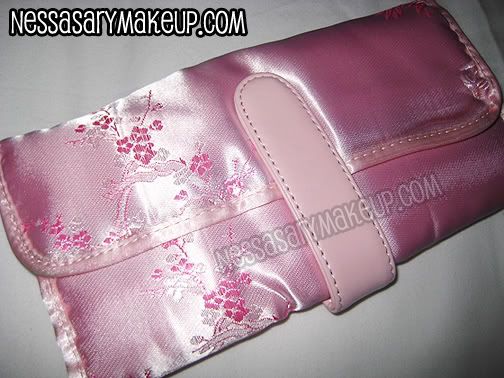 Brush Roll (open):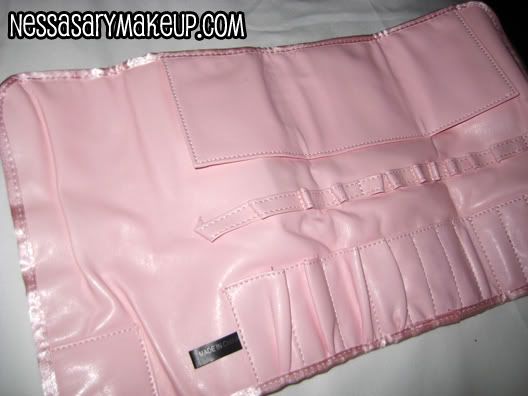 Gem nail tip stickers: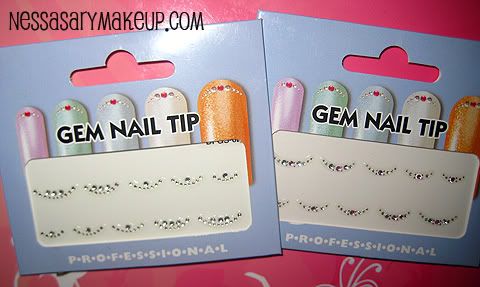 Face Charts from Makeup Designory