Product: 5 out of 5
Packaging: 5 out of 5
Brush Head: 5 out of 5
Overall: 5 out of 5
Price: $22, available at Sephora, Nordstroms, Macy's and other department store counters.

What it claims: A clear base coat for eyelashes that improves mascara application and wear as it boosts volume and curl. Adds dramatic definition to the eyes. Contains Multi-Nutrient Factor, an advanced moisturizer.

PROS: The thick brush wand builds up volume to my lashes, it's a clear gel therefore you can even just use it by itself for a "natural look", immediately when I started to use it I noticed a difference. My lashes looked fuller and longer, and that was just it by itself! There's no funky smell to it and it really keeps a curl on my lashes that lasts me all day. I also like how it is conditioning so it's like a primer to your eyelashes before you apply mascara therefore it prevents eyelash fallout.

CONS: The price, but it does the job so to me it's well worth it!

How does it compare to the Tiffa Mascara Base? Well the Tiffa mascara base has tiny hairs (click on the link for my review on it) that basically attach to your eyelashes to give the illusion of longer and thicker lashes, and can sometimes be irritating if one of the "hairs" gets into your eye. The Shiseido Mascara base is a true eyelash primer and has no "hairs" to attach onto your lashes; it strictly coats your lashes giving you more fuller and longer lashes. It also holds a curl while the Tiffa mascara base doesn't really hold a curl, although it did look the same for the finished look in my last FOTD...

Here are the pics to prove it, so what do you think? ***NOTE*** I did NOT curl my lashes for this demo so that you can see the result...so imagine IF you DO curl your lahes...hello va-va-voom!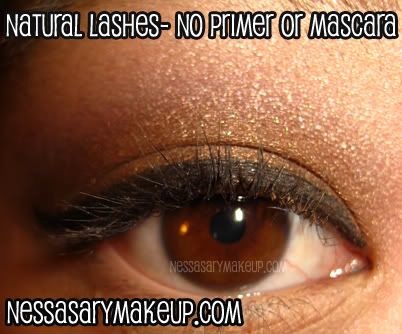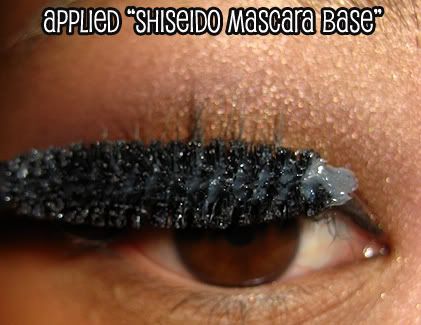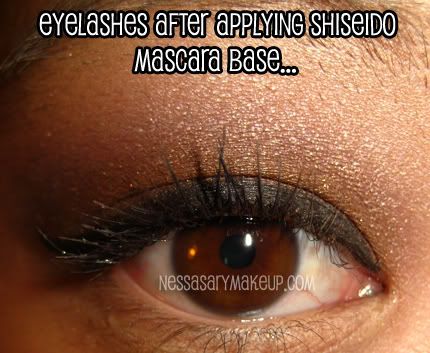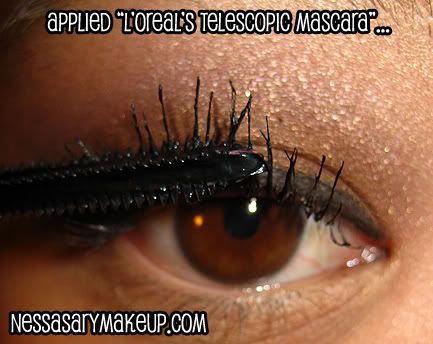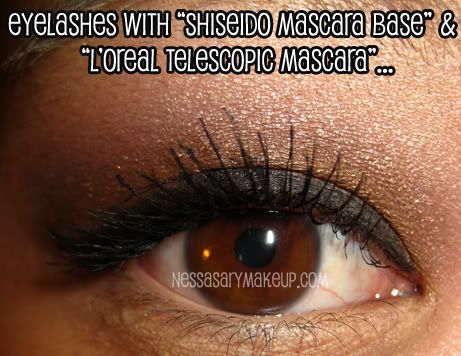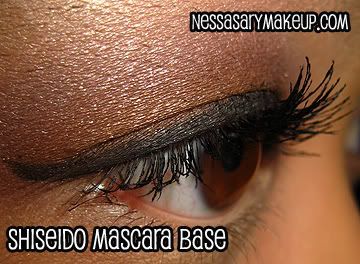 TIFFA MASCARA BASE:

It really perked up my lashes but sorta made it wonky...