The flight to NY was looooong. Our flight was delayed, we arrived in NY at 11 so we were tired and it was COLD!

It was 33 degrees today and we were freezing watching the St. Patrick's Day Parade, the girls and I hit up H&M, for some reason I love the H&M in New York a lot better than the one in LA...

I am pooped and exhausted, we've been waking up early the past how many days and technically it's only 5AM in Cali! So that's hella early for me! And man are NY drivers crazy! But I love it, honestly I love how there's always something to do or somewhere to go at the wee hours of the night here in NY, in LA everything closes so early....NY is the place to party, that's for sure. I am hoping I can make a stop at the MAC PRO store, but knowing my luck and busy schedule, I might not have a chance...we'll see.

Also some of you asked about Monistat being a face primer, and like I mentioned before, it can be used as a primer because they both have the same main ingredient DIMETHICONE, which is a silicone that is found in many primers. so it's VERY safe for the face, it doesn't have to be strictly be used for 'chafing'. This "beauty trick" was actually brought to my attention by a mineral makeup company owner and I've mentioned it long time ago but thought id try it out myself recently and it's an awesome alternative!

Also to those that comment under "Anonymous" please leave your email address, some of you ask questions with no contact info and i'll be more than happy to answer your questions, just leave your email so I can reply back to you or hit up the C-box!

So here are some pics from my trip so far:

View after take off at Burbank Airport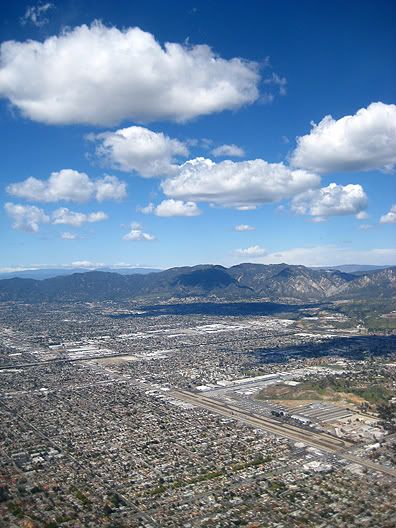 Of course...NYC Taxi Cabs



St. Patty's Day Parade: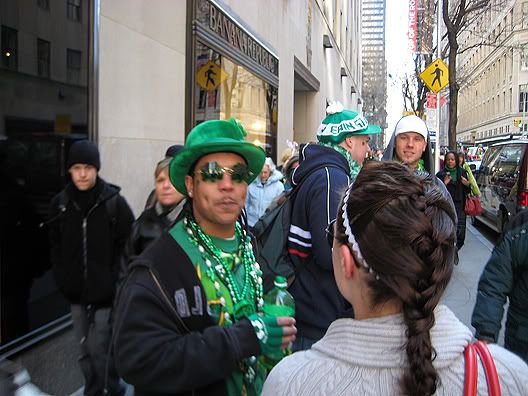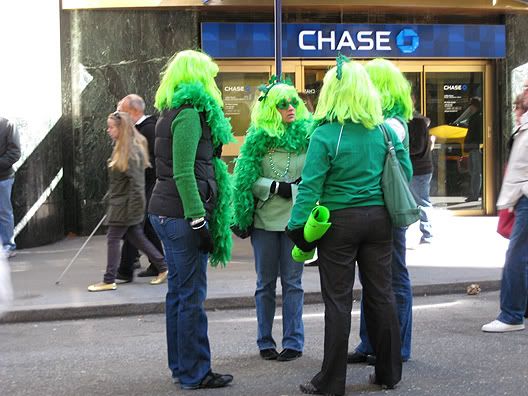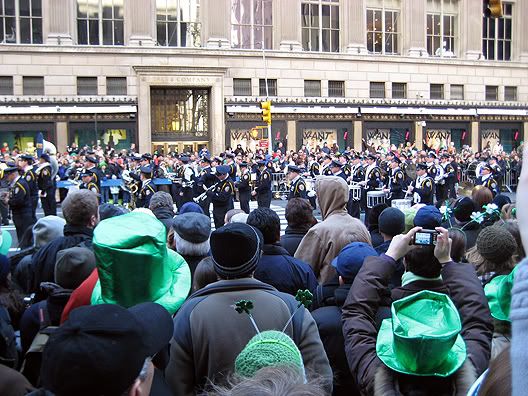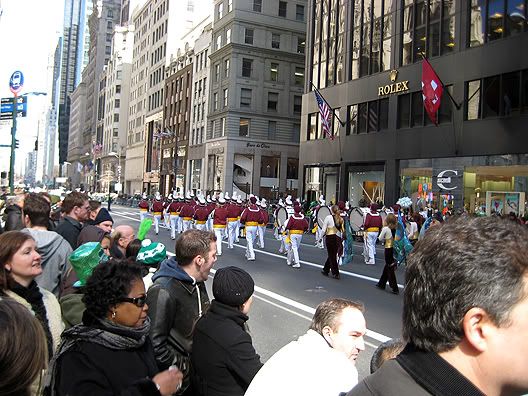 It was SO PACKED, people were on the street signs!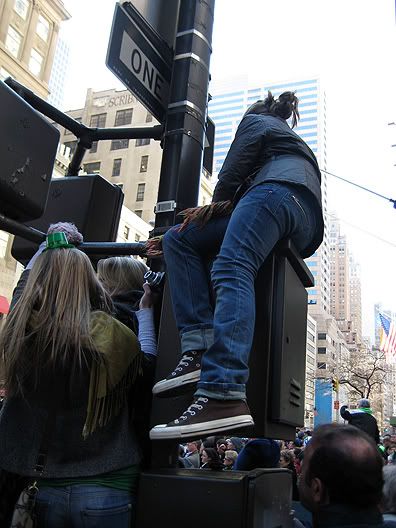 Went to Duane Reade and I got an Apt 5 brush which is only available in areas in NY, it's similar to the 187 brush from MAC in the sense they LOOK the same, but the quality is so much different, this brush is decent for light application of blush but the hairs are very cheap and it sheds! But I love the handle!