I think I am coming down with a cold...and that's no bueno because I leave for NY in less than a week and it would just suck to endure a cold during a trip where i'll be more susceptible to germs (i.e. the airplane). I have a weak immune system and I remain sick longer than others, so while the normal person takes 4 days or a week to recuperate, it takes me a month, if not longer. Not fun I tell you. Last time we had a show (my work), we went to NY and I was so sick and lost my voice; I wanted to reserve my energy so I didn't talk at all and went on the tea and honey regimen to soothe it out, and it was such a struggle to talk to potential clients without wanting to just pass out! So I just hope I can fight it before it gets worse...

Anyway, the BF and I had Korean BBQ last night at my favorite place called "Pine Tree", if any of you ladies live around the San Fernando Valley, you must definitely try that place out! It's on Reseda and Roscoe and it's good eats! We go there all the time and the manager knows us already, LOL.

We then went to Walgreens and I didn't haul a lot, just a couple brushes and other little things...Aileen from Shades of Hue posted recently on EcoBrushes, a set of brushes designed with the environmentally friendly in mind. The handle is made out of bamboo, and I must say their bristles are SOFT! I love them! Of course I have too many brushes so I just bought the eyeshadow shading brush which I wanna use for my mineral eyeshadows because it has that silky taklon fiber feel allowing me to apply them wet. They have a wide collection of brushes so check them out! They are available at Walgreens, Albertsons, Fred Meyer, and similar places like that...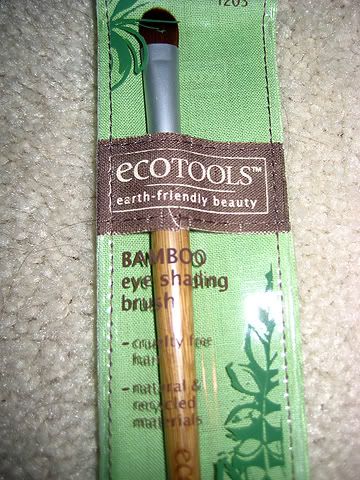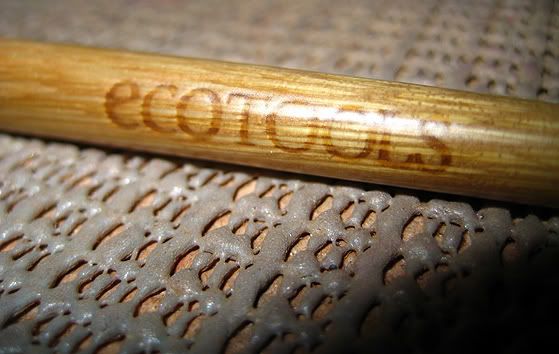 I also got a double-ended smoky eye brush, great for blending those tight spaces and for blending all over color.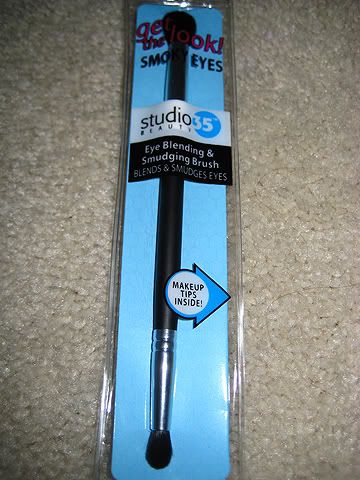 Also got a Vo5 detangler/leave-in conditioner for my locks



L'Oreal has a NEW COLLECTION that's out, the packaging is super pretty! They have new eyeshadow trios, blushes, lipsticks, and lipglosses.



Some cute Easter colored frames I got from Target for $5 each...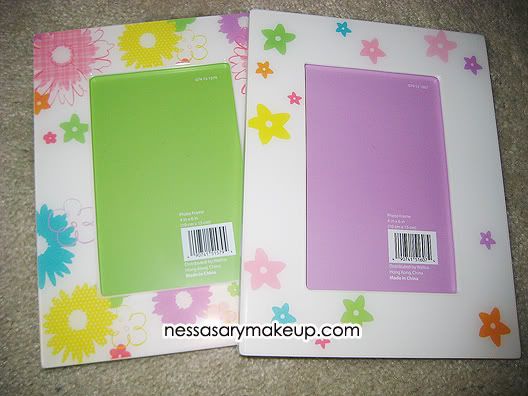 I also got my AVON Haul. I wanted to try their new skin smoothing powder mill, it's basically PRESSED powder that you turn into super-fine loose powder. It has a shine-absorbing formula to help minimize the appearance of fine lines, pores and wrinkles. Great for traveling so you don't make a mess all over the place. It has grates that shave the powder for you, just twist it like you would on a pepper shaker (same concept), and it becomes finely-milled powder!

I am going to try it later today, I tried it last night on my hand and was amazed at the difference!

It looks big in this picture, and it somewhat is in real life.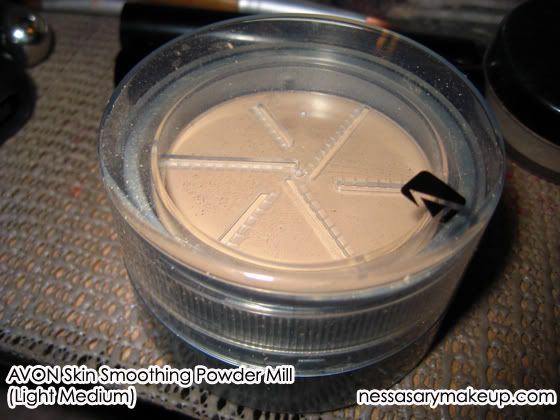 Plastic shaving grates that shave the pressed powder so you have loose powder...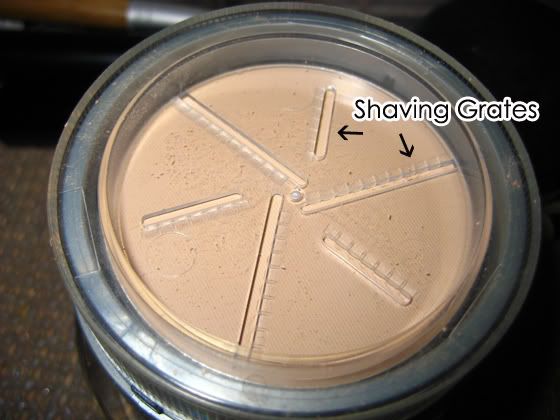 Shavings!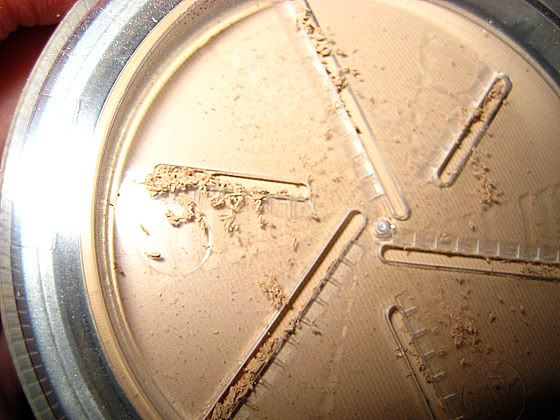 My hand before, see my veins?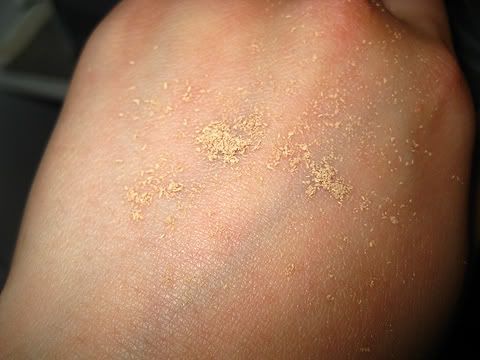 Look at it after! Flawless!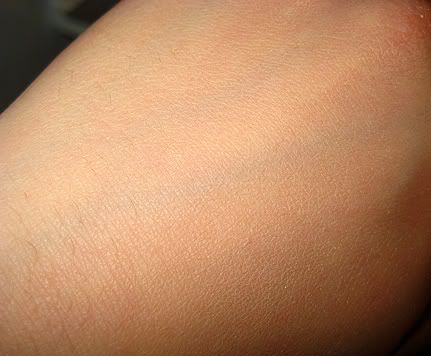 AVON Duo Blush (pink shimmery color):



AVON Concealer Stick in Medium at $6.00, doesn't it look like the MAC Concealer sticks??!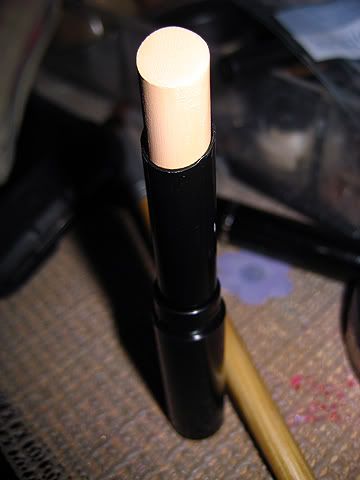 MAC Concealer Stick, $15.50



Using the AVON Concealer Stick (BEFORE):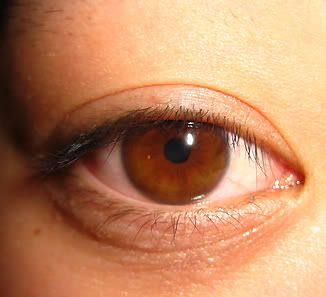 AFTER: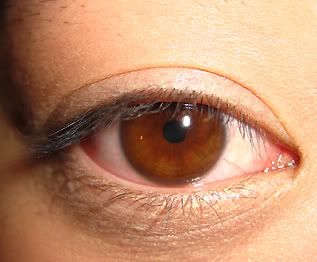 And finally here is the Physician's Formula Tinted Moisturizer Comparison:

(BEFORE): Uneven skin tone..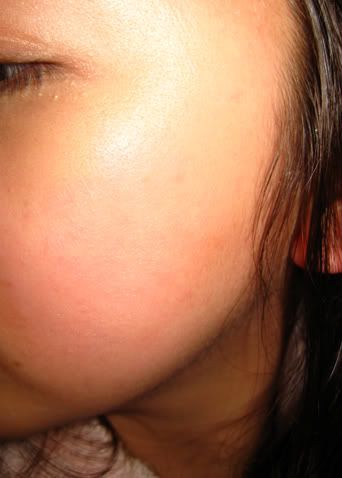 AFTER (NO Primer or Overlay of foundation, just as is):