Happy Easter! Sorry for the lack of updates, I am still catching up on sleep! I finally had time to unpack the luggage, only to pack it again weeks later for my San Francisco trip...argh!

So here are some pics from my trip, it was honestly crazy how earlier in the week I was wearing boots and gloves, and today I wore flip flops! Gotta love the West Coast!




Another airplane pic, this time it was from NY to LA, I just loved the overcast as it was raining that day: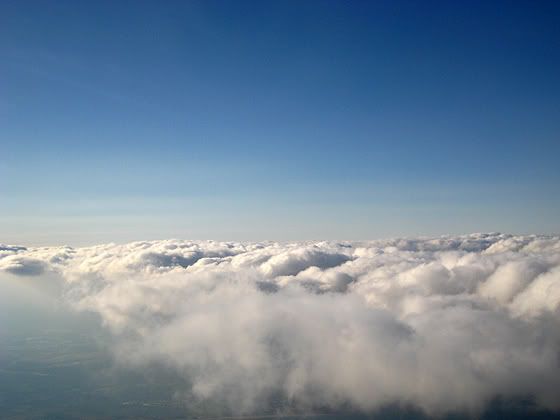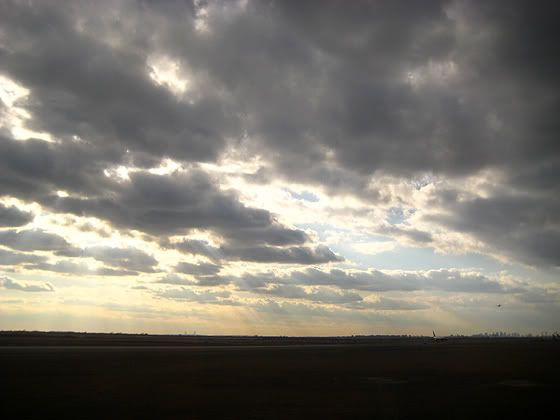 It got so cold during the flight that there were frosties on the window!



NY Traffic!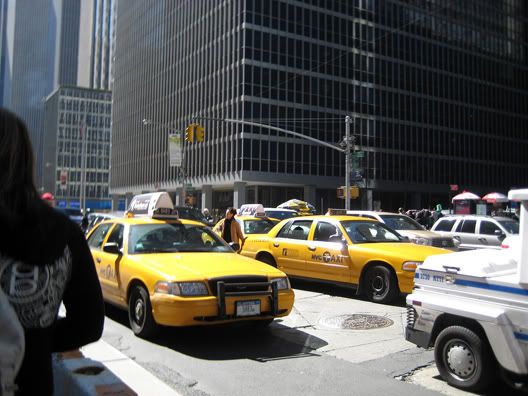 We saw the infamous NAKED COWBOY!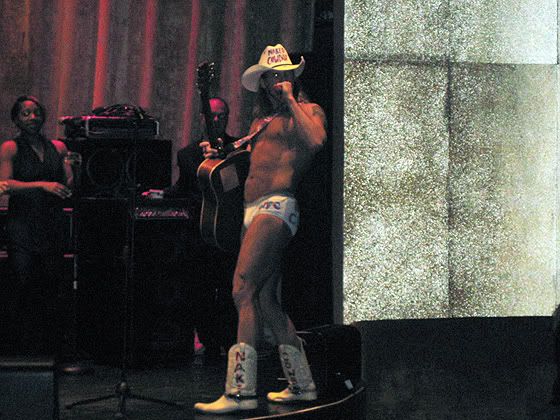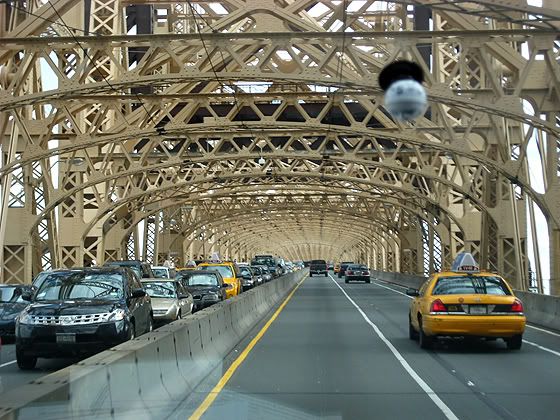 Relax! It was a "Shirley Temple" (I am allergic to drinking alcohol)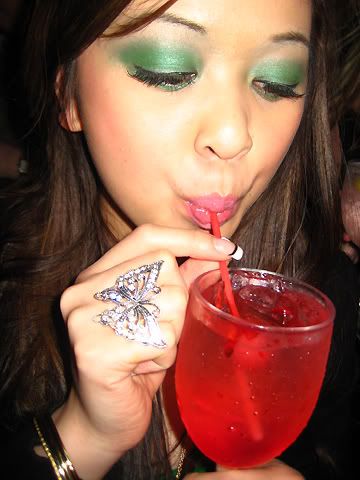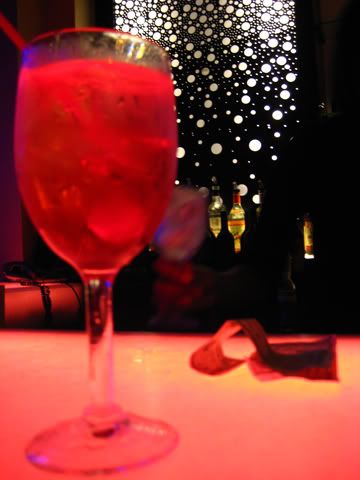 Me and my co-workers: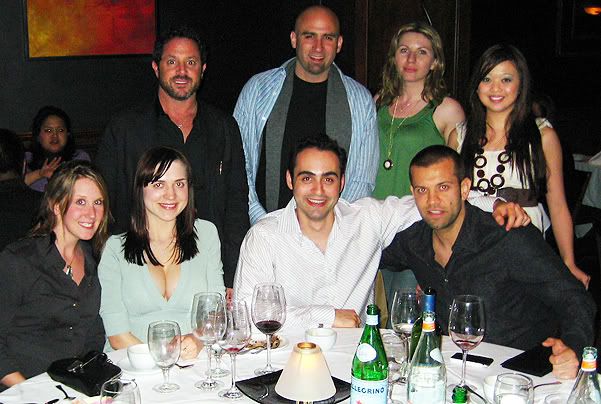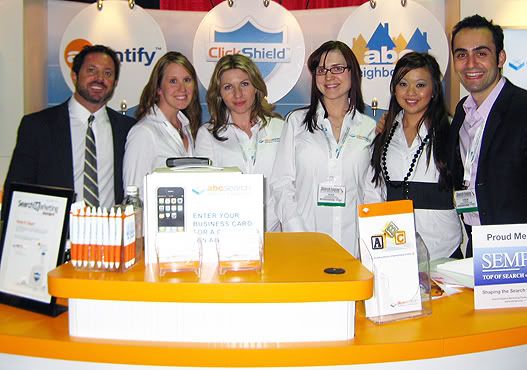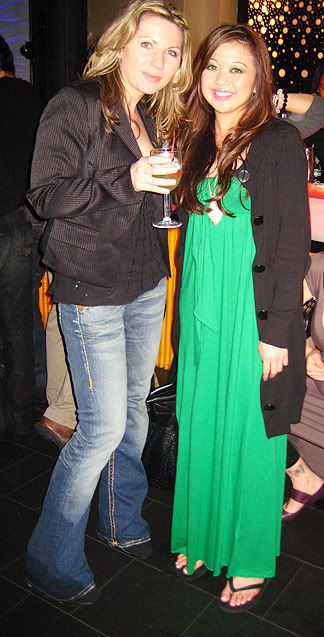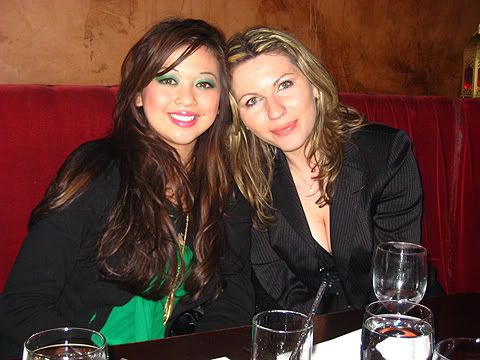 Waiting for the shuttle...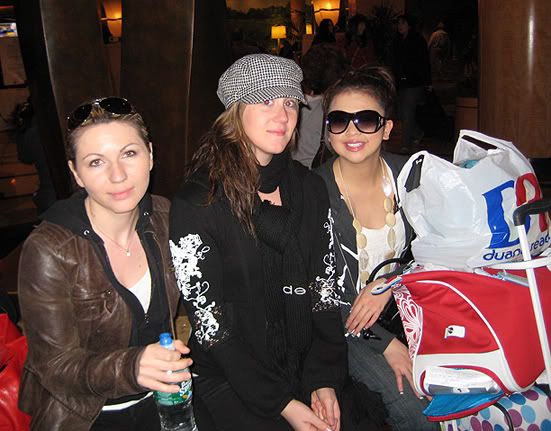 Here are some pics I took of that one year old's birthday right before I left for NY...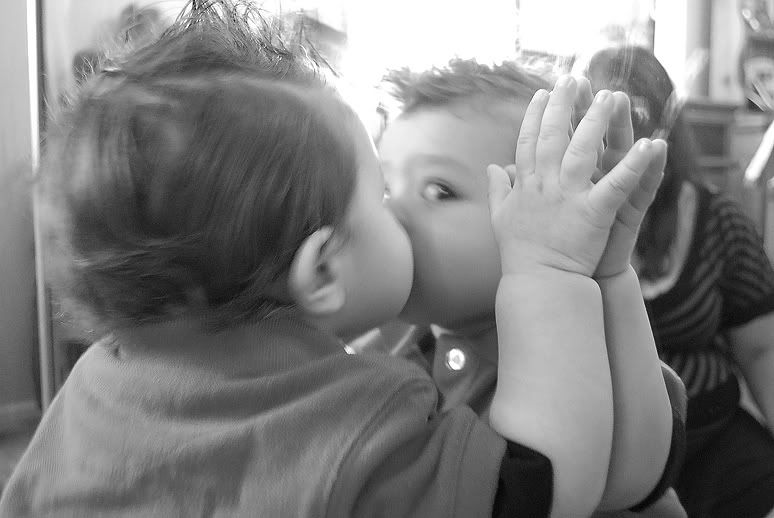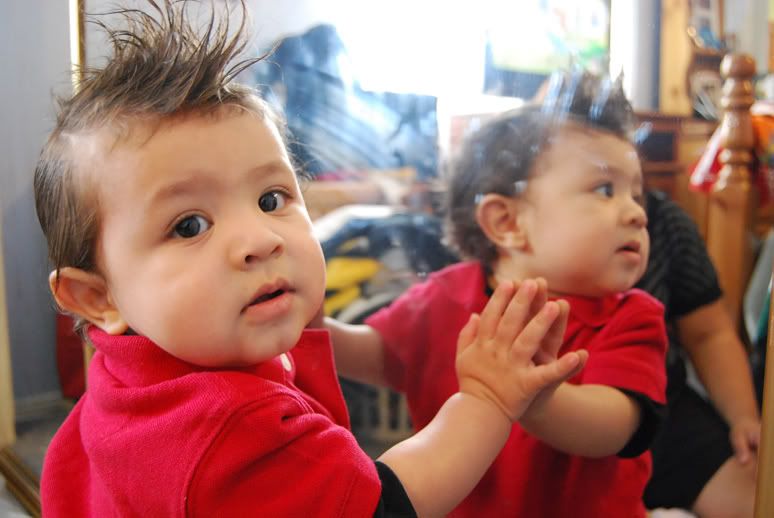 Mommy and Ayden



Daddy and Ayden


_______________________________________________________________________________
Of course I had to get something from the Heatherette Collection! I only got two lipsticks and two lipglosses: Melrose Mood, Fleshpot, Bonus Beat, and Starlet Kiss.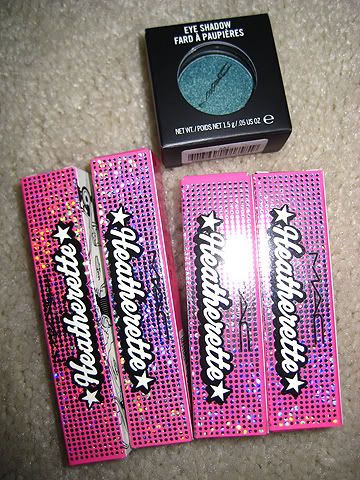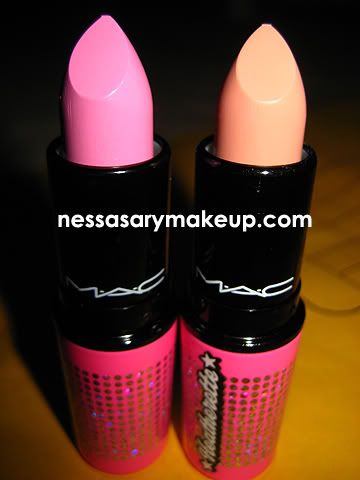 Bonus Beat looks similar to "C-Thru" Lipglass but a lot more sparkle:



No primer, "Fleshpot" lipstick by itself: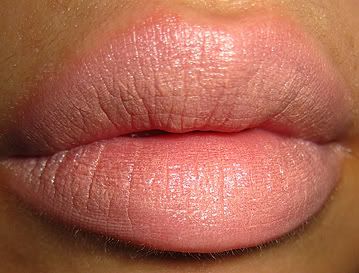 "Melrose Mood":