[EDIT] Some of you asked for a pic BEFORE, and my lashes have always been pretty long, (you can refer to some OLD FOTD's), the Ardell just made it THICKER and durable like I mentioned. And again, the pic below are naked lashes, nothing on them...

There was so much feedback on my product review of the Ardell Growth Accelerator, so I thought id finally put up some pics of results after 2 weeks of treatment:

These pictures are on a clean face WITHOUT mascara or primer on lashes:

My eyelashes are a lot longer and thicker, and very strong and resilient. No need for falsies, with mascara they are volumized and long!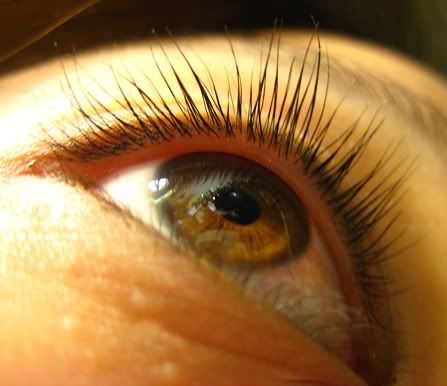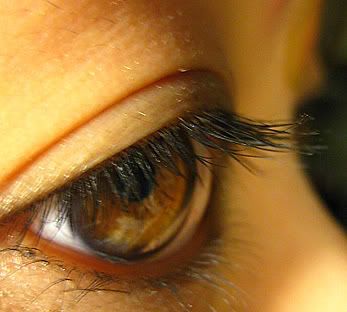 I wish I could go without makeup. It's sadly a mask for me where I have to leave the house with something, like mascara or lipgloss or else I feel completely naked and when I talk to people they are just staring at every imperfection. I think that once people get used to seeing you one way, it's weird when you don't have any on, and well vice versa (usually non-makeup gal, then one day she looks like she could be Heidi Klum's sister!), some people say that with little or no makeup my hispanic ethnicity is more apparent, as I assume eyeliner makes me lose my crease so it looks like I have a monolid...but to me, I just look like I am 12 w/o makeup, LOL.

I just like days when my face can 'breathe'....I just may be sporting a more 'sans makeup' look every now and then.