Sorry for the delayed update, this weekend has been so much fun that I hardly went NEAR a computer!

So the blogger POW WOW was on Friday, at the RockSugar Restaurant in Century City, OMG the food was sooooo good! I definitely have to take the BF there one of these days since we are both food critics, LOL.

The gals looked AMAZING in person! And they had personalities to match! I was so excited to finally meet Aileen from Shades of Hue! We've been online buddies for so long, it was such a pleasure meeting her and talking to her! I miss you already Aileen! Thank you for coming out!

I carpooled with Anne, where we met up with Miss Jaclyn and Joey, before the gorgeous Pink (Pam) came to really get the party started! I am going to forever call her PINK, LOL! Many of us were calling each other just by our blogger names which was hilarious! Raija (sp?) (aka FuzKittie) came with her BF and Pink's BF Cliff was also in attendance, overall it was an awesome time!

Mimi and Helen came not too long after, and Cee Jae (Jaclyn's BFF) came later as well. It was just NON-STOP laughter and we were all cam-whoring and enjoying the heated floors. I gave some goodie boxes to everyone as did Pink because heck we love these gals! Pink gave everyone her favorite lipgloss, NARS' "Turkish Delight", LOVES IT!

Fly Mama L was with us in spirit as she could not make it since she is in Japan, don't worry mama, we will definitely have another dinner when you're here!

Then on Saturday, before Pink and Cliff has to take the red eye fight back to Boston, we had dinner one last time at Roscoe's Chicken & Waffles! I miss you already Pam!

Here are some pics!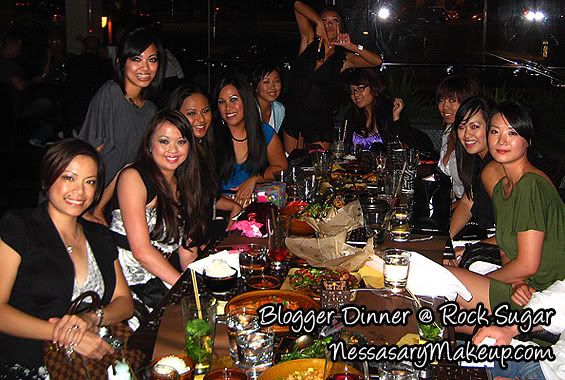 Our "turkish delights"...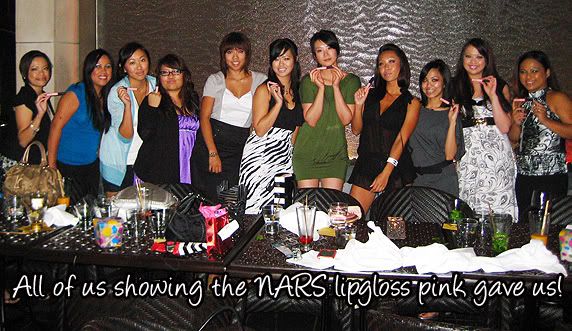 The Host, isn't she hot?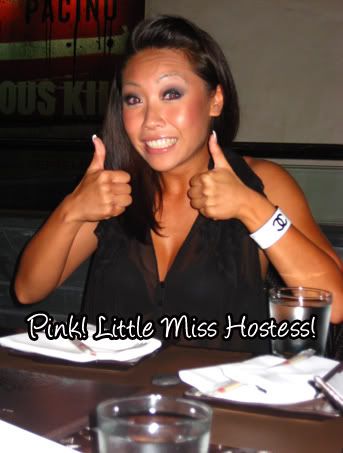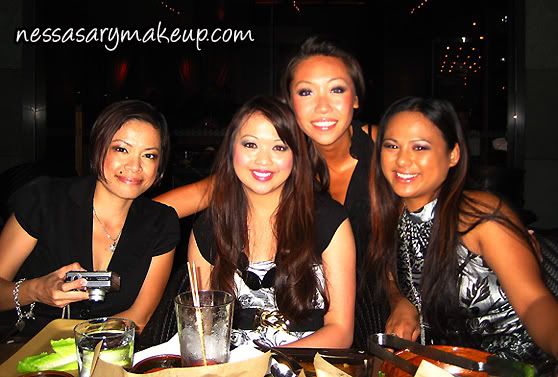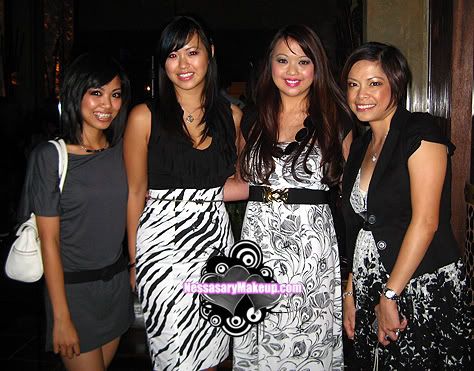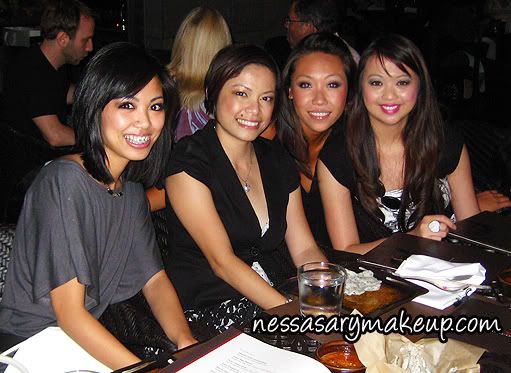 Pink, J Rose, and Yummiebitez! LOL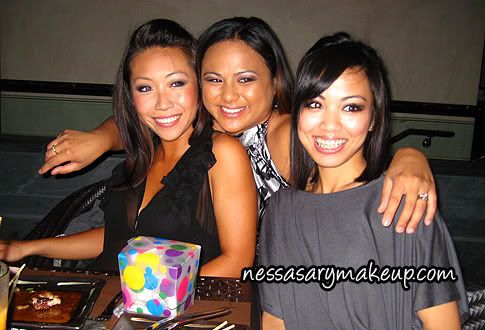 Yummy food!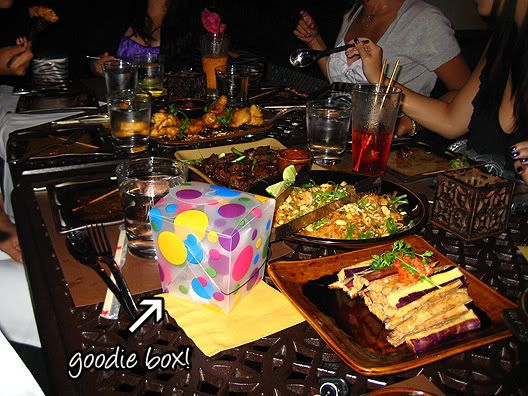 Joey and her friend



Jaclyn and Cee Jizzle!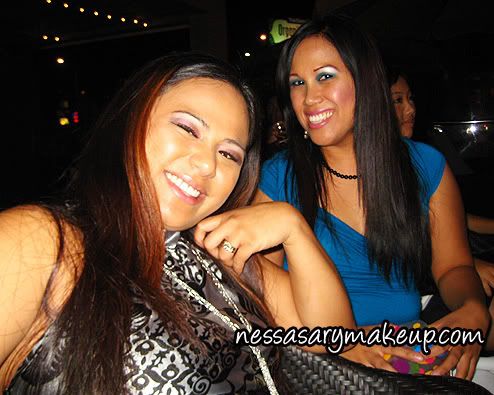 Joey, Pam, and Raija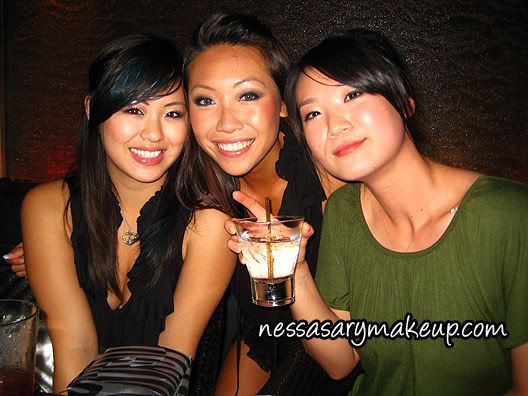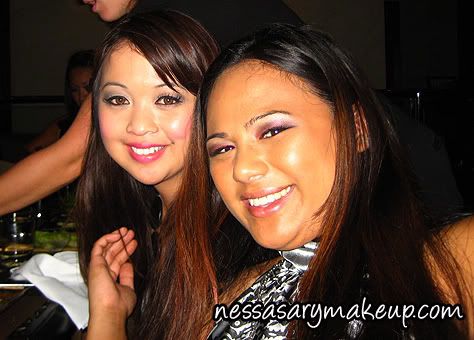 Aileen and Me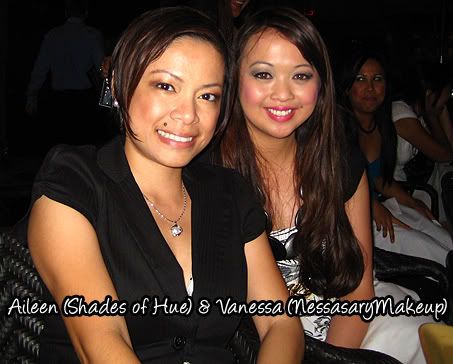 Pink and Me (I look fat, lol):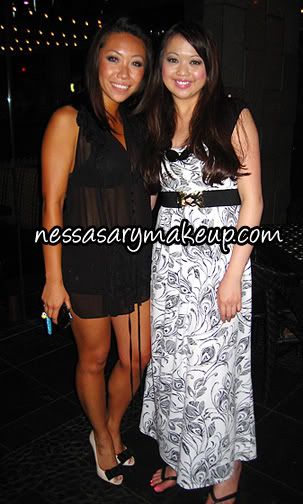 Anne and Pink: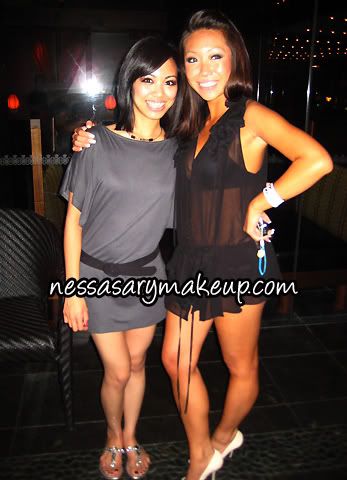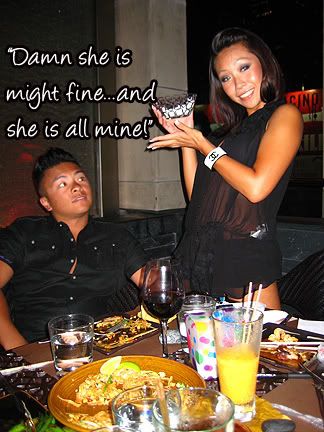 She still looks hot in candids!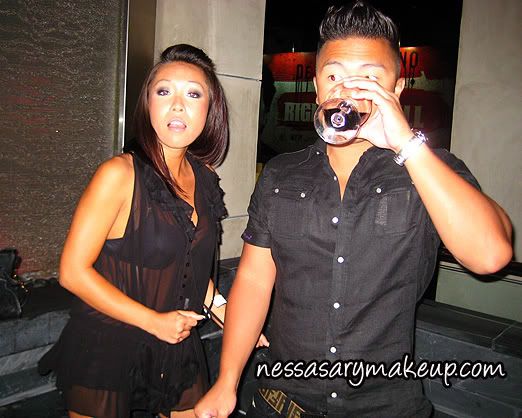 The men of the night: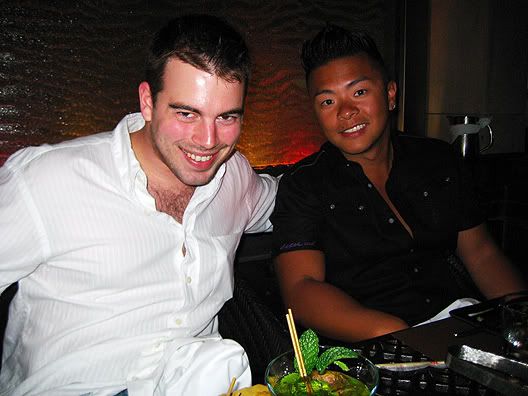 Aileen from Shades of Hue: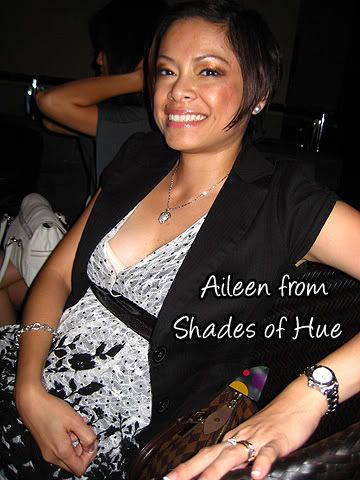 Yankee Swap Time!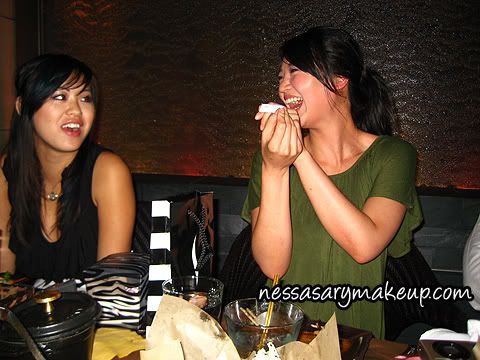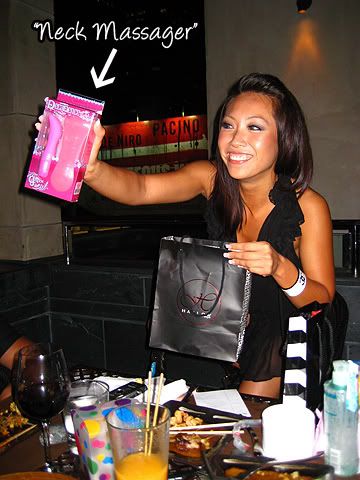 End of the night...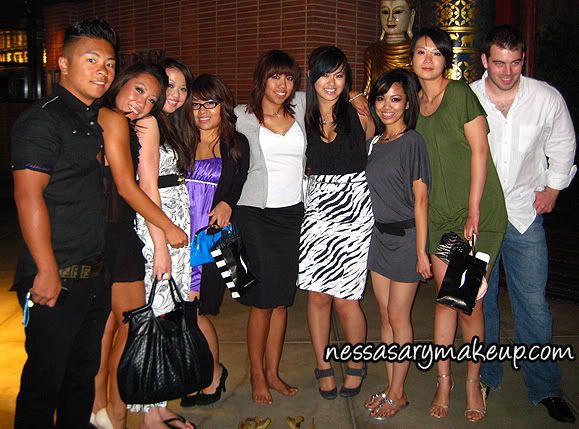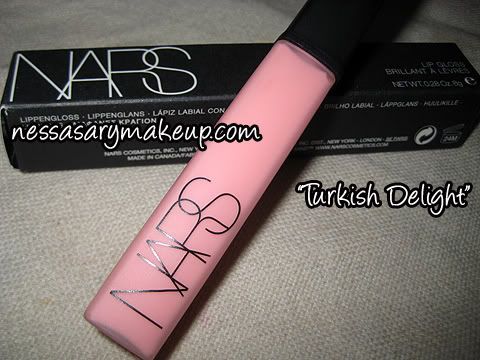 Saturday @ Roscoe's!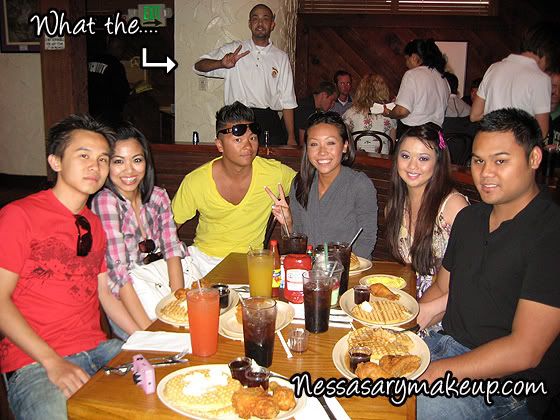 Awwww SOLID COLORS! LOL!



VIDEO for Fly Mama L!