I had a reader who requested a soft smoky look/tutorial, I personally like it because it's not too dark and wearable anywhere. For a more dramatic/night time look, you can check out my "Black Ore" FOTD and tutorial by clicking here.

On lips: MAC "Fleshpot" lipstick with MAC "California Dreamin'" (LE)

Dupes:
MAC "Vex"= Flirt! Cosmetics "Lime Light"
MAC "Black Tied" = Milani "Storm"

I cropped at the brows since I was too lazy to do 'em. :)

After applying a base (such as UDPP, paint pots, etc)...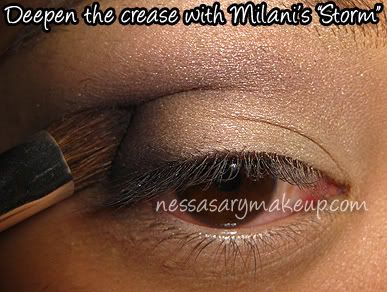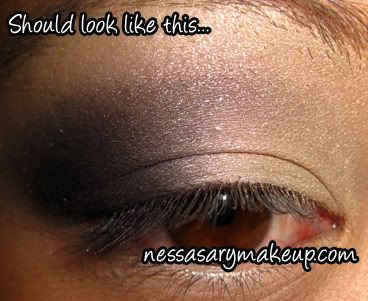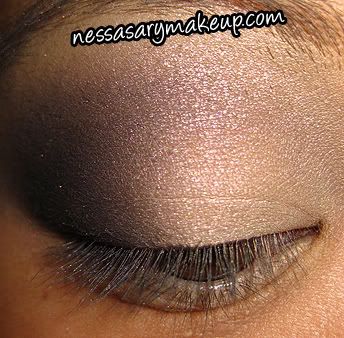 Apply eyeliner, mascara and line the lower lashline: