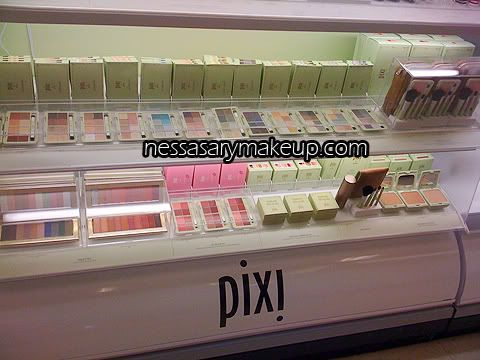 I went to the Target near my work and saw these illuminated stands of makeup! They had Jemma Kid (her eyeshadows are SO pigmented! I immediately thought of the Ben Nye Palette), there was also Pixi Cosmetics, and Napolean Perdis. These are NOT available online or in SOME Target stores, the 2 Targets near my house do not have these, so call before you go. I got these at the Target on Sepulveda Blvd.

The colors are really pigmented, the only con? It's EXPENSIVE! Especially for Target. As you'll note I listed the prices....and don't ask me to do a look because I returned them! WAYYYYY TOO pricey for me! LOL! I would rather buy something else!




Jemma Kid Eyeshadow Swatches, see pretty pigmented!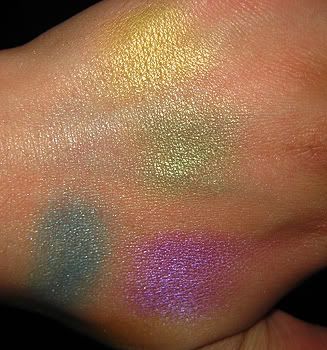 Look, they are almost sold out! These tiny eyeshadows are $18.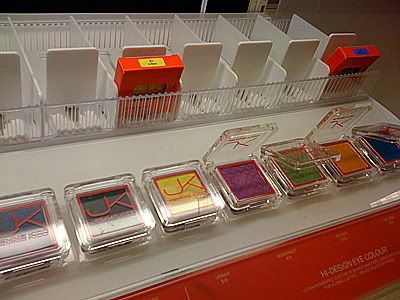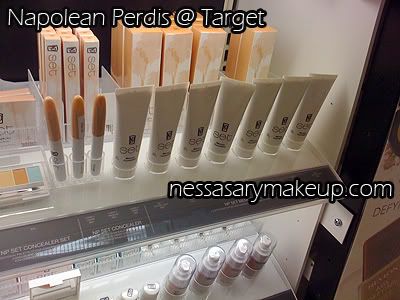 Concealer & Tinted Moisturizer with SPF20, $35.00!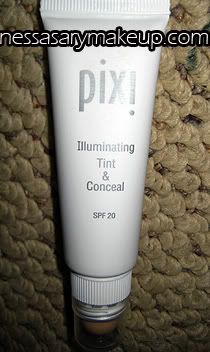 The concealer tip:



Tinted Moisturizer when you unscrew the top: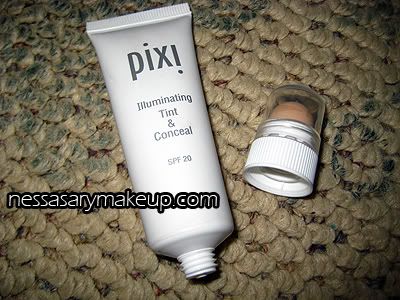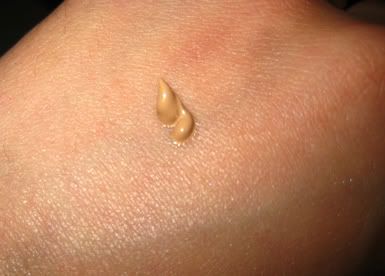 The eyeshadow palette (smoky), $28