I have tons of catching up to do, but im getting there slowwwwly!

Since there are tons of pics, I'll be posting up my haul as well as things for sale on the next post, keep in mind I didn't get a lot of items to sell as I have set myself on a limited budget, BUT I am currently working on a project that I am keeping on the hush, but let's just say you all will love it! ;)

Like I mentioned in my previous post, this show was mostly spa and skin re-surfacing oriented so it wasn't ideal for beauty enthusiasts such as myself since it targeted many spa owners and the like, but the overall trip to San Francisco was worth it, as I love SF and the cool weather! The BF went with me to the show since we were only there for a few hours and he basically was "bag boy" and holding all the things I was hauling, LOL. I owe the brat something nice since he was brave enough to endure the show with me! LOL.

I also met a reader of mine, the ever so sweet Bel, she's just so nice and down-to-earth, and it was SUCH a pleasure meeting her! Thank you Bel for saying hello! It was really nice to finally meet you! :)

Here are some pics from the trip!

On the way to SF we were behind Nas's TOUR BUS!!!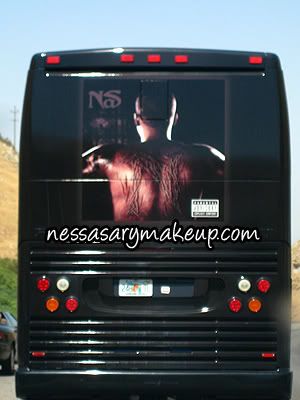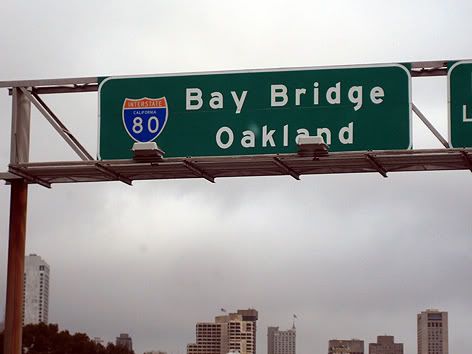 The convention center: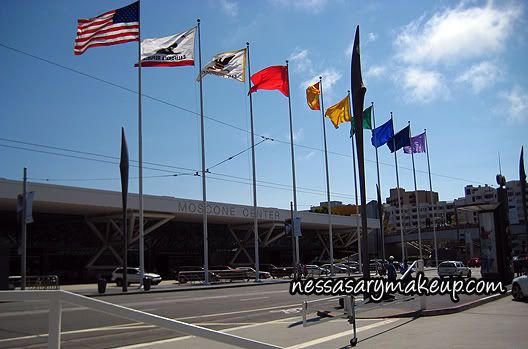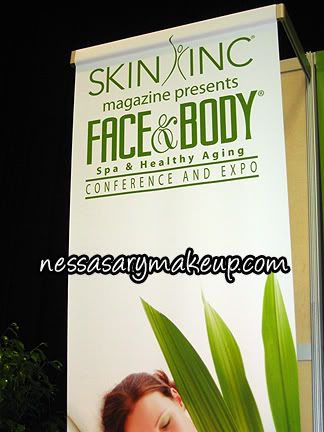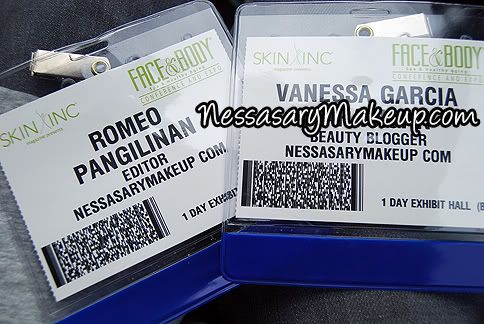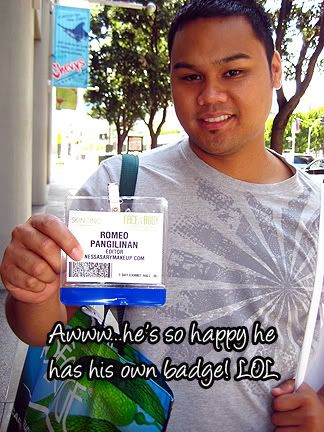 Bel and Me, isn't she just cute??!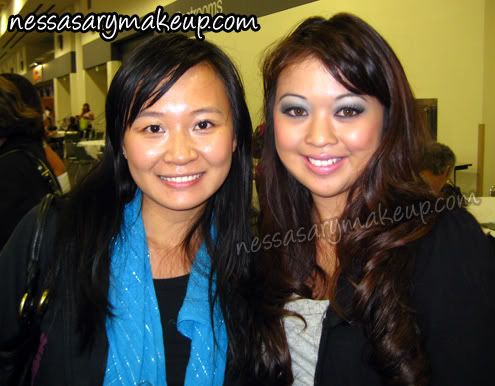 The crowd at the Crown Brush Booth: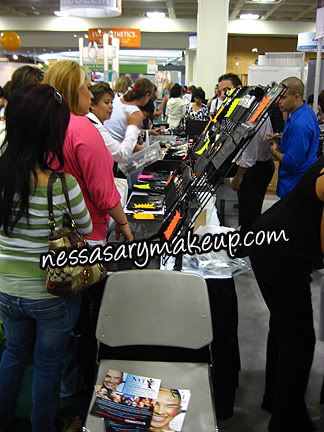 Crowd at Modern Basic (Wholesale only company):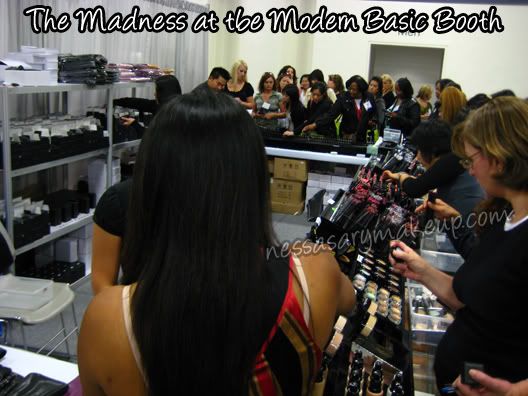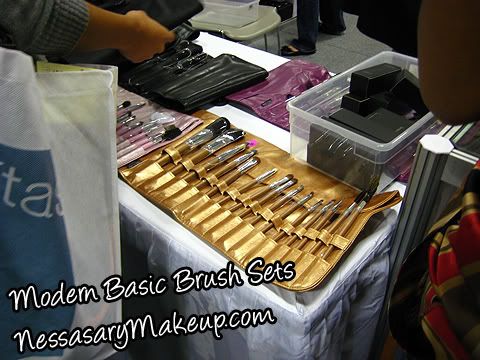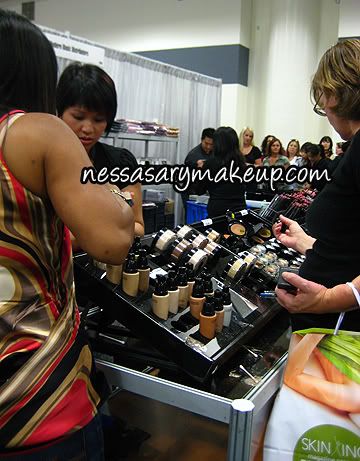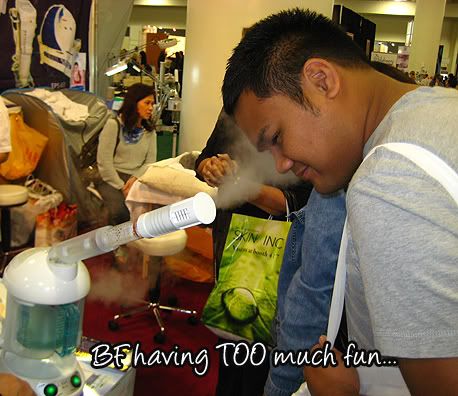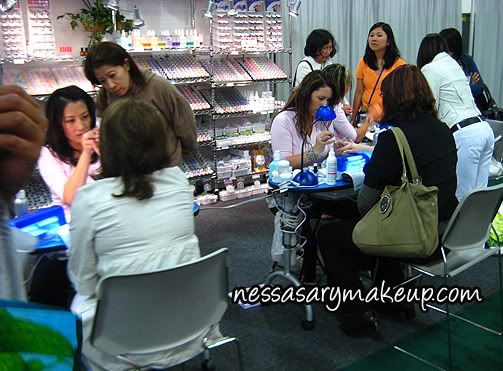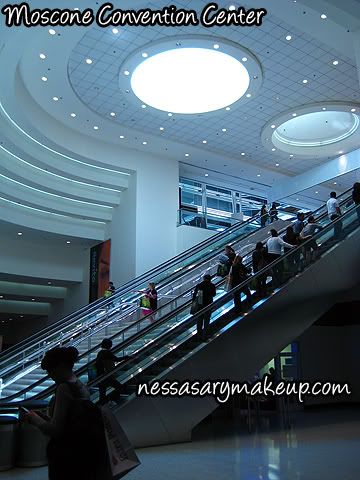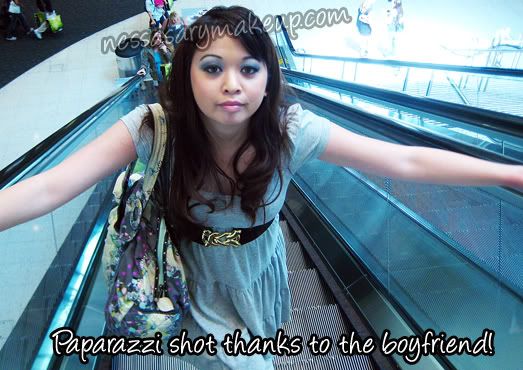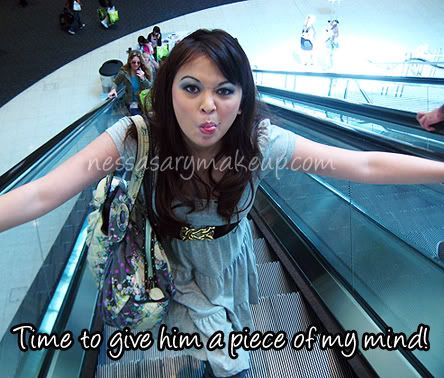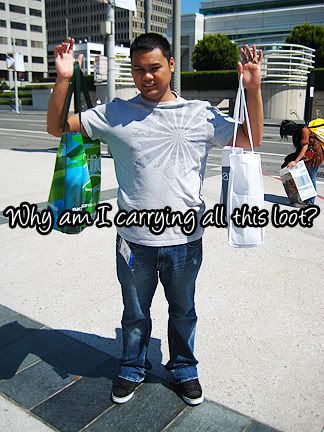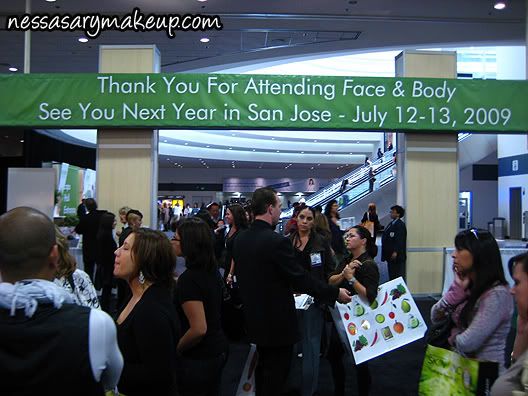 After the show...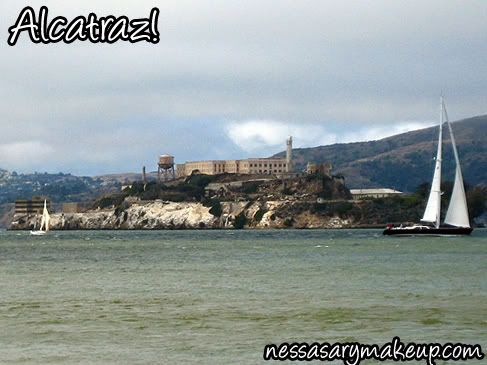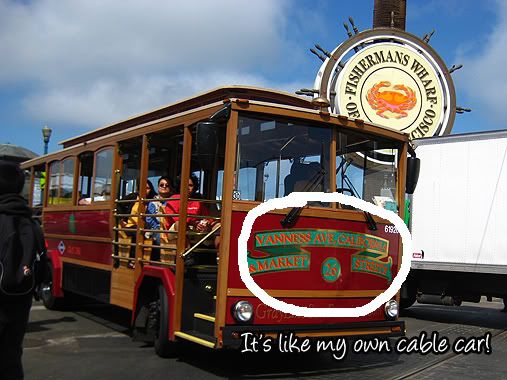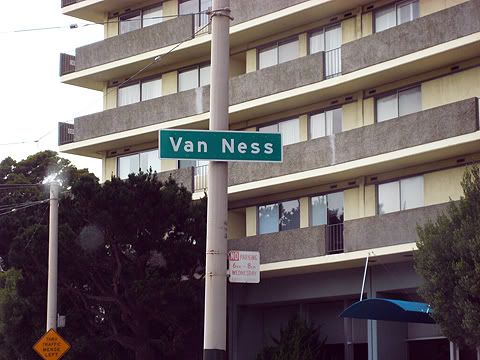 The Golden Gate Bridge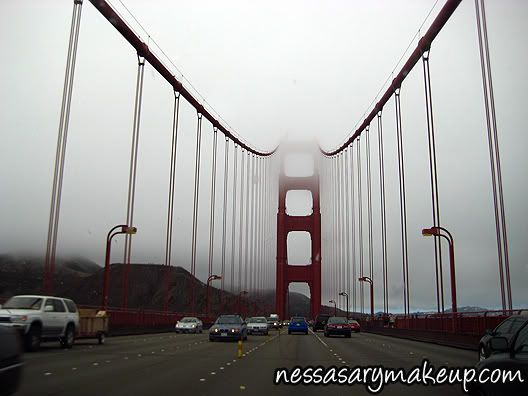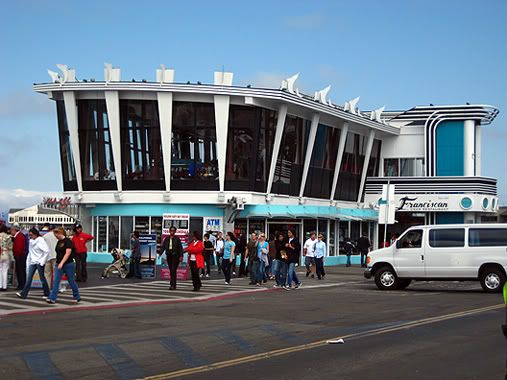 Gas is frikkin' expensive!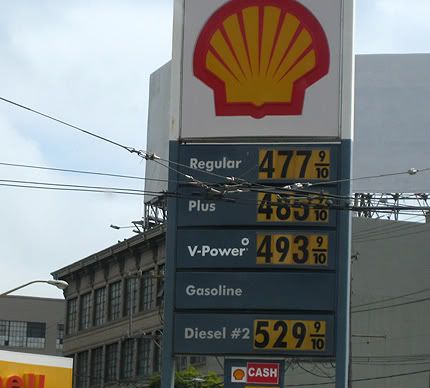 This guy was playing the guitar and had a funny sign: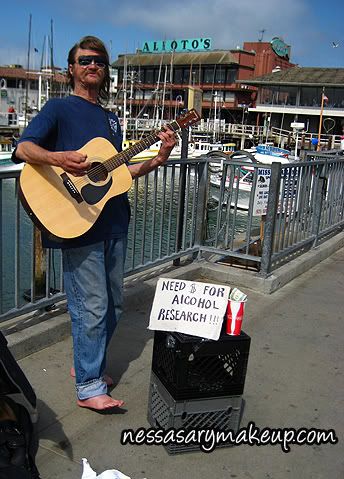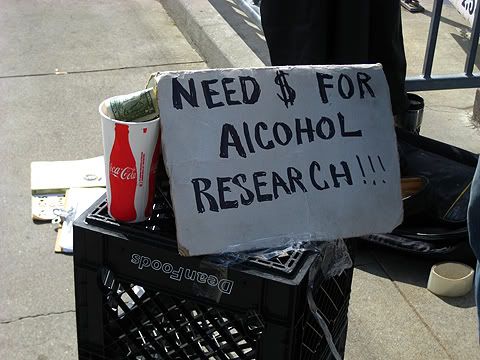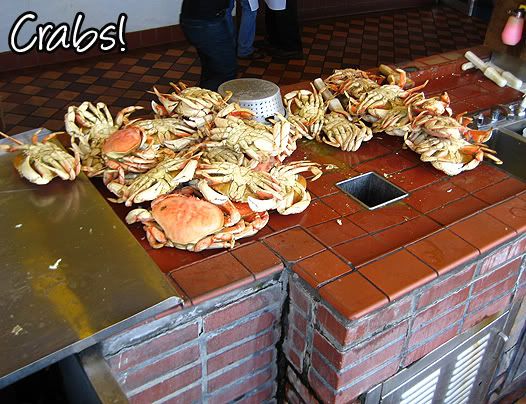 All the food we ate at Taco Bell: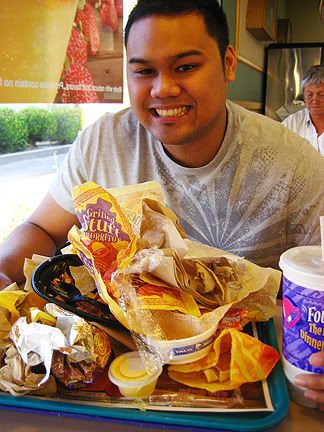 Trying to get some shots for my photography portfolio, it was a great place to do a shoot!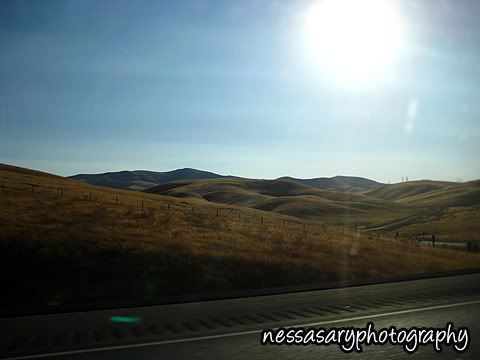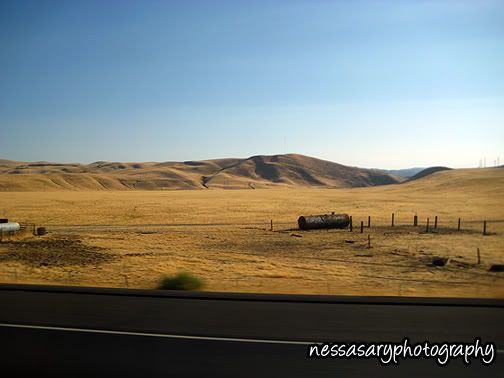 SHOULD I SAY YES????!!! LOL