The year goes by SO fast, before you know it it's gonna be Halloween, Thanksgiving, and then Christmas! So in preparation for fall, here are some items to complete a nice fall look. This year's Fall makeup trends are rich dark browns, burgundy, reds, toasty corals and oranges for the eyes and lips. Making the Cult of Cherry release a nice fall collection with perfect timing! Dark lips are in, but I won't be hopping on that bandwagon anytime soon! I don't think I can pull of dark- almost black lips, especially with my skintone. I would feel too Marilyn Manson...LOL.




I love fall colors because it really warms up any skintone! Here are some "fall looks" I did in the past, ladies bust out your fall looks!

TO VIEW PRODUCTS USED FOR EACH LOOK, CLICK ON THE PIC: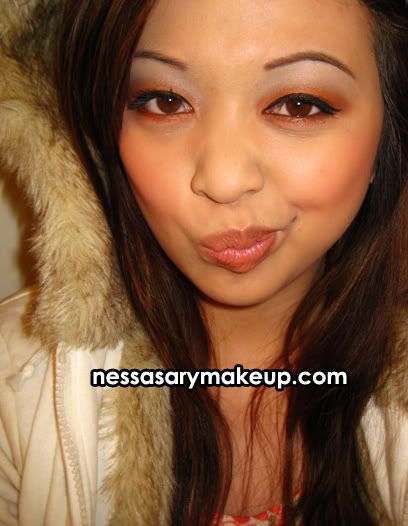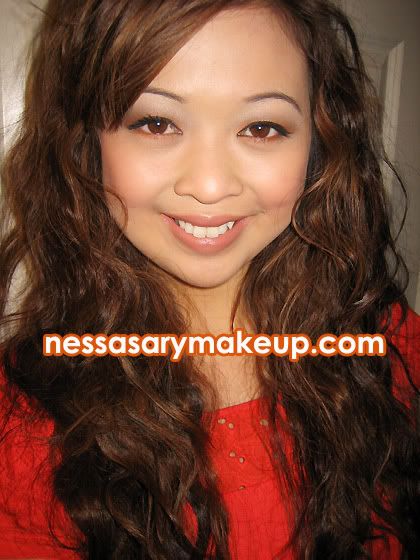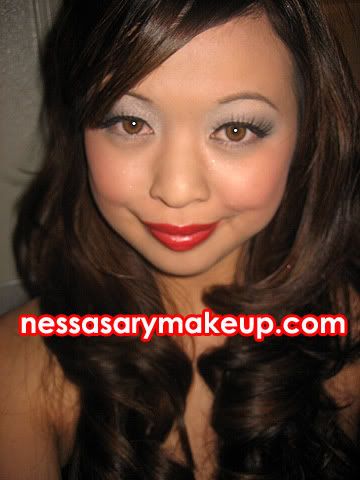 Forgot the products I used, I think it was UD's "Honey" e/s on the lower lid and the red side is from "Mi'Lady" (MAC MES)..