Today is my dad's *ahem* 21st birthday, LOL. So I just wanted to wish him a very happy birthday! My sisters and parents arrive tomorrow because it's my sister's party this Saturday, so it should be a fun time hanging out with the siblings and creating havoc where we live. :)

I am going to turn my sis into a makeover doll haha.

Then...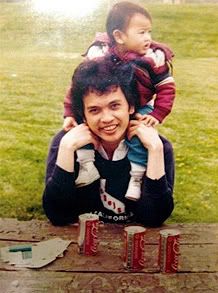 Now...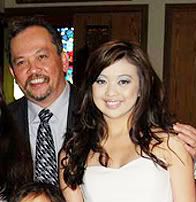 The pic of us for Father's Day!