So Friday I called out sick from work because I had the worst migraine ever. My eyeballs were hurting so bad and just staring at the faintest of light was causing a sharp pain to shoot from my eyes to the back of my head. It was insane as I spent most of my day trying to sleep it off along with some migraine meds. Needless to say, I was thankfully feeling a lot better Saturday morning.

Saturday the BF and I decided to hit up Victoria Gardens which is an outdoor mall in Rancho Cucamonga (it's a really cute and quaint place), and they had these Cinderella-esque carriage that was just so gorgeous at night because it had these nice soft blue lights that just lit up the darkness. I told the BF that IF we were to ever to get married I wanna definitely roll up in that! Fairy tale style! LOL.




Speaking of weddings, my co-worker Alina invited me to her wedding on Sunday and the venue was a huge mansion in Beverly Hills in which her, her new husband and their families have been staying (as they are from Israel). The entire house seriously left me speechless. I mean you would never guess that this was a house, it was so huge and you felt like you were in a museum or something because this place was breathtaking; it even has an elevator! And the view from the backyard was amazing!

She looked so beautiful in her wedding dress, as if she popped out of a fairy tale book. Her and her new husband were just too cute for words and there were tables and tables of delicious food and fresh fruit. And OMG LADIES, check out the closet! To die for! Think how much shoes and makeup we could put in there! LOL!

I will let the pics speak for itself!

Every girl's DREAM closet: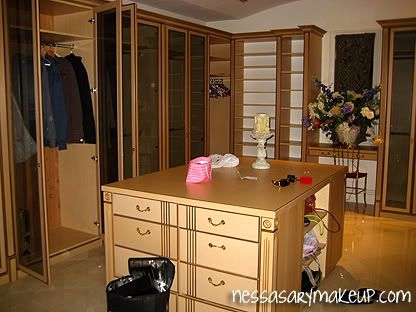 The view: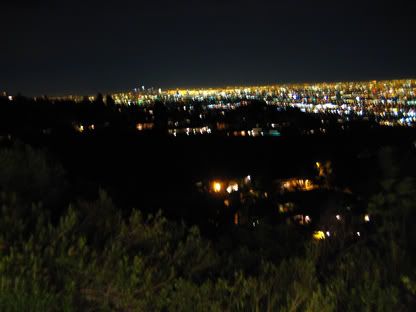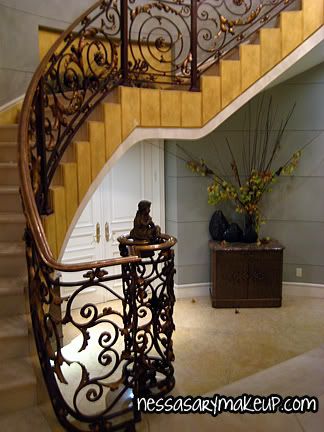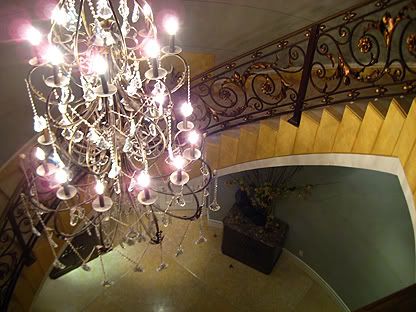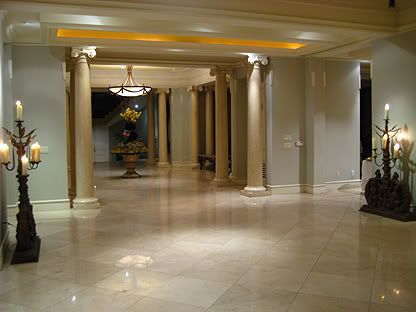 Stairs that lead from the master bedroom to the kitchen: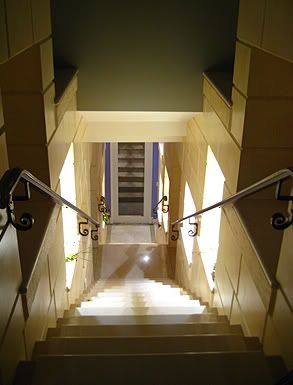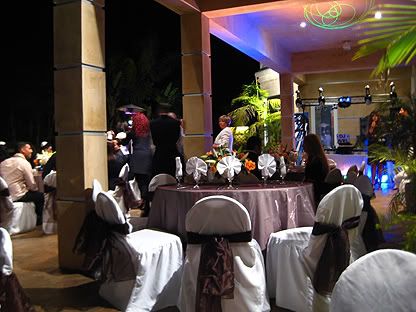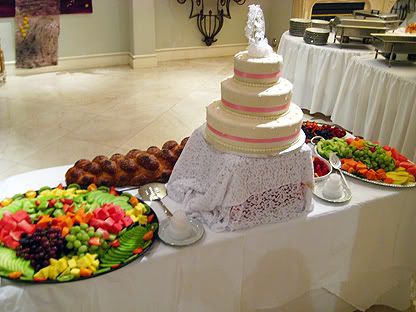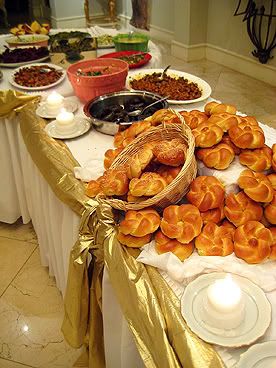 Me and my other co-workers Diana and Egreis: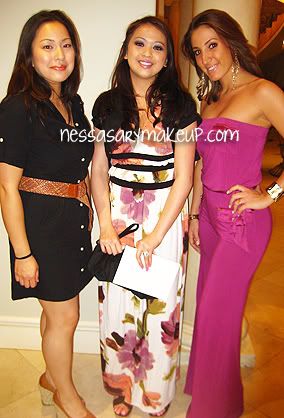 Us with the bride: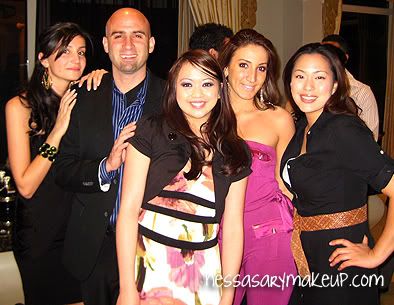 The awesome round bed in the downstairs bedroom:



The huge shower with a million jets!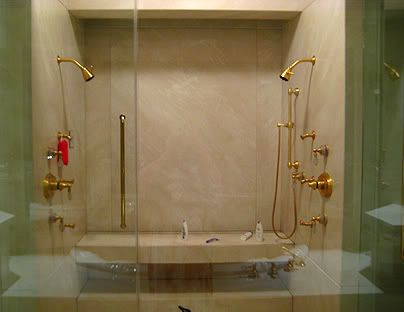 The bride so gorgeous...