So like I mentioned on Twitter yesterday, my local MAC store released the Sugarsweet collection a day early- today! (Well some of you who are probably reading this, it'll be yesterday, LOL).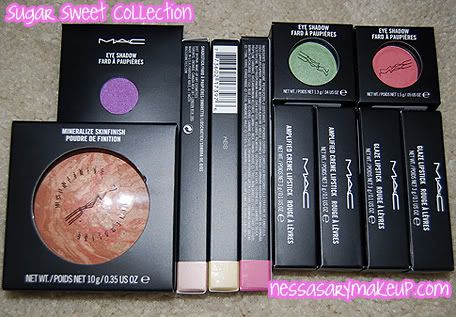 I stopped by after work and chatted with the MUA like I always do, since he's super friendly, and I picked up a majority of the collection especially the shadesticks because believe it or not the only shadesticks I own prior to this collection are: Crimsonaire, Cement, and Gracious Me. I loved Butternutty when I swatched it because it's been compared to the "Beige-ing" shadestick and makes a great base for eyeshadows. Red Velvet just looks so yummy and is a rich deep pinkish red, Lemon Chiffon is a bright pale yellow beige. These new shadesticks are actually softer and a bit easier to work with than the old shadesticks. They also seem to last just like the paint pots (the paint pots have awesome staying power for me) because it took me awhile to get the swatches off my hand!

As far as the eyeshadows, I got Aquavert, Dear Cupcake, and the pro-pan refill of Stars N Rockets since it's permanent. I was always looking for the perfect coral eyeshadow, because MAC doesn't have too many coral eyeshadows other than Paradisco which I found to be a really light coral.

Now you know I love lippies! And I can't stop buying 'em, so I bought 2 Saint Germain's (gotta have a backup!) since it's an awesome dupe of "Melrose Mood" (Heatherette). I also compared the two side by side. Lollipop Loving, which is a gorgeous light coral shade with the perfect amount of shimmer; it is also a re-promote from the Heatherette collection, and I also got Bubbles lipstick which is a white pearlized glaze lipstick which was actually discontinued years ago and they brought it back!

The tricolour lipglasses didn't do much for me, like Aileen from Shadesofu pointed out, they are similar to Milani's triple color lipglosses; on top of that I found the MAC version a bit too sticky and thick than the regular lipglasses. And also because I know it would be one of those products I barely would reach for....so I just put my money towards everything else in the collection.

Originally, looking at preliminary swatches I had my eye on the "Perfect Topping" MSF, but when I was in the store, "Refined" won my heart in the end because it was warmer and it was definitely a color that I fell in love with and probably works better with my skintone.

"Consume Me" and one of the lipsticks I believe I was unable to swatch because they didn't get those in yet...

Overall? This collection is just yummy! I love the promo pic of Sugarsweet too with the cupcakes and sprinkles, it's just divine! I think there is definitely something in this collection for everyone and probably one of the best collections that have come out in a long time (personally), even the Hello Kitty collection didn't impress me too much other than the lippies from that collection.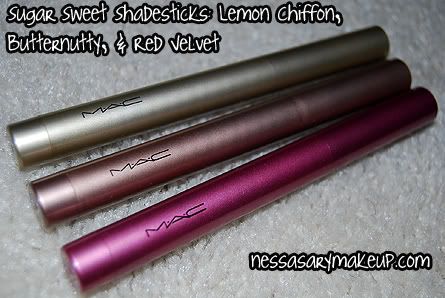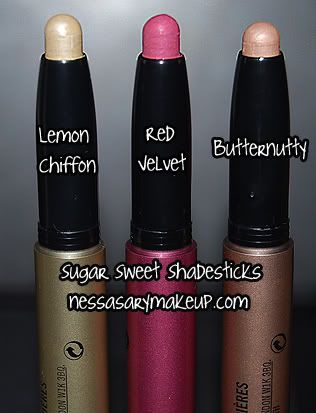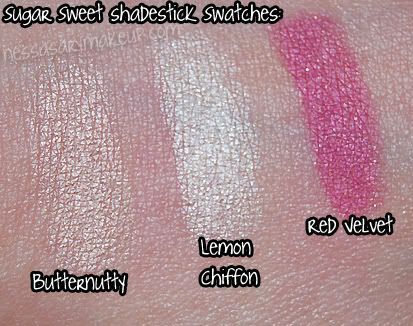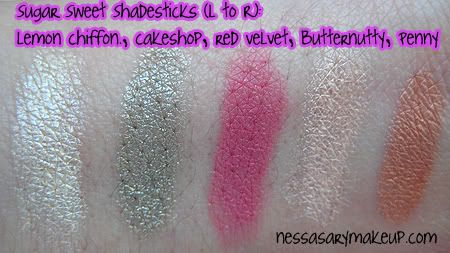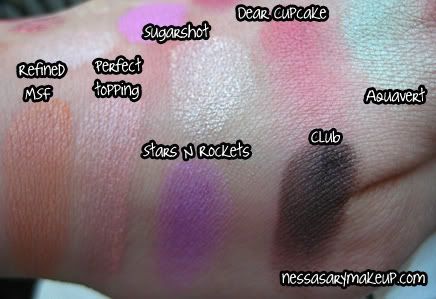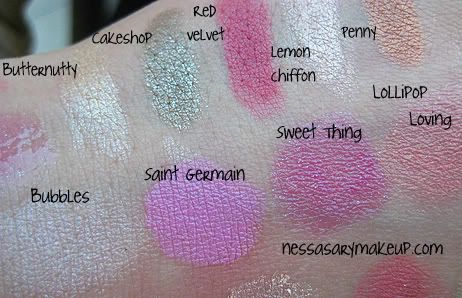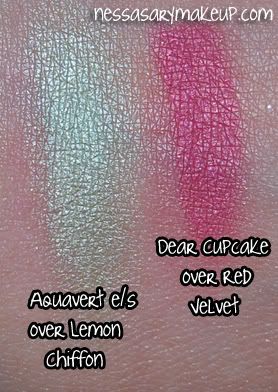 CLICK TO ENLARGE: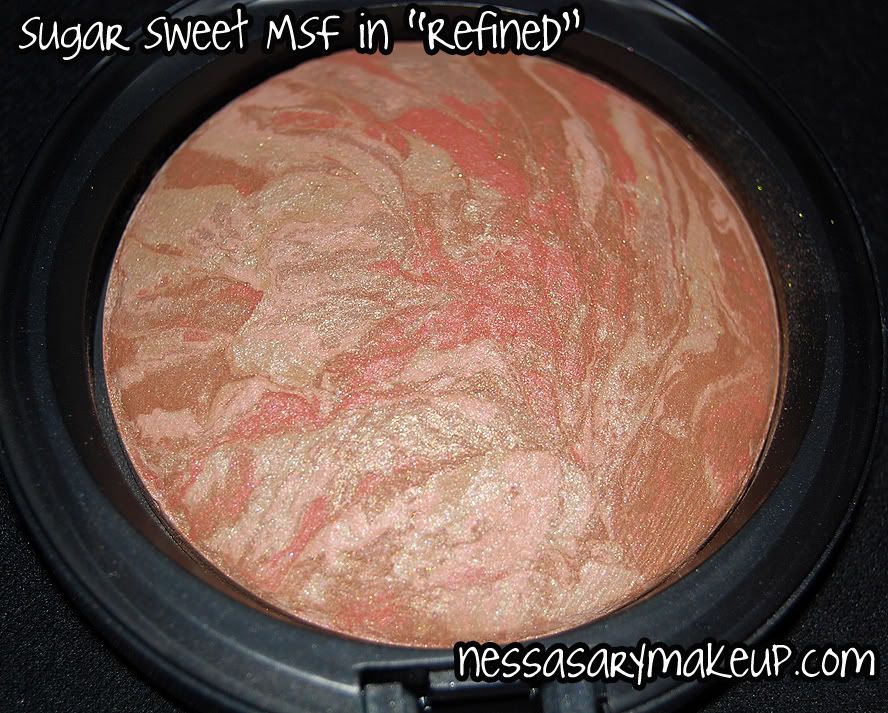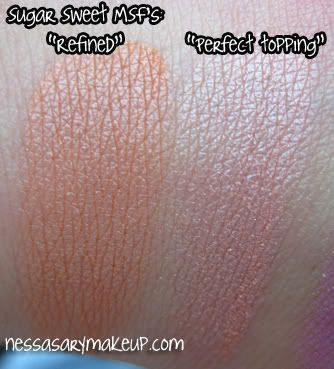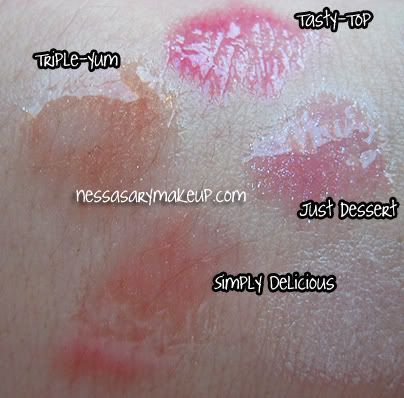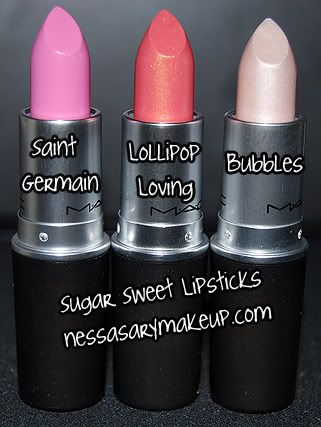 Lipstick swatches, no base: