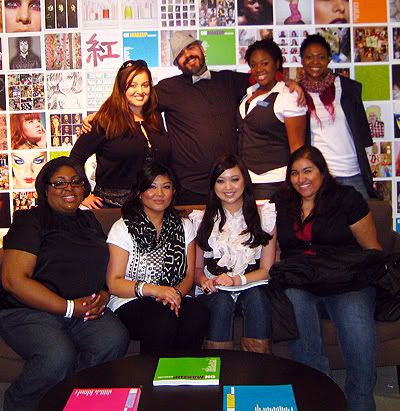 Hi Ladies! Hope you all are having a fantastic weekend. I had to push my review of my Purely Cosmetics goodies until hopefully Monday because we've been so busy preparing for the Makeup Show in LA, AND because I realized there were a few more pics I have not edited yet that I wanted to include in my PC post! So Monday for sure this time, or I give you permission to strangle me or give me an ugly haircut, LOL.

Yesterday a few special bloggers had the fantastic opportunity and special invitation to take a behind the scenes look of the Makeup Show LA. We were able to watch some of the industry's most famous brands setup their booths, and talk to some of the industry professionals and makeup artist that have shaped the makeup and beauty industry. All of them were so professional and helpful, and it was awesome finding out more about 'em!

We arrived around 2:15pm (Erica and myself) thank to the wonderful LA traffic! We then checked in and got our wrist bands,and met up with the other lovely beauty bloggers: Brittany from Clumpsofmascara.com, the gorgeous "Mix Maven" from Pumpsandgloss.com, Felicia from thisthatbeauty.blogspot.com, and the adorable and sweet Jillian Danica.

We then had the privilege of meeting some of the industry's finest makeup artists and creative directors; Michael DeVellis and James Vincent, who is a celebrity makeup artist both on the West and East coast. They were so awesome! We had a discussion on beauty in the blogging world and the Makeup Show in LA and what it entails. Kristina and Ryan of StatePR were also great at making sure that we were taken care of and they were so nice! They were really great hosts and showed us around the place, giving us an in-depth background of each company and some of the best products they have to offer. We also met the amazing Eve Pearl in which I am excited to try some of her products that I hear people raving about! We also had goody bags from Embryolisse.com.

Of course there were many other amazing companies there which I will talk more about and in depth soon once Erica and I are done covering the show and after party! We also have VIDEO of celeb MUA James Vincent telling us what his favorite brushes are AND Kevin Bennett of MUFE talking about the new shades of their HD Foundation which I will also upload soon!

The after party should be fun since we get to mingle with the best of the best in the makeup industry as well as a few celebs!

We are exhausted and it's not even the show yet! LOL, but here are a few pics so you are right there WITH US! The "Graftobian Booth" pic is actually Makeup Mania Booth, they also sell La Femme products, concealer palettes (which I am getting my hands on!) sorry for the confusion!

(Click to ENLARGE)

Don't know what my arm is so stiff like that haha...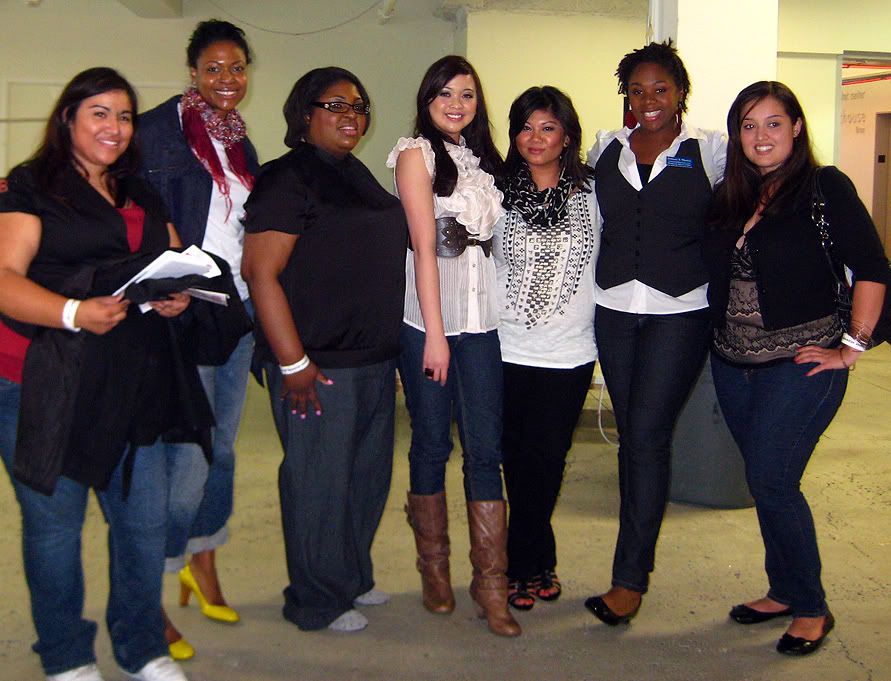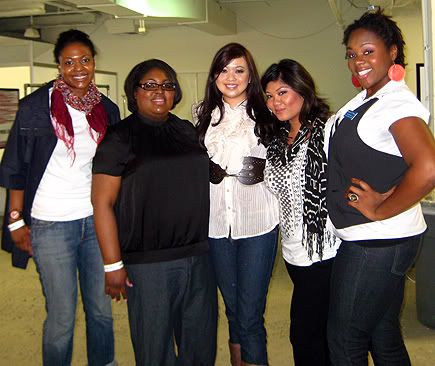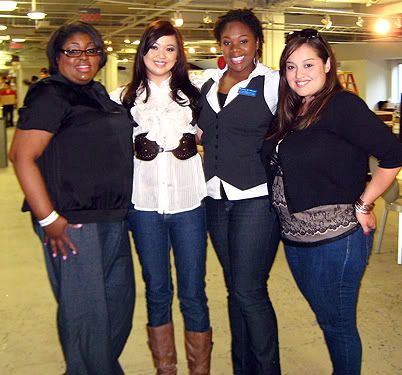 Brittany...isn't she just beautiful?!



Me and the beautiful Jillian!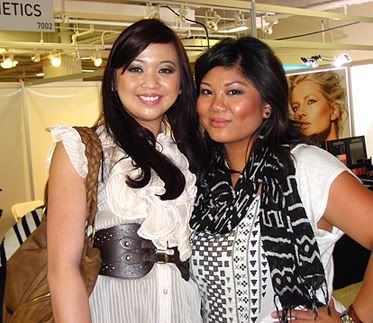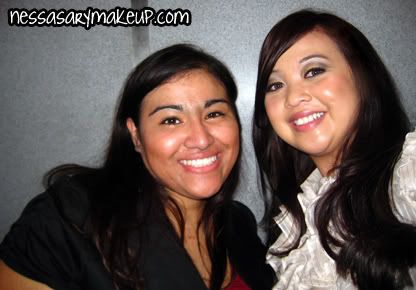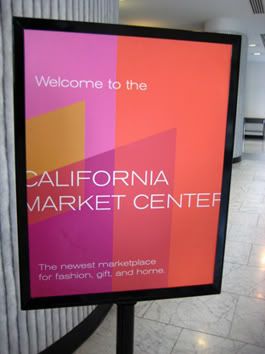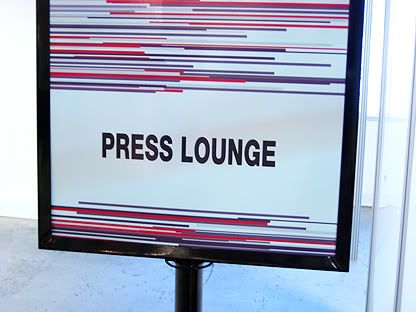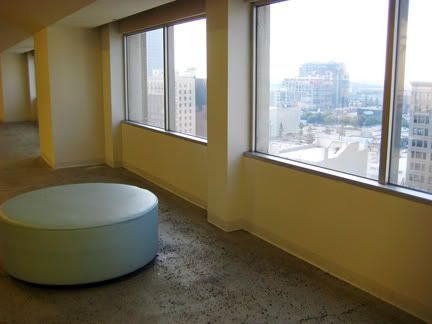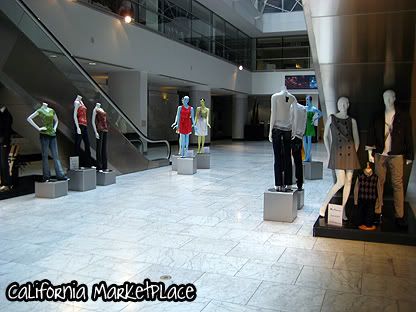 Hanging out and chattin' it up!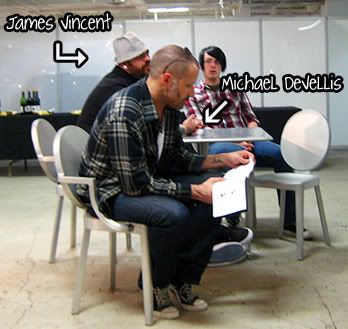 Erica checking out the keynote and seminar schedule: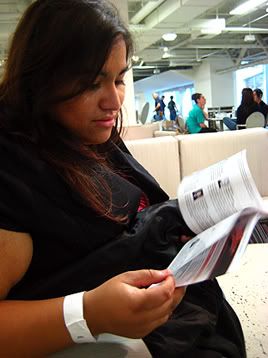 Our tour guide: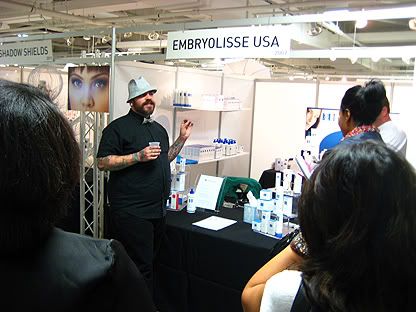 Eve Pearl herself! In the flesh! LOL!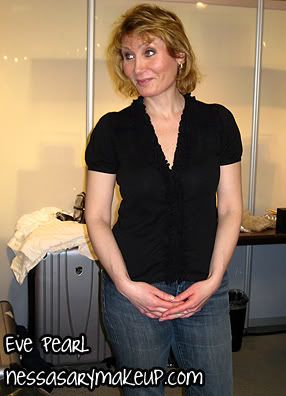 Makeup Artist Lori Taylor from Smashbox Cosmetics: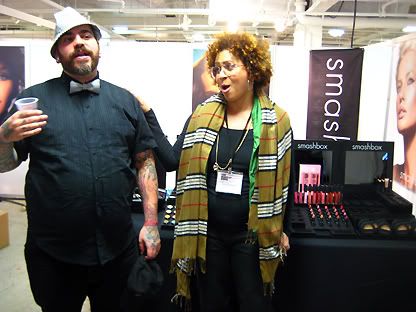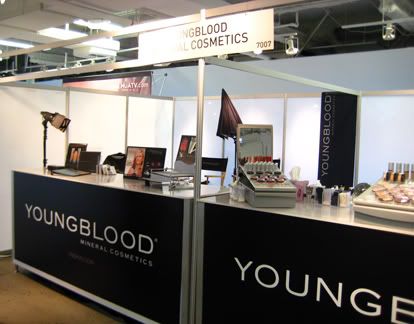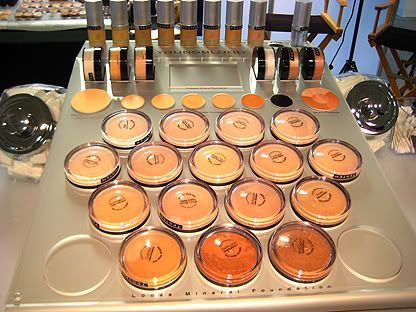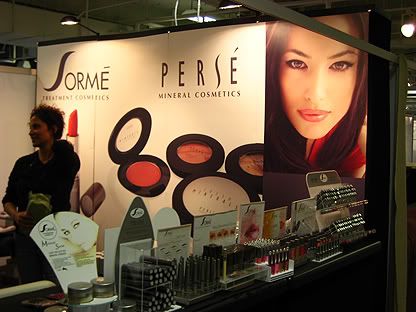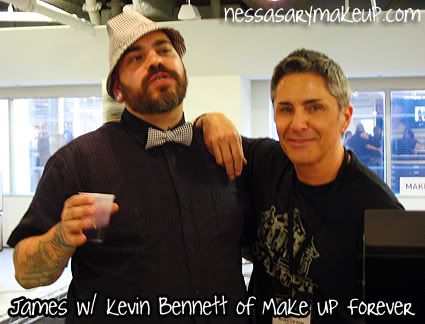 Crown Brushes setting up their booth...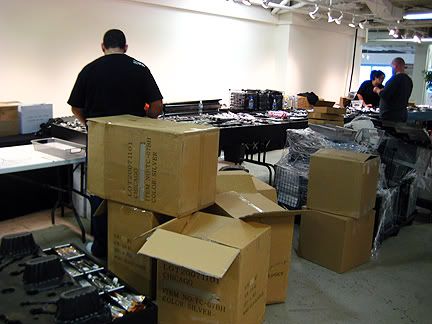 Makeup Mania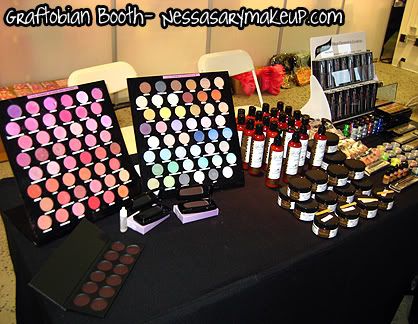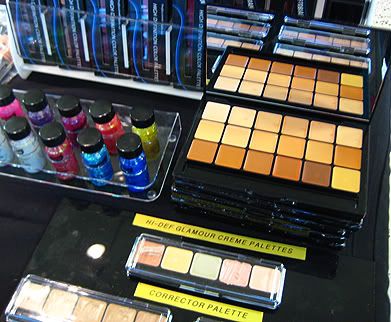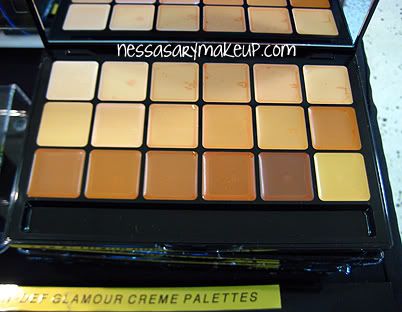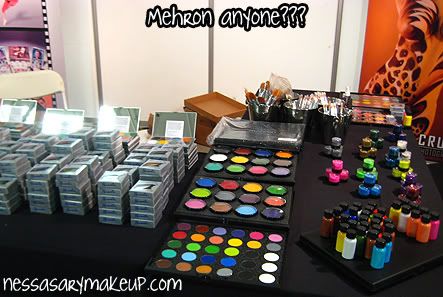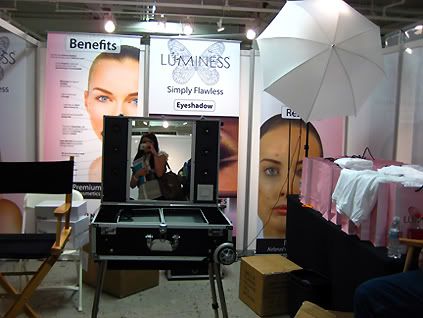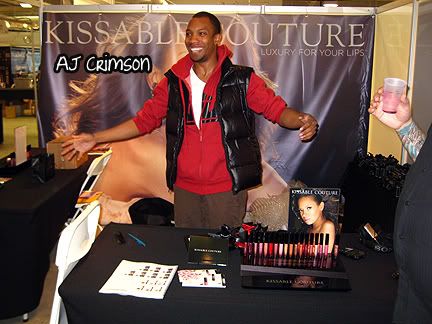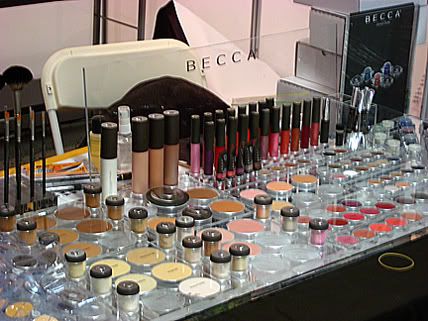 Beauty Blender Sponges galore!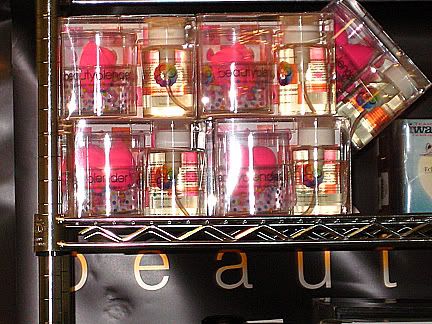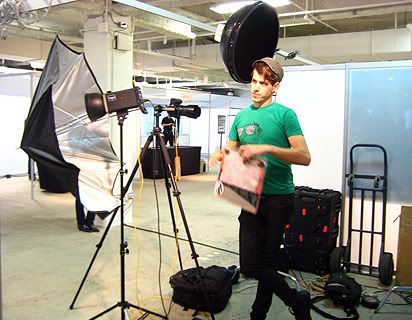 MORE TO COME!