I am having another giveaway contest! Why? Because it's fun to potentially win and it's fun for me to give away cool products to all my lovely ladies!

Soooo....I have teamed up with Crest and we are giving away 2 brand new boxes of Crest's Advanced Seal Teeth Whitening Strips (which I just did a review on below!) to 2 LUCKY WINNERS (one box each person)!

So what do you have to do to have a chance to win? Simply subscribe to my site (if you have not done so already) with your email into the box below, or leave a comment here with your email. For those of you who already have subscribed, no further action is needed as you are automatically entered into the contest! :)

The winner will be announced (hopefully) this weekend! Good luck!


__________________________________________________________________
The runner up winners from my last contest are
SarahPuffy and Pinkiiiish
! Congrats ladies! Prizes are brand new China Glaze, Revlon, and NYX nailpolishes to one winner and a hair clip, Revlon Eyeshadows, and an Avon Blush to the other! :)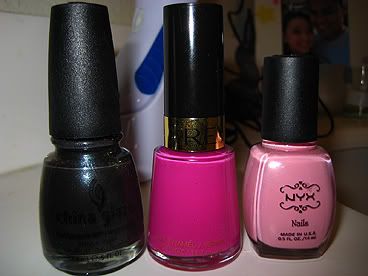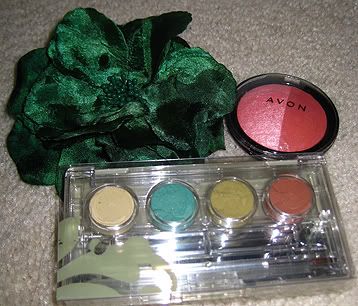 And like I mentioned in my last post, I bought a mini laptop for easy traveling (it fits in my purse!) from HP.com, and it's super light, not even 3lbs.! It's a baby compared to my Macbook...