Did anyone watch Gossip Girls tonight? It was GOOD! I love Blair (Leighton Meester) she is super cute!

I received my Madminerals.org minerals today! I am loving 'em! My favorites are "Kunzite", "Twisted", and "Ancient Gold".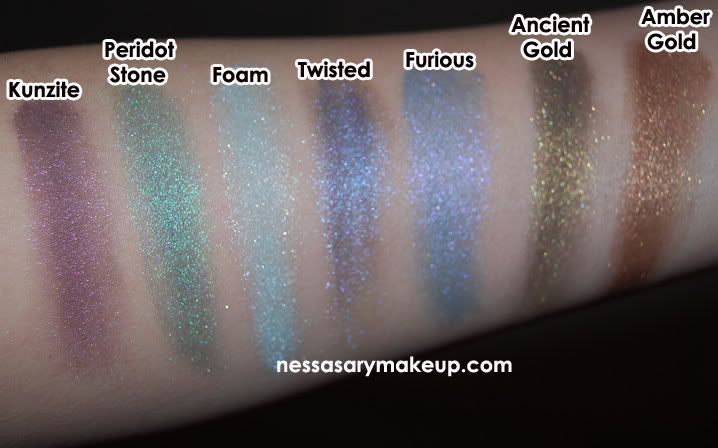 And since I loved the "Tease/Pixie" LA Colors Palette I bought from Cherryculture.com (C-Shock Dupe), I also ordered the "Blue Lagoon/Soiree" palette. For some reason the colors on the website do not match the colors on the back of the actual palette, so I named both for reference.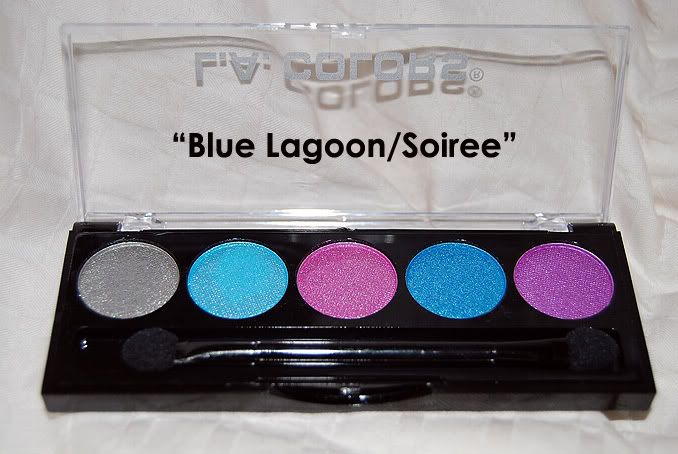 Swatches: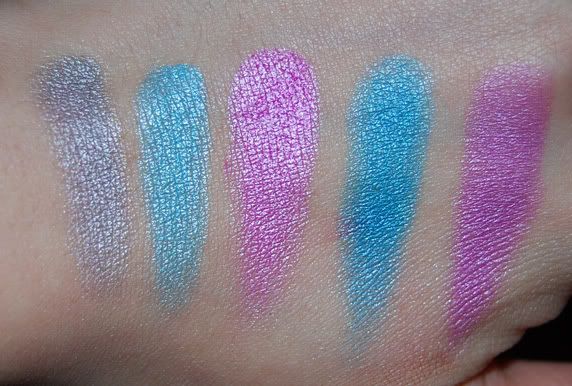 I did a look FINALLY using Mi'Lady, well it really wasn't a complete look since I was just playing around with it, I am going to start playing with different looks to go with my holiday theme for the company holiday party and maybe feature it on here so you gals can tell me which one you like best. I don't know yet whether to do powerful red lips and natural eyes, or smokey eyes and a neutral lip, or a little smokey with some red, and red lips...decisions, decisions!

I enjoyed this look however I didn't really like the Pure Ore and Goldmine with it that I used...so I gotta play around a bit more...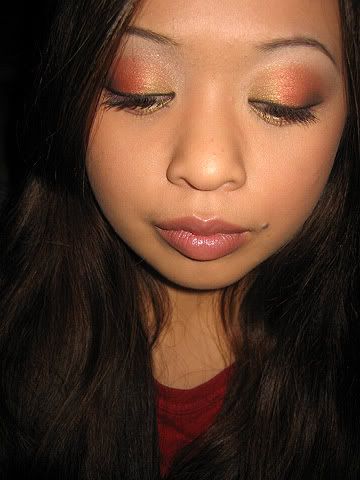 And here is my BF's OTHER niece, Ariana, she is 2 months older than Alyssa. Alyssa is Filipino and White (some of you asked what ethnicity she is), and Ariana (pictured here) is Filipino and Mexican, isn't she just adorable? She has beady eyes and she is always laughing and smiling. Look how stylish she is with her headband!