I know I should be really shopping for my loved ones now that Christmas is around the corner, but I can't help picking out a few things for myself! (Hey I work hard too! LOL). Thank goodness for online shopping, I pretty much have dad and the BF done. :)

I had a huge headache today and couldn't even function to post as much as usual. I bought the Silver Pigment as well (which I haven't had time to swatch), but I will be posting a picture of ALL the pigments I currently have (request by a reader).

I have so many posts lined up just haven't had time to really divulge myself into it. (i.e. videos), hopefully soon once the holiday chaos dies down...

I went to the mall after work since I had to pick up an order and picked out a few things, I have a company Christmas party December 14th, so I wanted to wear RED and bought a nice slinky tube top dress and shoes to match.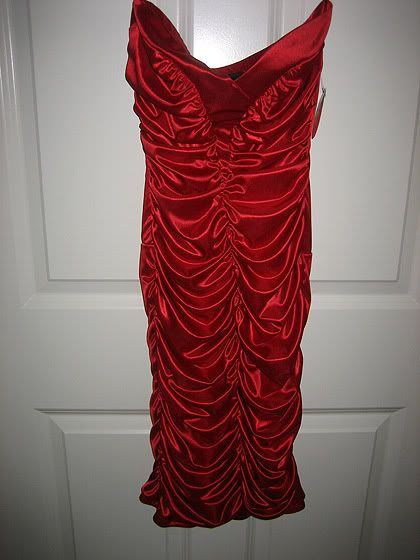 I love these shoes!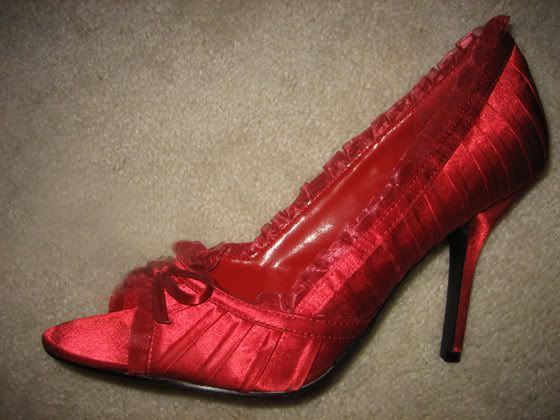 I bought this cute little ring, I collect rings! I love big, chunky rings...



I am obsessed with cuff bracelets, I ended up buying 3 colors!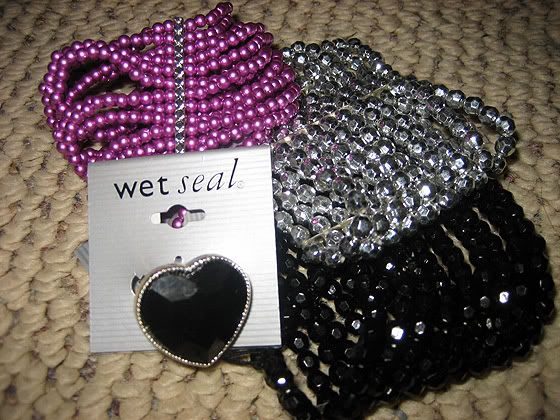 I also was in need of a bigger toiletries bag as the XOXO one I had was a tad bit too small for all my things, it even came with 2 smaller cosmetic bags, travel bottles, and a loofa!