I've had a few people ask me what I do in "real-life" when I am not typing away here, so here goes! I work for a search engine company (similar to Google, you have heard of them right? hee hee) and I am an advertising account manager and have been doing this for close to 3 years and I love it! What EXACTLY do I do? I have clients who own websites and want to advertise their products or services online, they come to me to setup a campaign, and they PAY to have their listings show up in the search results when someone does a search. I help them manage their ads and ensure they receive lots of traffic to their site.

Have you ever wondered how the listings are populated when you do a search on a search engine? Like why is that company or person on top of the search results while others are on the bottom or receding pages? Because people who are "bidding" higher on their keywords are essentially on top of the search results, those who are not are obviously in the latter. PPC (pay-per-click) is this business model where people bid per keyword against their competitors (who also have the same keyword) to maintain the top position. Companies such as Yahoo and Google have organic listings, meaning they take natural listings based on popularity in traffic, so people who appear are not necessarily paying to be there, but because they are receiving a good amount of traffic, they are on the 1st page.

Every time you click on a listing or a banner ad online, someone is getting paid because YOU (the consumer) is clicking on it. Get it?

So if you were bidding the highest on the keyword "shoes" (let's say $0.10 cents), and I did a search for "shoes" then you would be #1 in the search results, if person B was bidding under you at $0.08, then they are #2.

Being in this industry requires me (and my company) to travel to such wonderful places to attend conventions to get more clients, etc. which is why I went to NY! And no it's not my first time in NY. Being that I am from Toronto, it's only 2 hours away from Buffalo, NY (good ol Niagara Falls), so it's probably like my 10th+ time in NY however everytime I go, I make sure that it's like my first. :)
________________________________________________________________________________

I uploaded most of my pics from the Big Apple on my Flickr so peep em out if you wanna see...

Here are some that I didn't bother to put in there: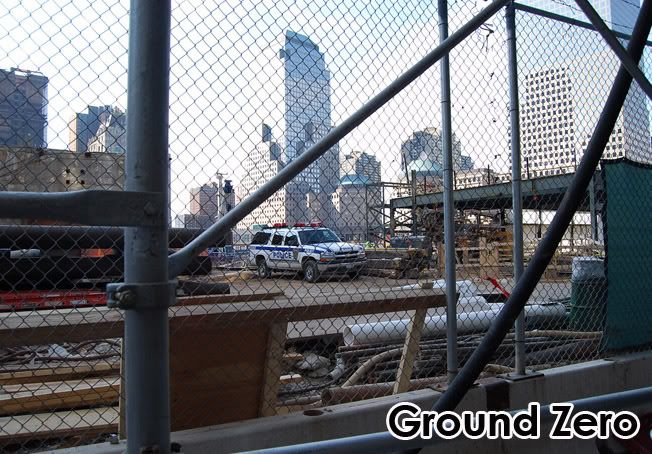 The MAC Store!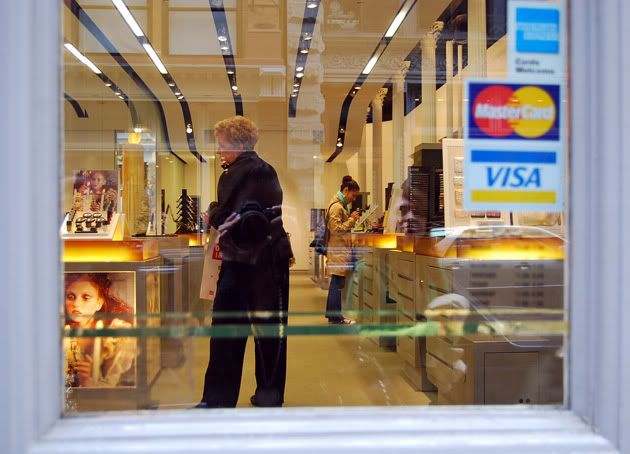 Radio City Music Hall



Look! It's my clothing store NECESSARY CLOTHING! haha...



The Subway: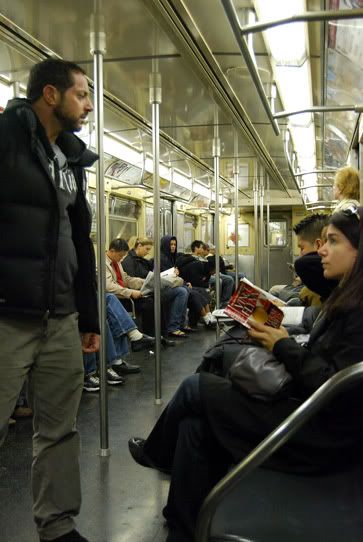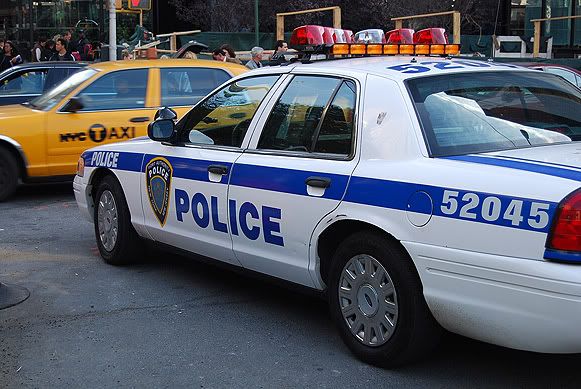 Central Park: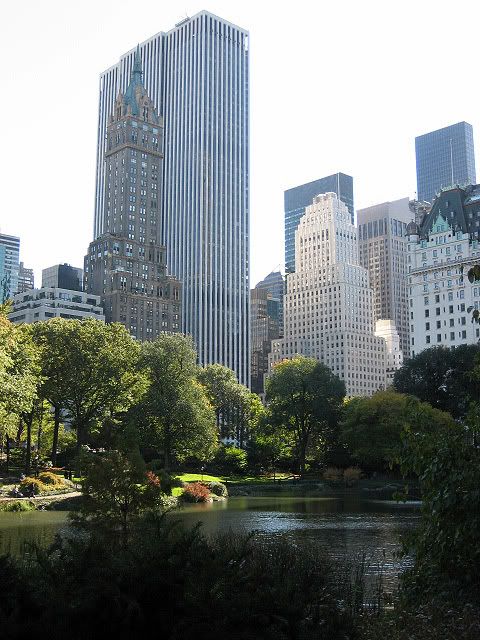 Me talking to the doorman at the famous Plaza Hotel where Kevin McCallister (Home Alone) stayed, I picked up a huge leaf and put it in my pocket lol: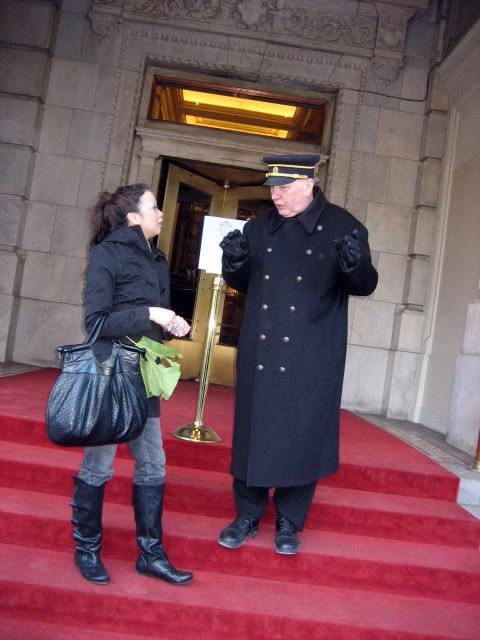 The tunnel where the bird lady was:



Buildings in SoHo: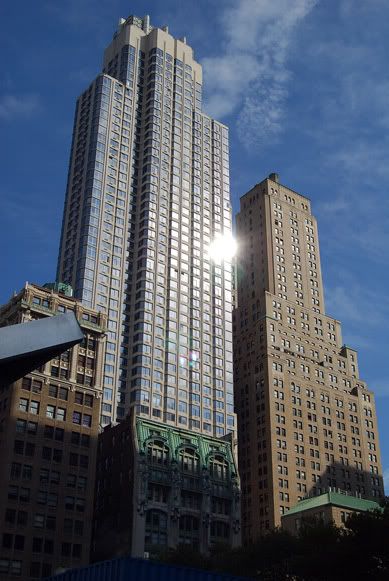 Shopping in SoHo: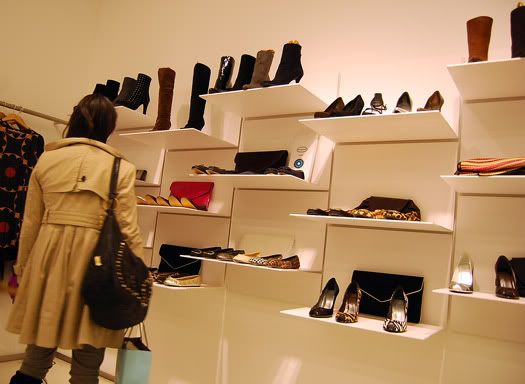 I loved the street vendors:



My Co-Worker Simon:



From my seat on the airplane: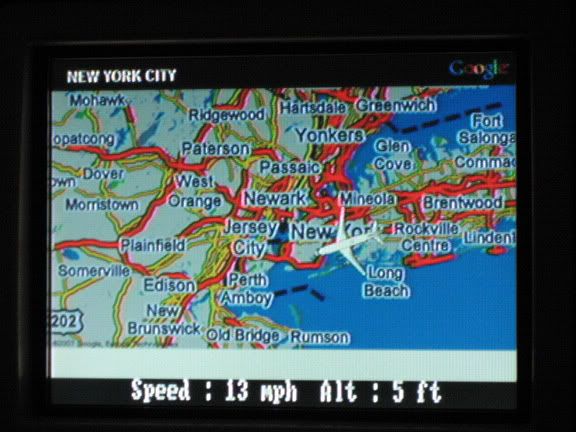 Home sweet home!