Just A LOT of palettes! I also got some empty jar containers, and some Ardell falsies,(and a few more backups of Crown Brushes)...

On the left is the 15 pan eyeshadow palette (all these palettes I got from Modern Basic, a wholesale only company), and on the right is a 6-pan eyeshadow palette. These are the same sizes as the MAC eyeshadows and the MAC blushes, I am pretty sure they can be depotted somehow.

MB's packaging and products are VERY similar to MAC, but they are NOT imitations of MAC in the sense that they are trying to pass their products off AS MAC. So it would be premature to label them as "fakes" or anything of the sort as they DO have their own brushes and things that are their own, just very coincidental they look like MAC.




MB (Modern Basic) Lipglosses in Nude, Lush Lilac, and Calla Lily: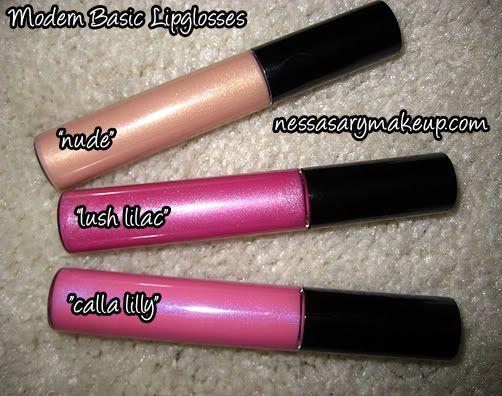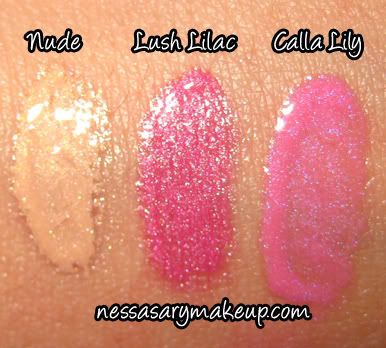 MB Lipsticks in "Oister" (yes really with an "i" and not a "y"), and "Pink Flamingo", they look the same in pictures, but Oister is more of a light pink with a tinge of purple and pink flamingo is more of a true medium blue-based pink.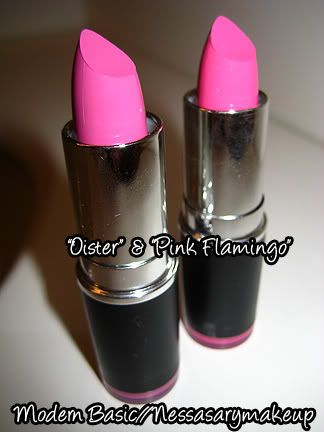 Looks like MAC doesn't it?!??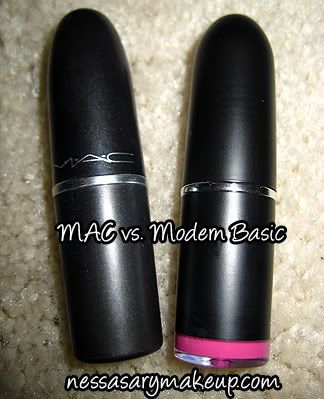 Swatches & Comparisons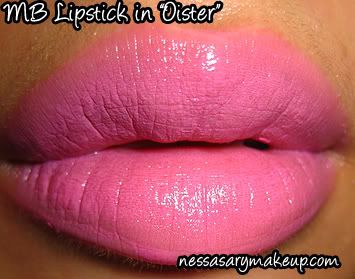 Cream eyeliners in "Emerald Blaze" and "Sculpture", also from MB, they stay on pretty well!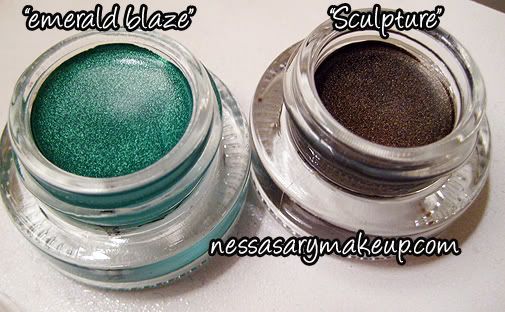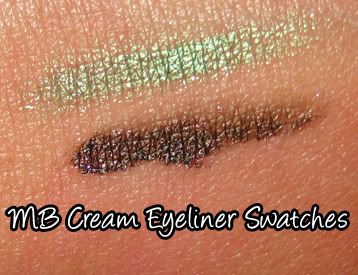 The eyeshadow palette I bought for myself (I will try and swatch these soon):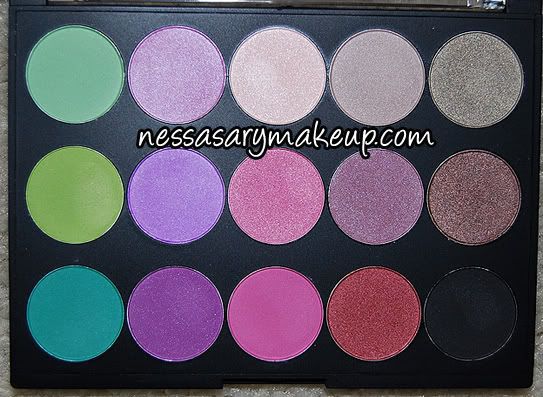 I wanted to try the Blinc Mascara since I heard so many great reviews on it, it was only $12 at the show and I know it usually retails for a lot more:



I tested it out for the first time yesterday and it supposedly "tubes" your lashes and coats it so you don't lose any eyelashes (whatever that means, lol) and removal is a cinch, just water and soap...in case you are wondering, the eyeshadows I used are the L'Oreal Metallic Duo in "Gilded", tested out my "Sculpture" Cream Eyeliner, and of course the Blinc Mascara.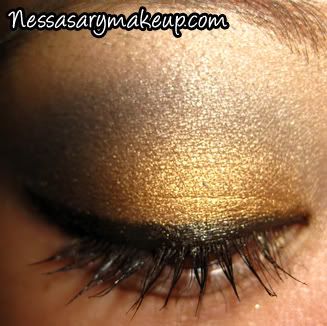 I SOLD everything so fast already! BUT just so you can see how they look like, here they are: