I had a picture tutorial on the natural look, but here is a video, the lighting is actually better on youtube, then it got rejected for being TOO LONG (about 15 minutes), I didn't know it was that long, but I like to talk. HAHA, besides someone mentioned that I spend more time walking y'all through it so don't complain! :)

Natural Look

Add to My Profile | More Videos

You probably can't see in detail from the video, so here are the pictures:

My eye with my highlighting base and Milani's "Snow Frost":



The FINISHED product: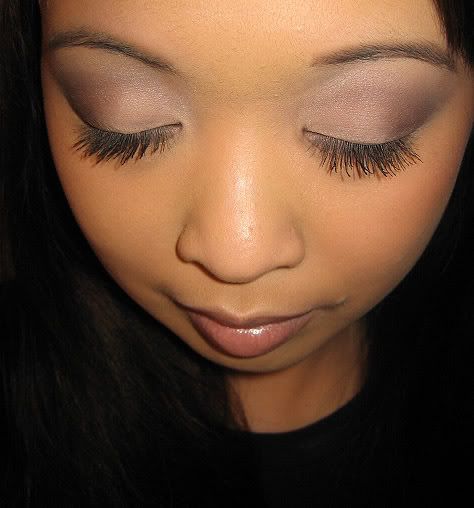 Here is a picture of the lips, using the lip primer: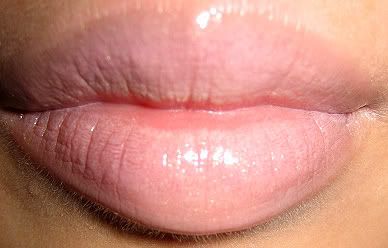 Foundation (Mineral), KT Naturals in Medium Warm Beige, HUGE size!