So I was going to post last night, but the BF was hogging the laptop...that will be fixed soon because (shhh! im getting him one for Xmas!) so hopefully I won't have to share anymore. LOL.

The BF and I went to Camarillo Outlets last night, I realized that a weekday is the best time to go there because there was literally NO ONE there as opposed to the weekends where it's packed and good luck trying to find parking...

I went to the CCO store and picked me up some items (after I just said that I wasn't going to shop anymore!) but since MAC items are so much cheaper there, I can't refuse! I also got my AVON haul!

I picked up: MAC Fluidlines in "Haunting" and "Nightfish" which I love! Haunting makes a great purple/lilac base and nightfish is an awesome color because it's dark but not as bold as black. I also picked up 2 lipsticks, "Scanty" and "Creme de Femme", my friend sent me more of the "Sweet Sienna" pigment which I heard is sold out almost everywhere, and an eyeshadow in "Endless Love" from the Nocturnelle collection (which I am selling so email me if you are interested, I already have a similar color).

First, my AVON Haul: Lipsticks in "Nude Pink" and "Magnificent Mauve", and "Rich Red" Lip Radiance Lipgloss ("Red Romp" Dupe)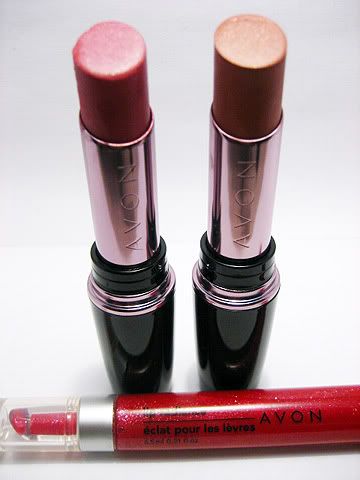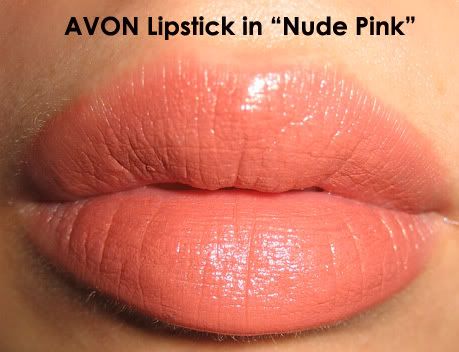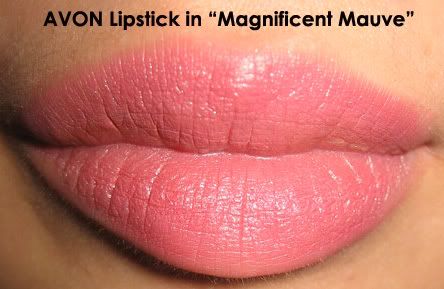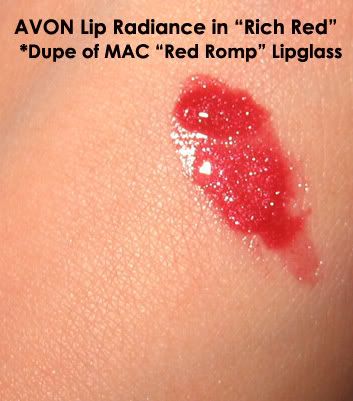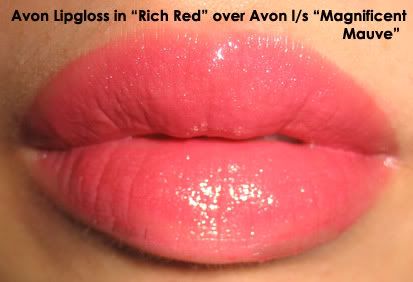 MAC Attack!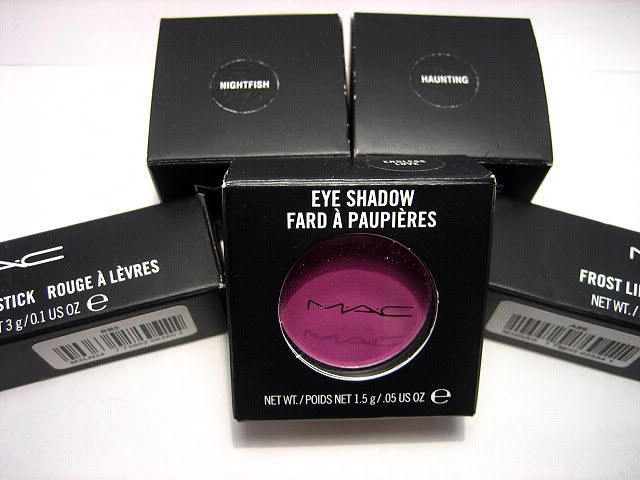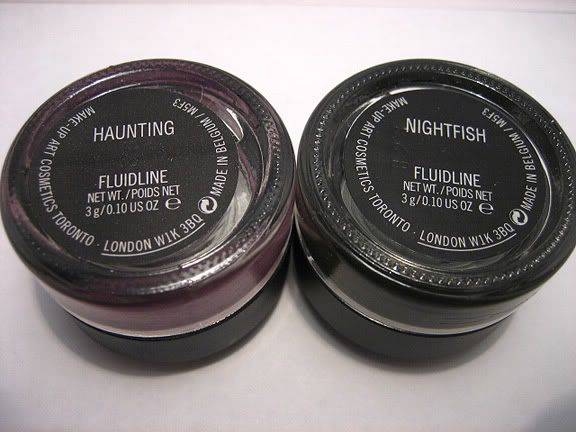 Fluidline Swatches: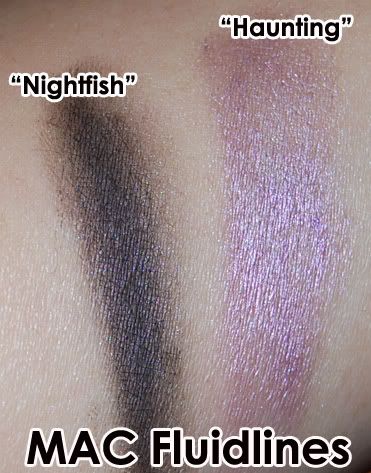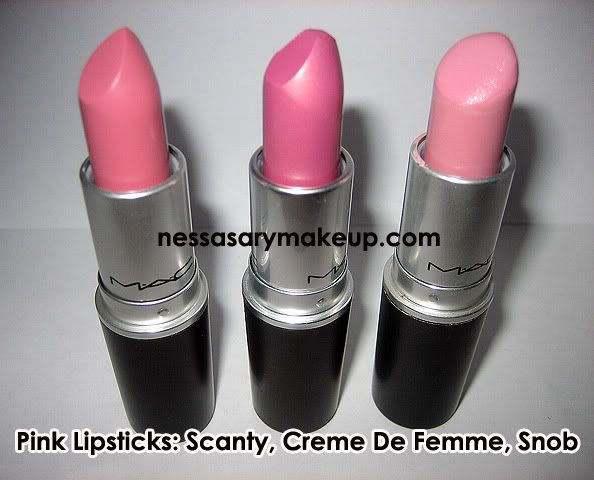 Scanty is more of a cream (amplified cream) so it goes on smooth...



Creme de Femme is a nice frosty pinkish color, it's darker than Scanty in person



I also went to Walgreens before we headed home and picked up an Isadora Palette and a Wet N' Wild pink lipstick, if you haven't noticed I have an obsession with PINK Lipsticks! I totally love the Isadora eyeshadow palettes, they have gorgeous colors and are very well pigmented. Walgreens had them on sale for HALF OFF!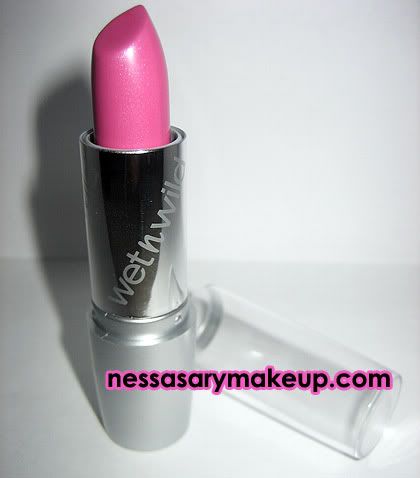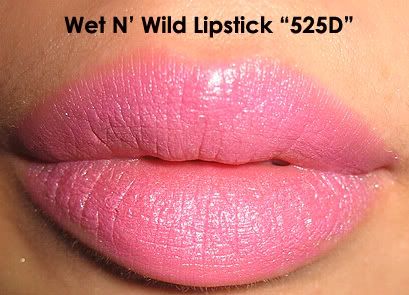 Comparisons of all the pink lipsticks, "Snob" is still my favorite! :)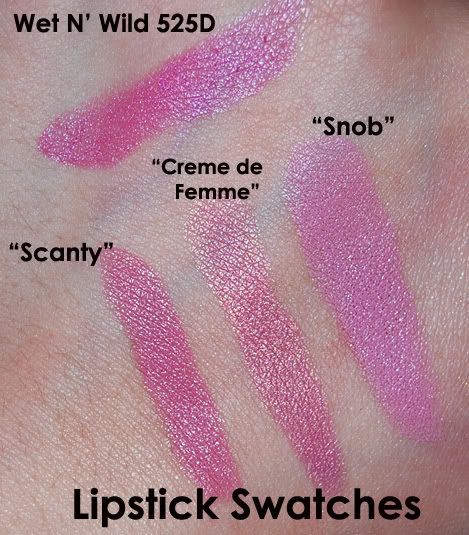 And since I have been posting pics of babies, I thought id add one of my BF when he was in the 2nd grade, look how cute he WAS haha, he looked like a good boy, and now he's just a rotten brat!