I received my Everyday Minerals haul today! I loved their blush in "Waffle Cone", so I bought more of their blushes in "Email Me" a light toasty brown, and "Apple", a rosy color.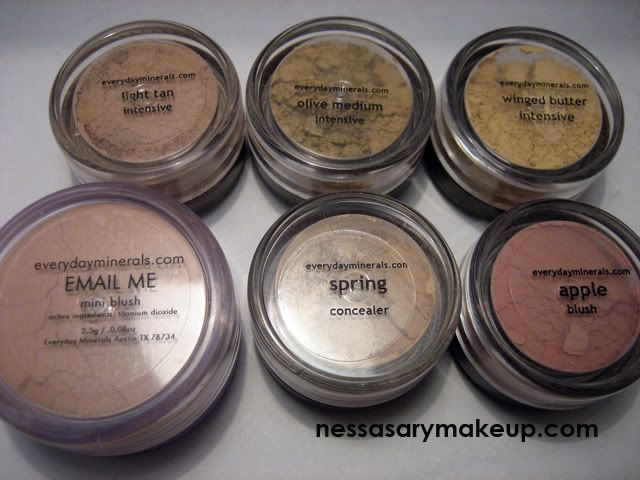 The Swatches:



I also stopped by CVS after work to check out more of the Essence of Beauty brushes since they had a BUY ONE GET ONE 50% OFF SALE and came out with a foundation brush and a large powder brush. I don't need anymore brushes, but tell a makeup addict that and they don't understand because to them they don't have enough.LOL.

I truly, madly, deeply, love Essence of Beauty Brushes, they are seriously a notch below MAC brushes in my opinion, and you cannot beat the price! I am not even kidding, these brushes are soft and high quality, they don't shed (for me anyway), and they are not scratchy or prickly at all. If you are new to makeup or have a budget, I HIGHLY suggest starting off with these brushes before you go into high-end ones.




I finally got my nails done, I am leaving on Saturday for the Big Apple and thought i'd get my nails looking nice since I have clients to meet, can't be looking all bummy!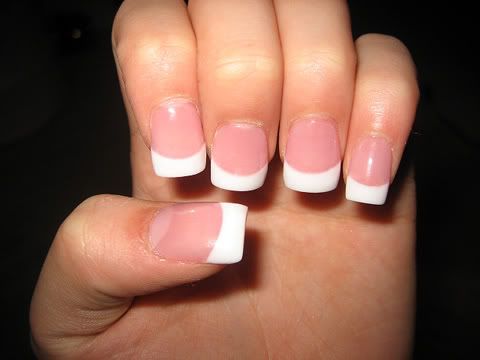 And the bf bought me the cutest barrettes!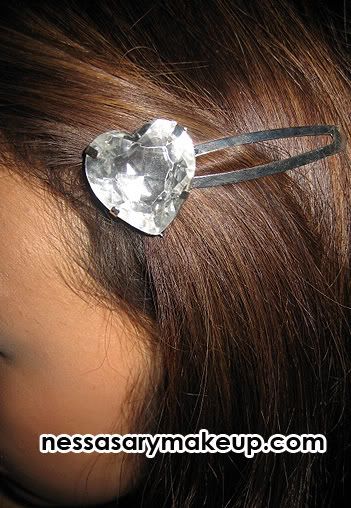 My overall haul today, I also got some more falsies and Physician's Formula Concealer Duo: