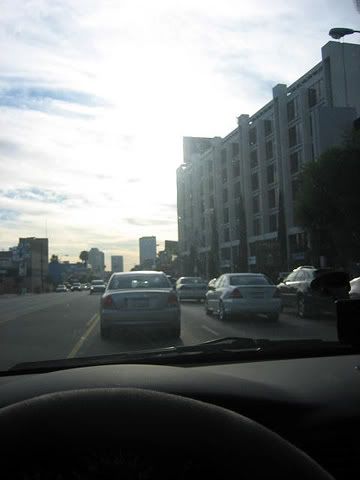 Yesterday was unbelievably long and tiring, as usual I was stuck in traffic on my way to work, I would have to say that's probably the worst and most stressed part of my day is BEFORE I even get to work! I know we all deal with it, it just sucks because in California, there are A LOT of bad drivers, I hate the ones that just cut you off without signaling, I mean they paid $50,000+ on their cars you would think they would use everything it came with, like SIGNALS! haha, I am NOT Miss Cleo, I don't know whether you are going to make a a left or a right...sigh.

I got my refill blush in "DollyMix" today since I swear I eat all my makeup with how quick I go through things...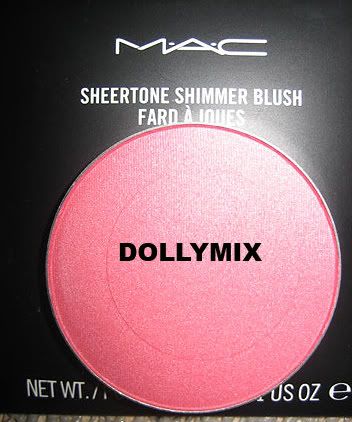 The more I use it the more I realize how much I love my baby blending brush from Essence of Beauty, it's super cute and is great for blending large portions of the eye, by the brow bone, decolletage, etc.



I know I already said this, but I really love the Smoke Signals quad, I use it often because all the colors are just so eye-popping, my favorite has to be Rondelle, it's just a gorgeous all over lid color or as a highlight!