When MAC released its latest collection "Smoke Signals" featuring sultry colors such as "Waft" and "Showstopper" from the Gentle Fume and Smoking Eyes quads; I didn't bother to get them- until now.

I always ignored them at the MAC Store because I was like they aren't that special and that I had similar colors already that can probably create the smoky look just as well. But when I swatched "Waft" and "Gentle Fume" on my hand, I was in love! I also loved good 'ol Carbon because it has no shimmer in it.

I couldn't resist and ended up purchasing the Gentle Fumes quad, which is just gorgeous!

I can't wait till their Winter Antiquity Collection comes out!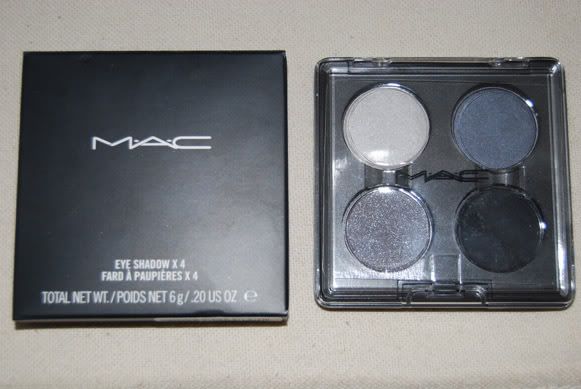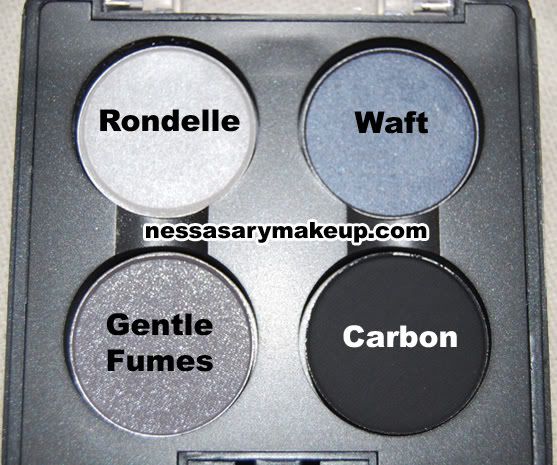 The swatches: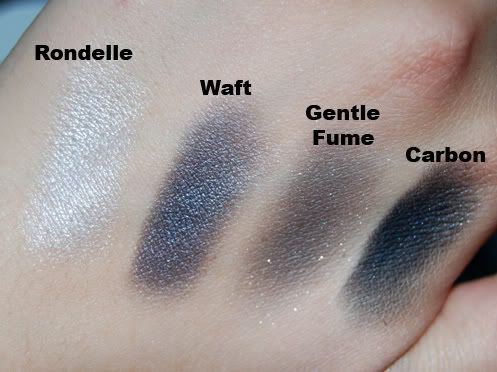 Rondelle: White shimmer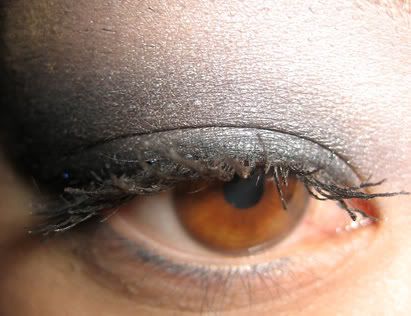 Natural light: