I actually have a FOTD I did this morning using products from my new Everyday Minerals haul from yesterday, but I just got a new computer here at work so I don't have photoshop to crop the pictures, so i'll save it for tomorrow. :)

In the meantime here is a look I did a couple days ago, everyone seems to be so parrot-inspired lately, I thought id bring my favorite mineral eyeshadow "Black Emerald" back from the dead.

My face wasn't this shiny....it's me trying to figure and play with the damn camera settings...




What I used:

Face:
- Laura Geller Face Spackle Primer
- Maybelline Liquid Mineral Foundation
- MMBB Mineral Foundation in "Medium Beige"

Cheeks:
- Jordana "Stardust" Blush
- Everyday Minerals "Email Me" blush
- MAC Sculpt Powder in "Sculpt" for contour


Eyes:
- UDPP Primer
- MAC Parrot e/s
- MMBB (Black Emerald e/s, now known as "Smokey Green")
- LA Colors Blue on the inner corners
- MMBB "highlight" on brow bone as highlight
- MAC Fluidline in "Nightfish"
- Covergirl lash blast mascara

Lips:
- MAC lipstick in "Masque"
- MAC lipstick in "Scanty"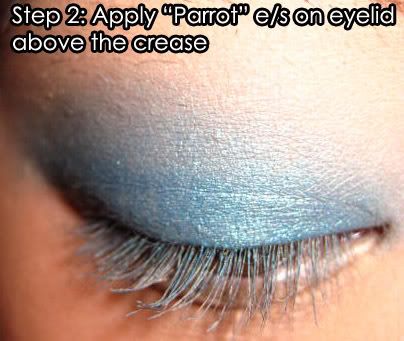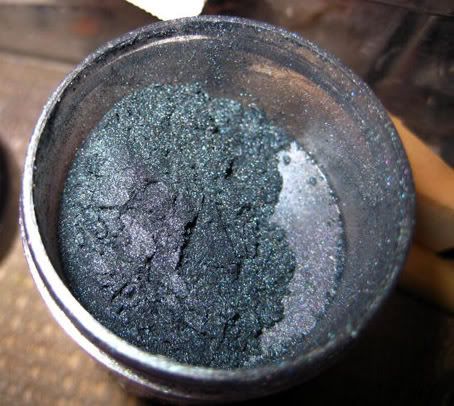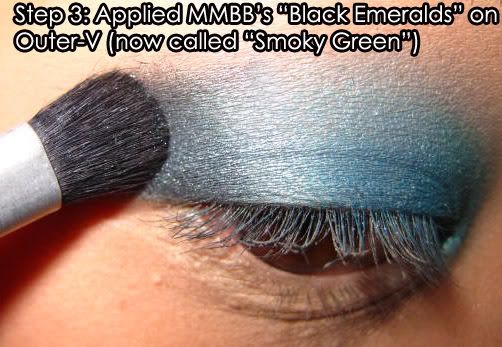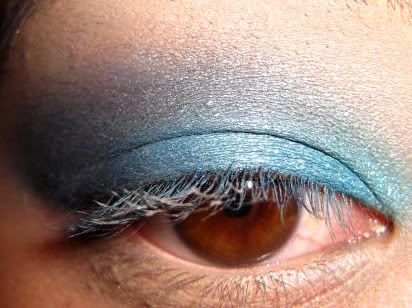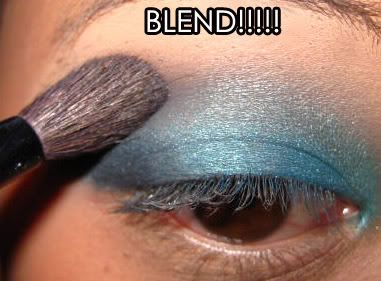 HIGHLIGHT!