I have received many, many questions about Silk Naturals, if it's easy to do (make), how do I like it compared to other mineral makeup companies, etc. So I have listed SOME of my favorite companies and what I really like about them.

SilkNaturals.com- I love their foundation. Why? Because it gives me coverage I can build, lasts all day, goes on smooth, doesn't cause me to break out, AND the best part? Allows me to create my OWN foundation that matches my skintone. It is VERY easy to do and they send you a recipe with anything you order. You can use the scoop to scoop ratio, in which they have how a formula based on how many scoops of white powder, is how many scoops of the brown powder you use. I personally don't have the patience, so I pour all of the white powder in a jar, and little by little start adding scoops of the brown powder. (I add about 8-12 scoops of the brown powder depending on how much white powder I have).

MadMinerals.org- I love Mad Minerals because it's a one stop shop for me, I can get mineral eyeshadows, lippies, primer, jars, foundation, etc all in one place. I really love their mineral eyeshadows, they have such a variety of gorgeous colors. I also like their foundations.

Fyrinnae.com and PureLuxe Cosmetics are awesome sites for mineral eyeshadows! They both just have an endless amount of colors and combinations, and when applied wet, makes such a vibrant color. Pure Luxe also has a variety of things from blushes, foundations, primer, skincare, brushes, etc. I love their Calamine Soap!

Everyday Minerals- They have such gorgeous eye colors and blushes! My favorites are "Email Me" and "Waffle Cone", although it's really hard to just choose one favorite! They also have great brushes and soaps, and really nice lip colors! They also have makeup wipes that are great!

MMBB (My Minerals Bath & Body)- Lisa is just so incredibly nice and sweet! I also love her foundation (medium beige), and she too has gorgeous eye colors!

KT Naturals.com- The owner is very nice and helpful as well! This site also has a variety of items to choose from, however I was not able to find a foundation that matched me here...

There are many more sites I enjoy, I just can't think of them all at the moment, but they all bring something to the table most definitely!

Now on to the Silk Naturals Recipe (at least the way I do it!)
____________________________________________________________________________

So you got your package in the mail, now what do you do!??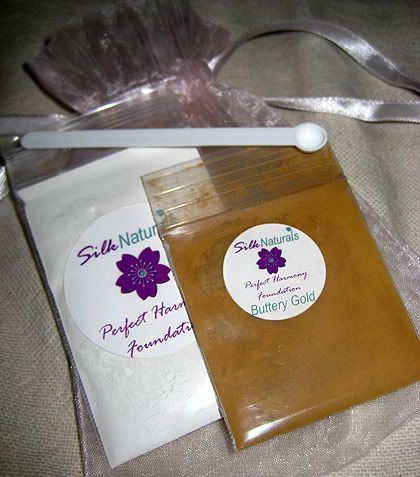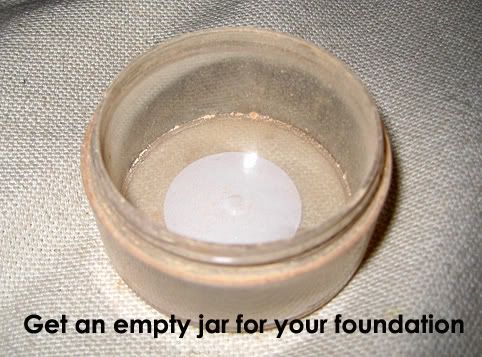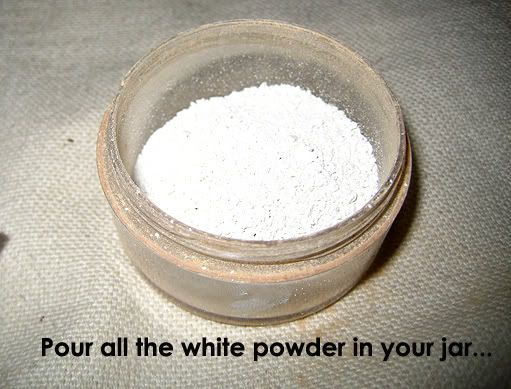 Pour the brown scoops...little by little add a couple scoops till you reach your desired shade. Test in different light conditions on your face NOT your hand! With flash, without flash, natural light, etc.