So a few of my fellow blog ladies have been "tagged" to show what's in their purse, I've been tagged by Grayburn, I also did a video, sorry it's crappy quality again, I was using the MACbook in poor lighting!

So ladies, what's in YOUR purse?! Inquiring minds want to know!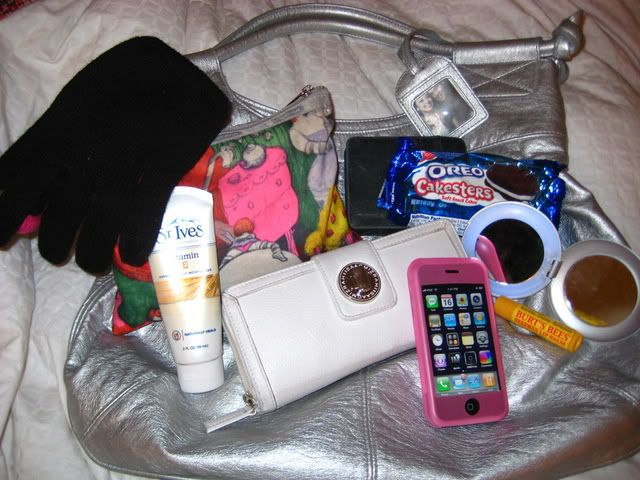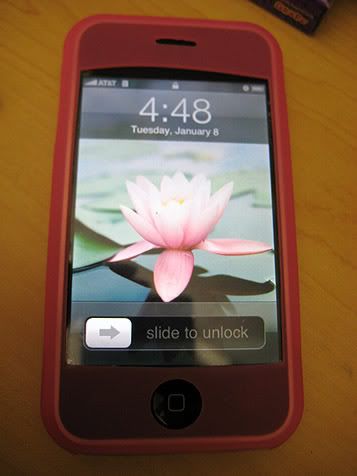 Gotta have my iPhone, wallet of course, and the GPS! Ok, ok, and maybe a lipgloss!