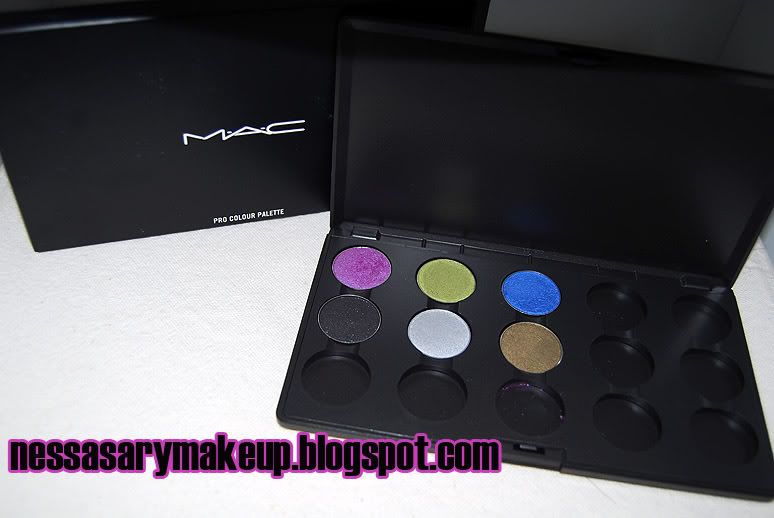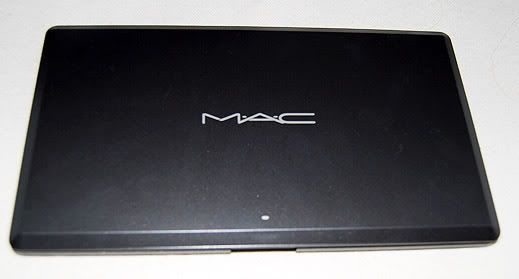 I was so excited to finally get my MAC Pro palette today, I ripped that baby open and started to depot all my other eyeshadows. Now I gotta buy more eyeshadow refills for 'em. As you can see I still have a lot of empty wells to fill.

This is a close up of all the colors by name: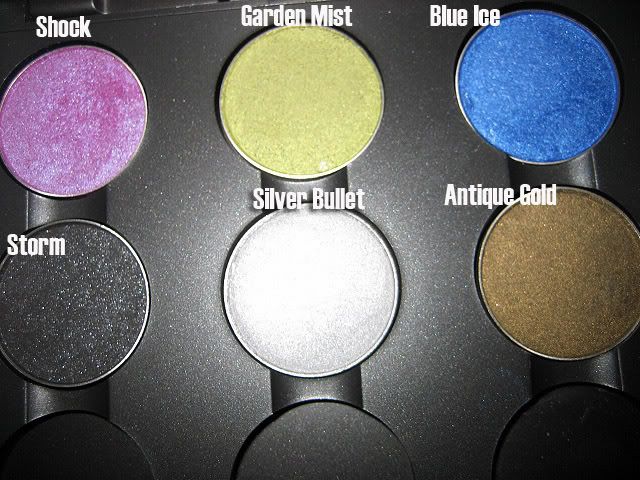 This is BEFORE depotting:



Thought id be unconventional today and try a bright eyeliner on my lower lashes and I loved the way it came out, I love teal! :)




My new "brush bin" for easy access to SOME of my brushes...