*Special thanks* to sugababy77 who wrote me such a sweet email! She said to just keep doing videos and to not worry about making mistakes, etc because we are all here to learn makeup and no one is perfect, she made a really good point. I am STILL hesitant about videos, but at least I am comfortable making a fool out of myself haha. Thanks again! I will try and get over my "video fear"...lol

Sorry gals I was in a hurry last night in doing my makeup, it was my best friends birthday dinner so I came home from a long day at work and did it super fast. It's actually pretty similar to the Smoke Signals Quads, except in ONE palette, in case any of you are wondering. It seriously has remnants of "gentle fumes" and "smoking eyes".

I will also do a FOTD on the cool eyes palette (for you ladies who asked).

My eyes are always red, no I don't smoke out haha, my eyes hate this weather right now in Cali, and with the air quality from the fires (I am near Malibu), it's making my allergies act up!

What I used:

FACE:
- Philosophy Primer "On a Clear Day"
- Madminerals foundation in Light Medium (a tad bit light on me)
- Bronzer (unknown brand)
- Cheeks: MAC Blush in "Dame", Everyday Minerals in "Waffle Cone", MAC Tectonic as highlight

EYES:
- MAC Paint Pot in "Painterly"
- Antiquitease Mineralized Eyeshadow in "Silversmith"
- Royal Assets Palette in Smokey Eyes
- Indelible Gel Eyeliner in "Black Out"
- Dior Show Mascara

Lips:
- A beautiful pink color from the LA Girl Palette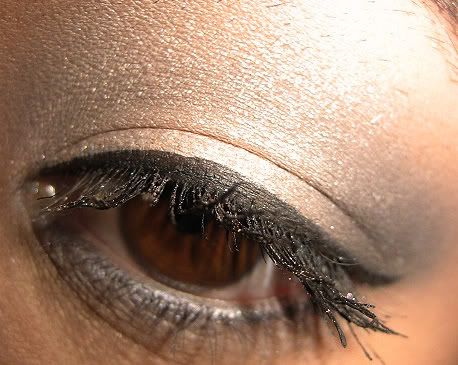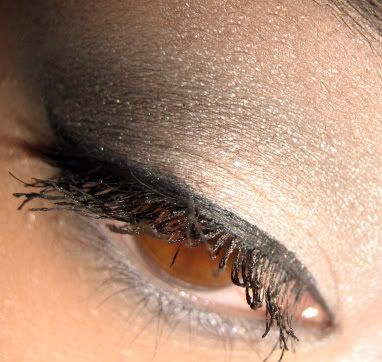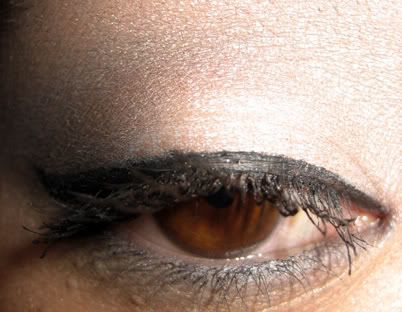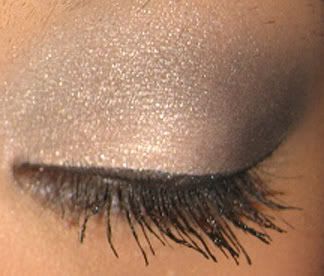 I love the LA Girl Lip Palette!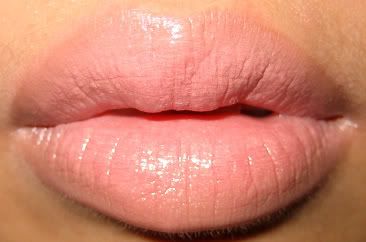 And I am really loving Everyday Minerals blushes! Waffle cone is my favorite!

I had to do a googly face :)